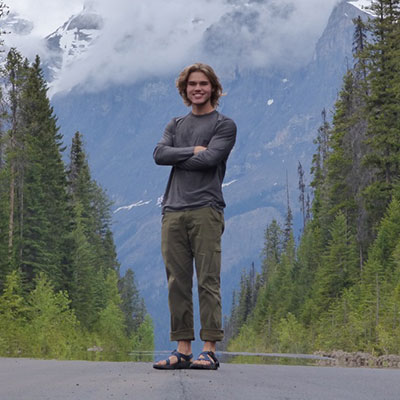 Thomas Pfeifle, a 19-year-old adventurous Lute who would have started his second year at Pacific Lutheran University earlier this month, died Aug. 29, several weeks after suffering a head injury in a climbing accident in Montana.
Pfeifle was a member of the university's cross country and track and field teams, as well as Outdoor Recreation. He was a loved and respected student on campus and beyond. Many describe him as a kind, energetic and genuine young man.
Pfeifle's parents, Craig and Jane, said in a statement that it's clear their vibrant, brilliant son touched many lives.
"We are so grateful to God for the gift Tom has been," they wrote. "We can't imagine a life without that gift, even though we lost him early."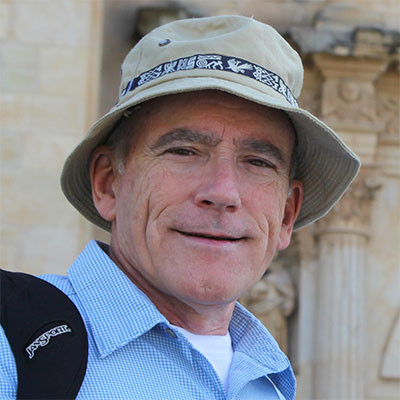 William Teska, Ph.D., died in his home June 25. Teska started his service to PLU as professor of biology in July 2000. He served as associate provost from that time until June 2003, and as chair of the environmental studies program from August 2007 to February 2014.
Teska was dedicated to teaching, scientific research, and sustainable development and conservation. He developed research programs in Central America and the Galapagos Islands in the 1980s at Furman University in Greenville, South Carolina, where he chaired the Latin American studies concentration, implemented an interdisciplinary program among five departments and supervised dozens of undergraduate research projects.
In addition to his work with the U.S. State Department Bureau of Oceans and International Environmental Affairs and the U.S. Agency for International Development, Teska completed two Fulbright fellowships and was set to become site director for PLU's Gateway study away program in Oaxaca, Mexico.