Individualized
Undergraduate Major College of Liberal Studies
Bachelor of Arts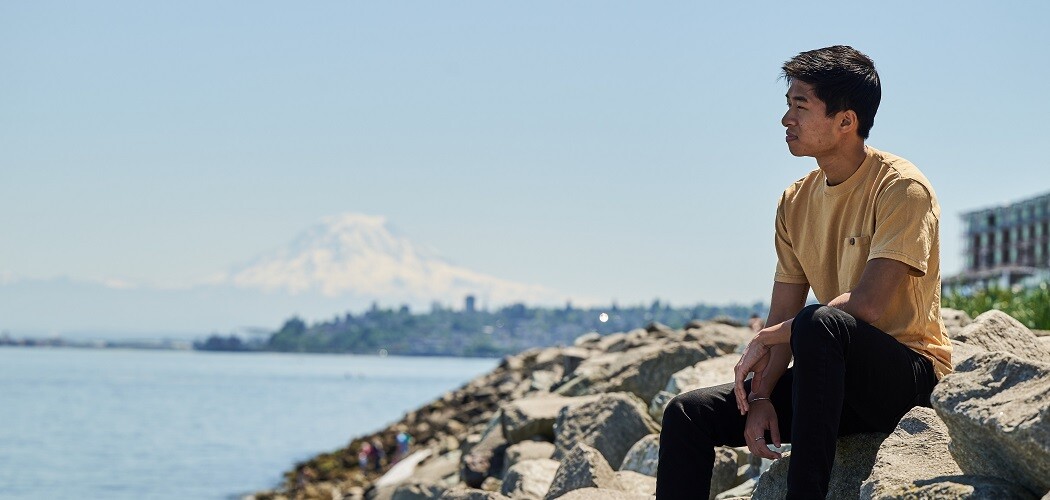 About
With an individualized major, students chart their own course. Guided by a faculty mentor, you design and propose your own program of study, one that reflects your goal, passions, and experiences. Some students design their degree because they have a dream job in mind, one that isn't necessarily reflected in a more traditional major. Others want to study broadly across disciplines and don't want to major in one area: we help you build connections between those courses. An individualized pathway is also an option for students who are returning to college. If you want to finish your degree without starting over, an individualized plan can help you do that in a purposeful way. Taking courses from across PLU's offerings, students with individualized majors develop their expertise in conversation with faculty advisors who offer personalized support and guidance.
Graduates from the last 5 years: Their jobs
Language Program Manager, Samish Tribe
Senior Graphic Designer, All About the Good
Show Manager and Booking Assistant, Real Art Tacoma
Sports Dietetic Intern, United States Olympic and Paralympic Committee
Graphic Designer, The Grand Theater Tacoma
Photographer
Graduates from the last last 5 years: Their graduate programs
PhD in Literature, University of Washington
Medical School, University of Virginia School of Medicine
Master's in Conflict Analysis and Resolution, George Mason University
Master's in Molecular Biology, Lancaster University
It's FREE to apply to PLU
When you're ready, we're here. Apply now and fulfill your potential!
Get Started