2019 Program
January 4th & 18th, 2019 | 120 First Year Students
Space is limited. Reservations are accepted on a first come, first serve basis.
Email explore@plu.edu for more information
What is EXPLORE!
The EXPLORE! Retreat supports PLU's commitment to a campus education environment rich with reflection and dialogue about meaning and purpose in life. The EXPLORE! Retreat is designed to both uplift the university mission, and also to invite you as a student to consider what experiences you might have in your coursework, through leadership and involvement, by attending lectures and films, etc. to engage in opportunities for inquiry, service, leadership and care for others, for your communities and for the Earth.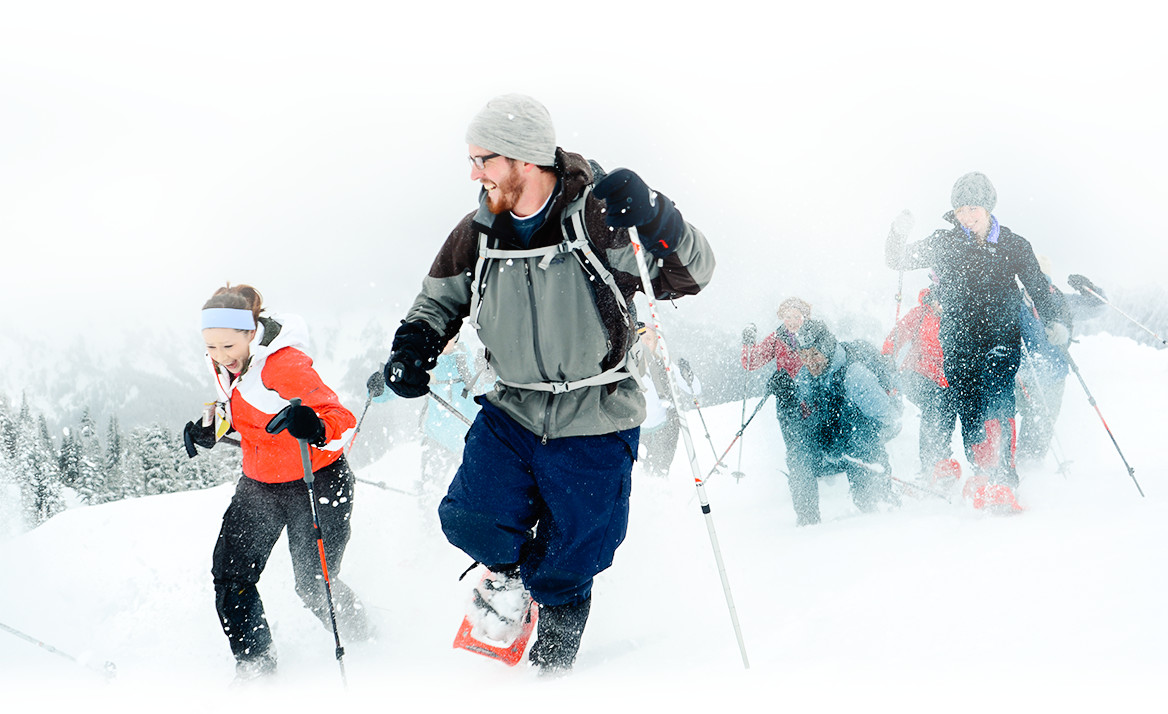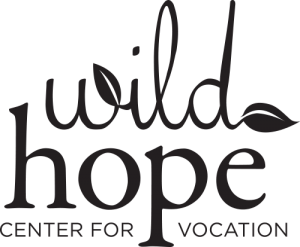 Vocation exploration was at the root of PLU's mission upon its founding in 1890. Ever since then, the University has continued to honor its Lutheran heritage by supporting students as they seek meaning and purpose in their learning, in their work, and in their lives.
Learn more >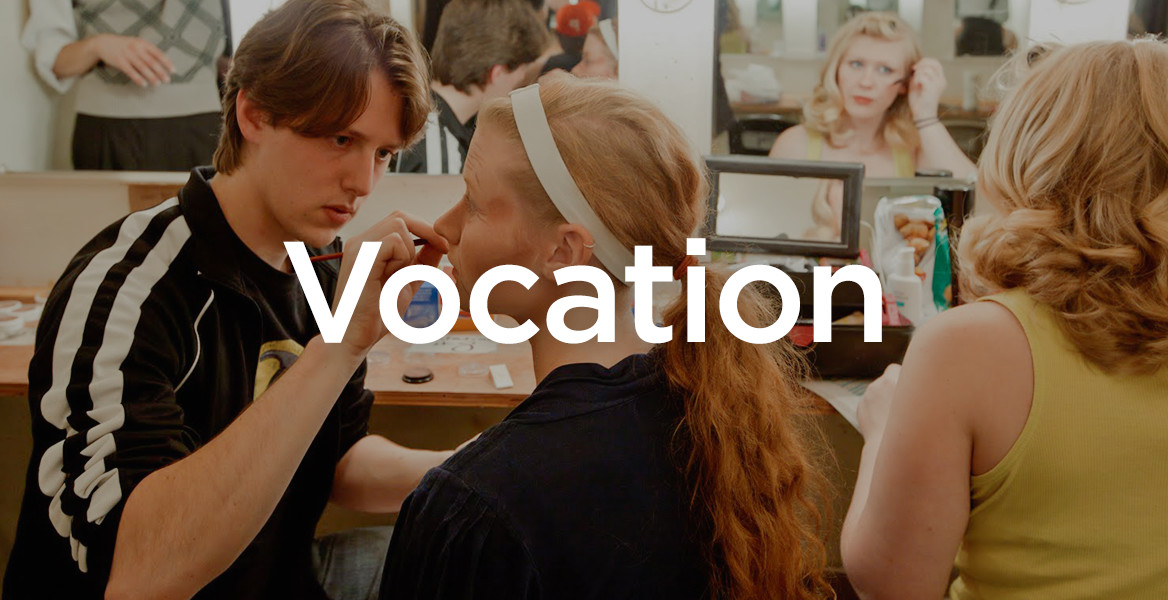 Vocation is about identifying an overarching passion and purpose that fuels many aspects of your life.
In one word, "vocation" means "a calling." While a career is about your professional development, vocation has a broader scope and addresses your purpose in life. Your career might be one expression of your vocation but each student's journey is unique. Being a teacher, a social activist, a community organizer, or a student can all be examples of vocation. The vocation of a student can be considered in terms of character strengths. Character strengths, also known as virtues, are desirable ways of engaging with yourself, others, and the world around you.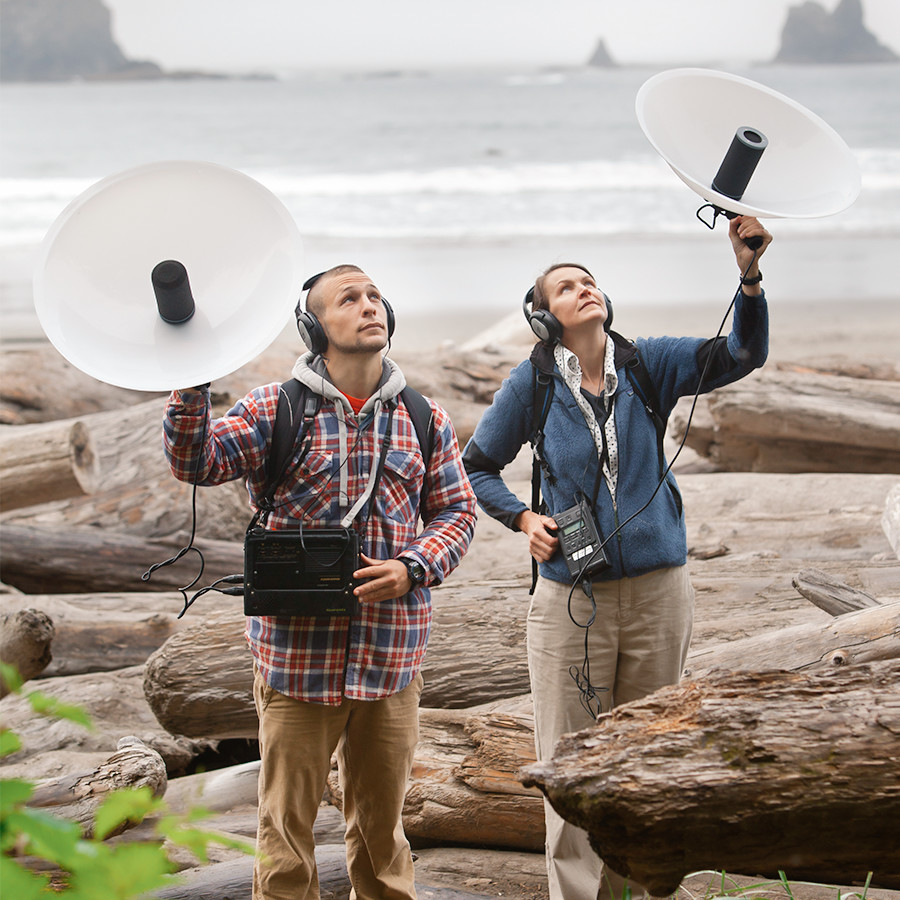 "Vocation is the place where your deep gladness meets the world's deep need."

– Frederick Buechner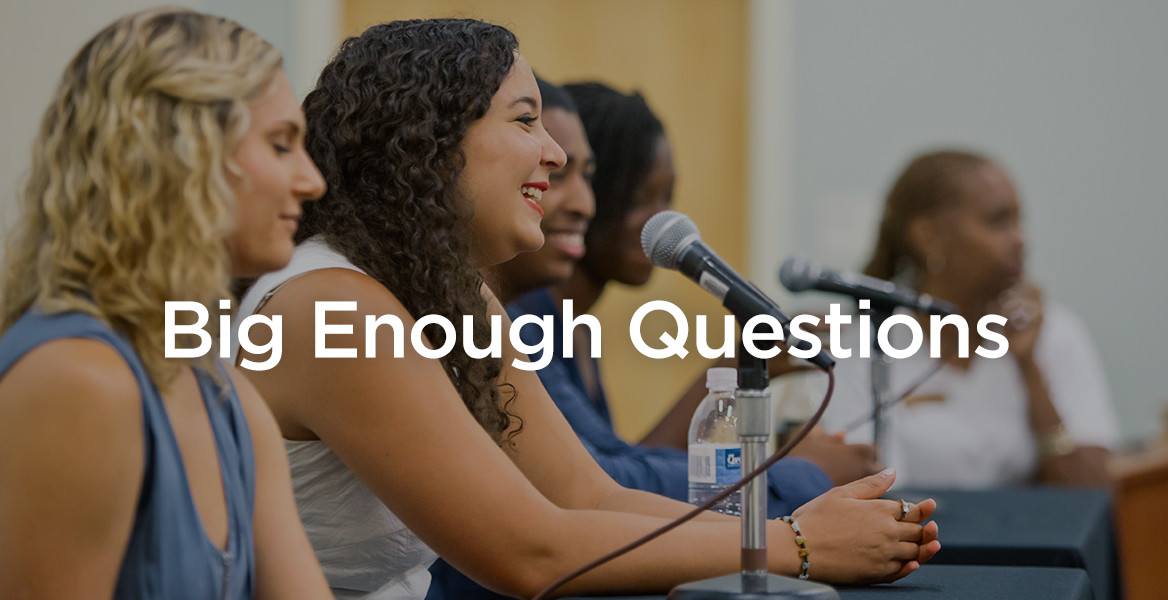 Big Enough Questions are personal and can vary widely from person to person.
It is often a challenge to think about what you want to ask yourself regarding the big picture of your life. This questioning and self-exploration can take a long time, but the important thing is to continue the journey. Having "the answer" to these questions is not the goal, because as you go through life, your question can be answered in different ways.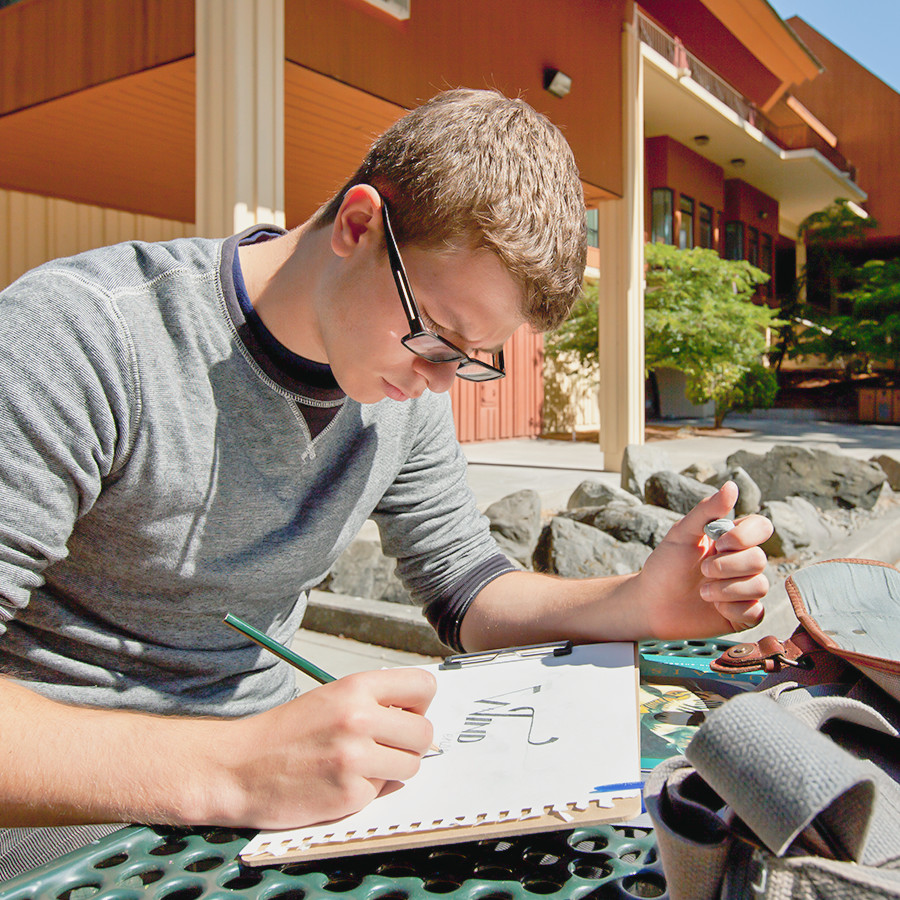 Big Enough Questions are questions that force us to pause and to ponder. They keep us awake at night. They represent questions about who we are, about what our place is in this world, and how to bring these two ideas together.