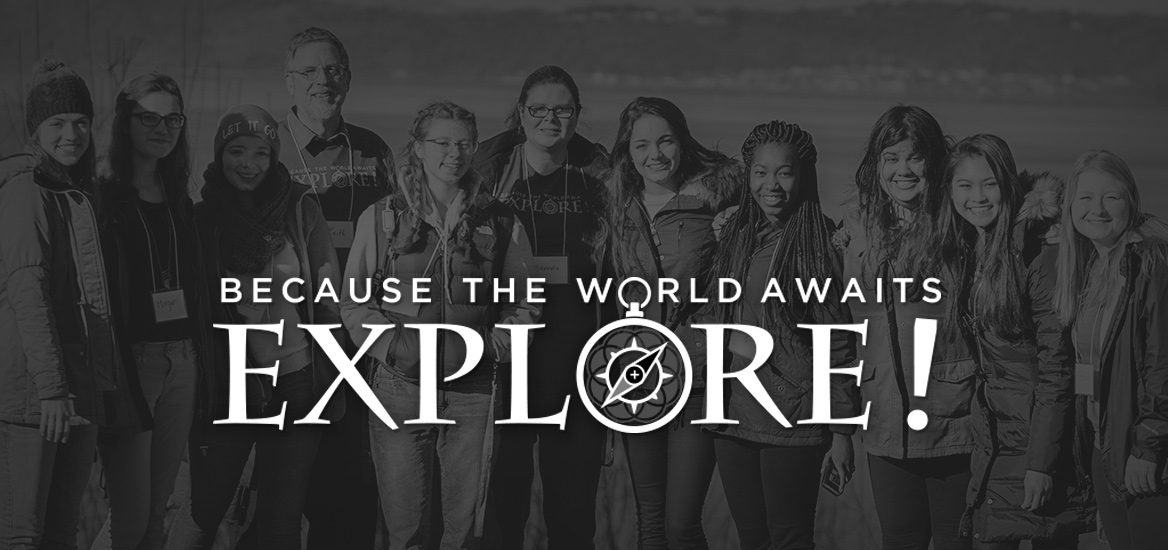 2016 Retreat
January 8-9 | 92 first-year students | 12 facilitator triads
---
The theme for "EXPLORE! Because the world awaits," encouraged students to explore vocations with respect to their learning and potential majors but also encouraged them to consider their vocations in the larger context of the needs of the world.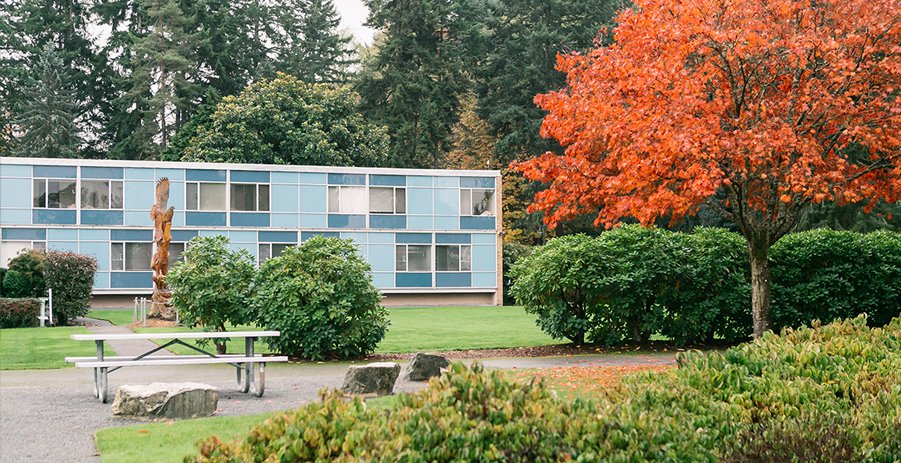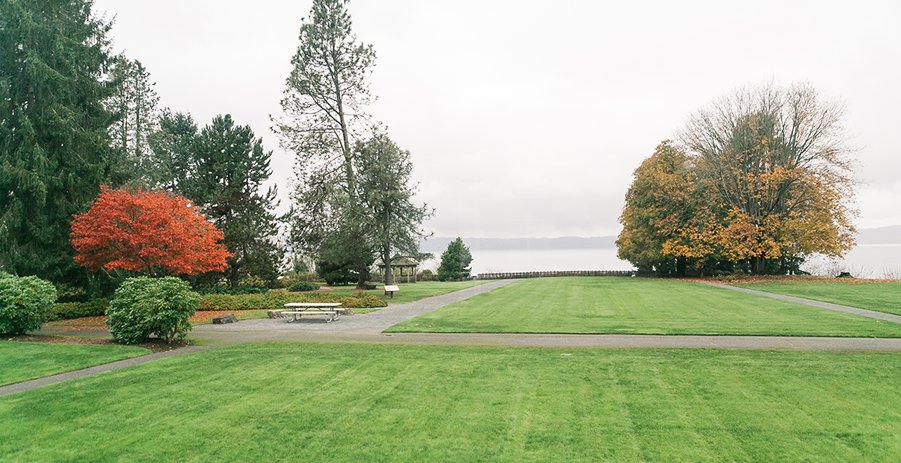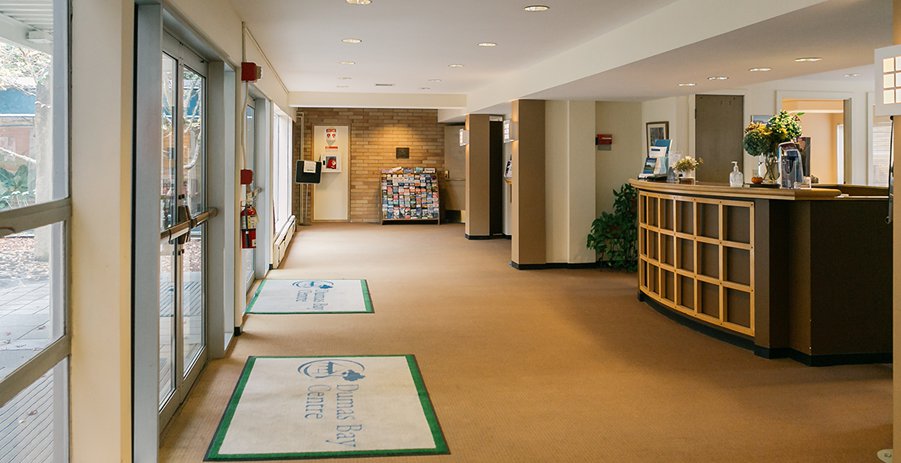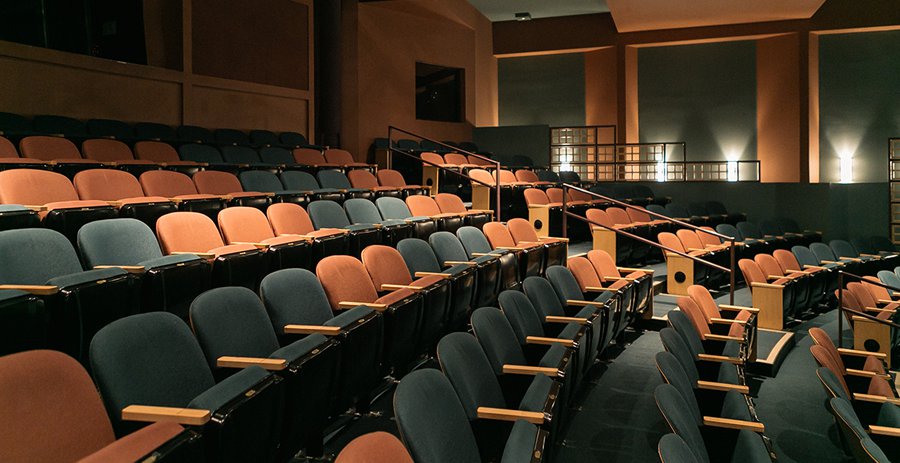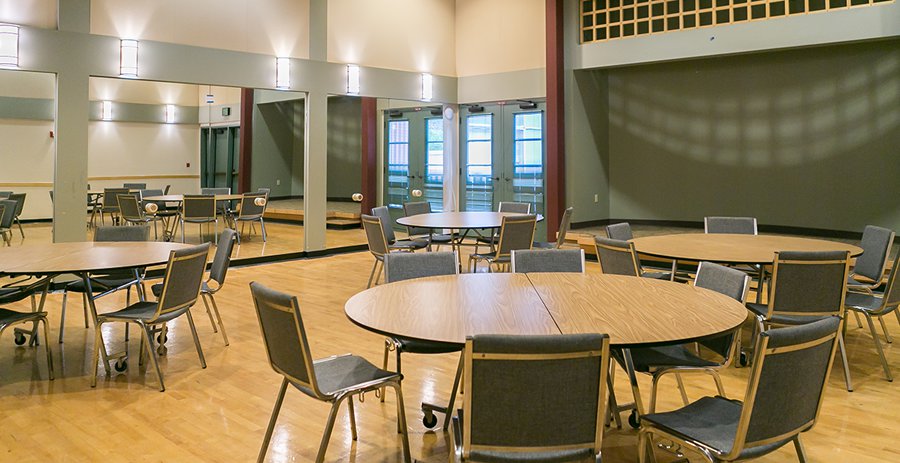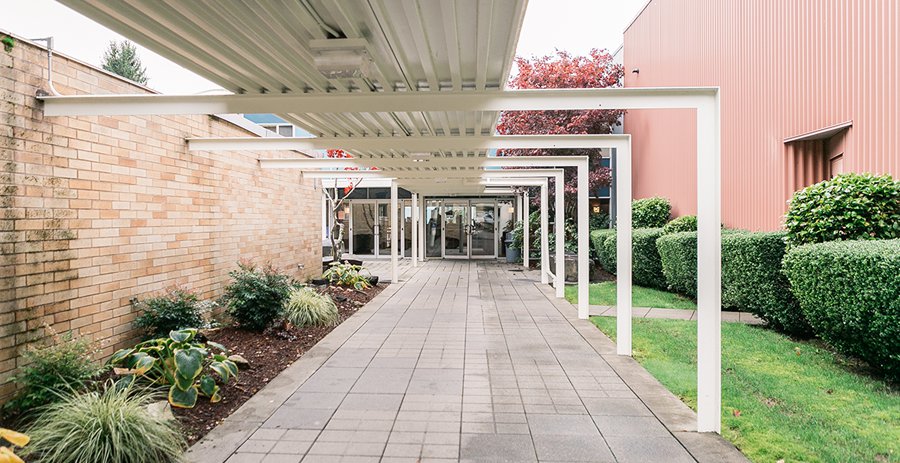 EXPLORE! unfolded over the course of 24 hours beginning on  PLU campus on the first Friday in J-Term and continuing off campus the next day at the Dumas Bay Center in Federal Way, WA.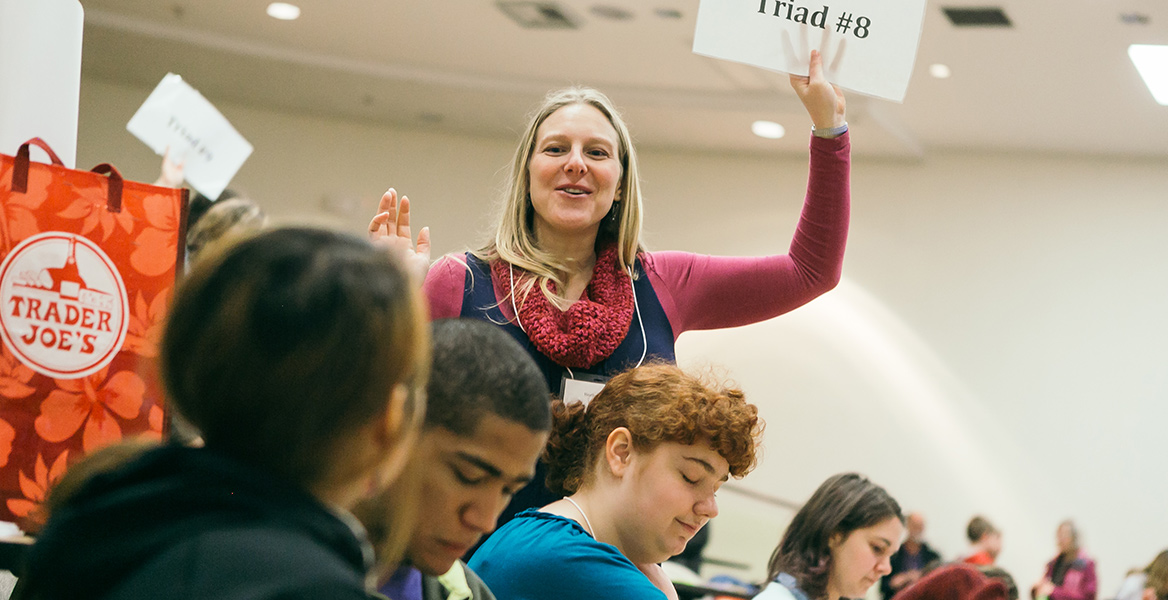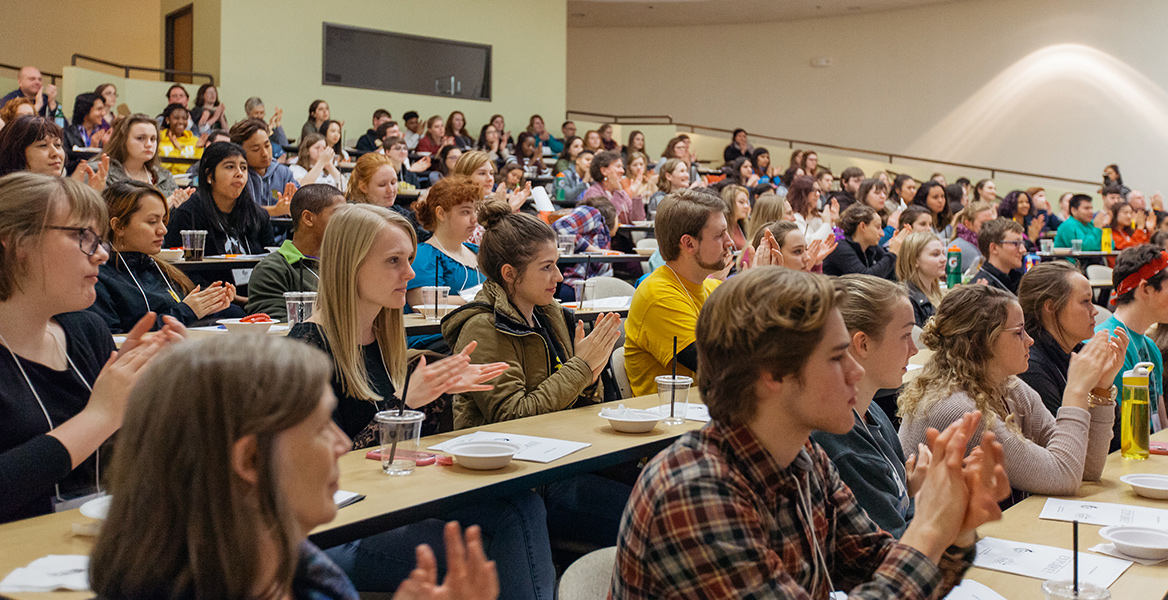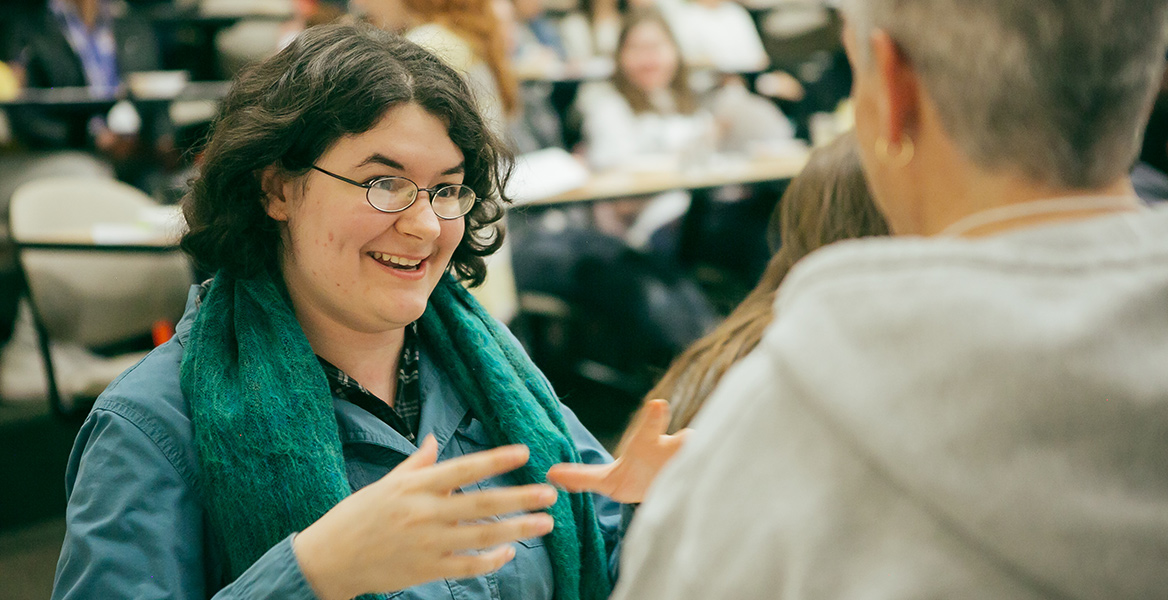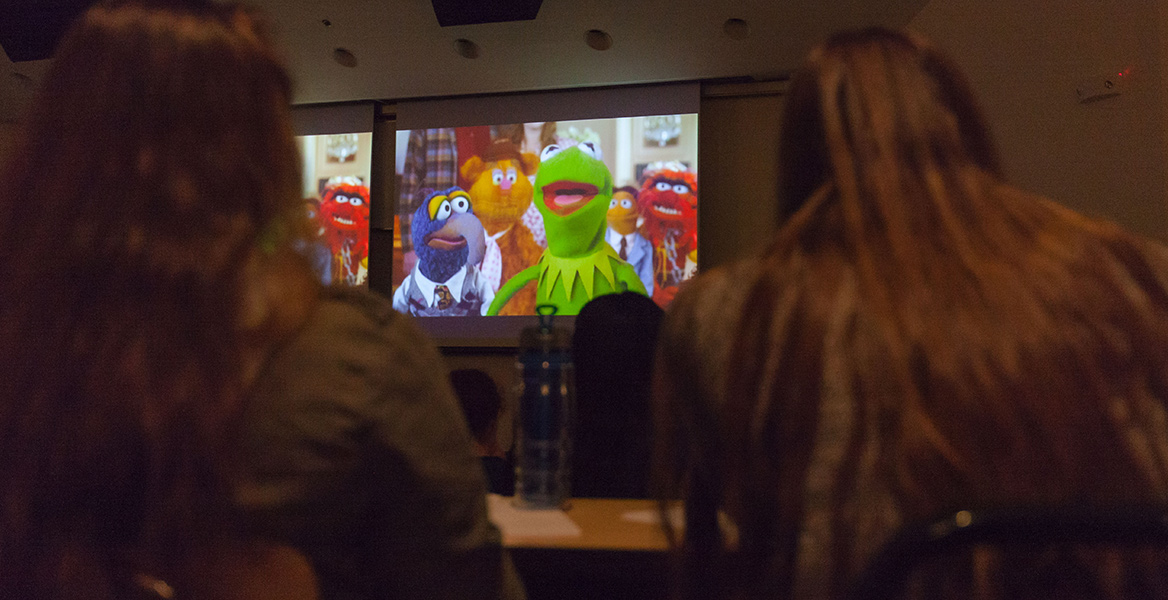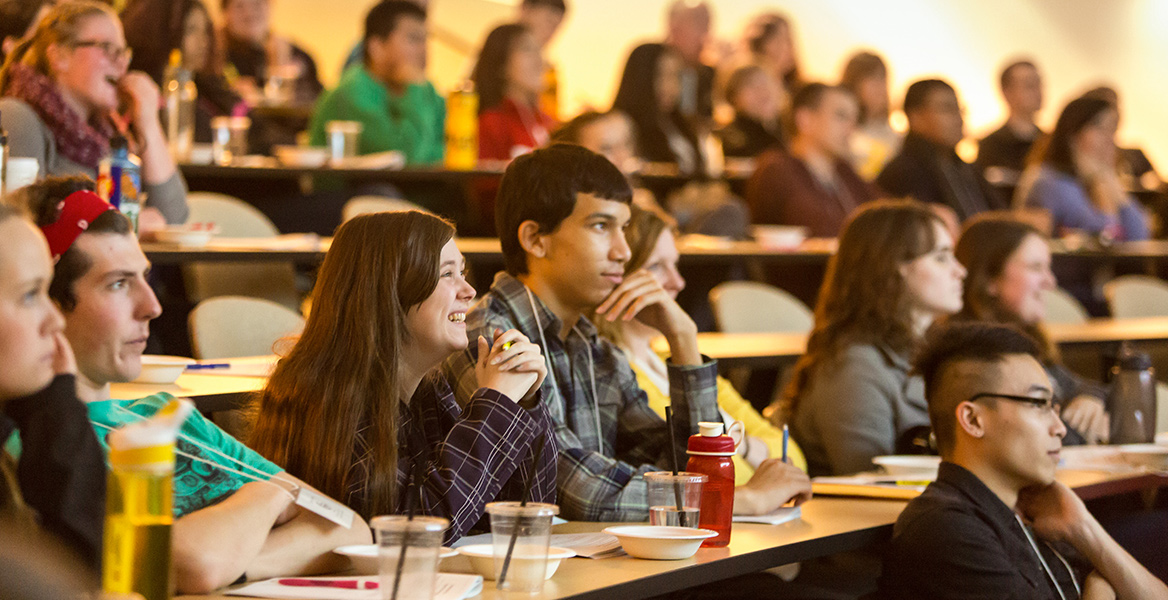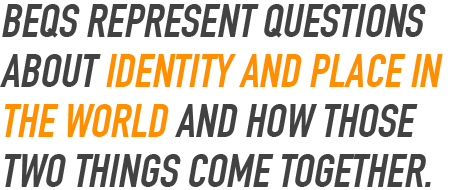 Students participated in large group presentations from PLU faculty and staff and small group activities with their facilitator triads. These sessions are designed to assist students in identifying and articulating a "Big Enough Question" or BEQ. These are the questions that don't have easy answers, the questions that cause us to pause and ponder and often keep us up at night. BEQs represent questions about identity and place in the world and how those two things come together.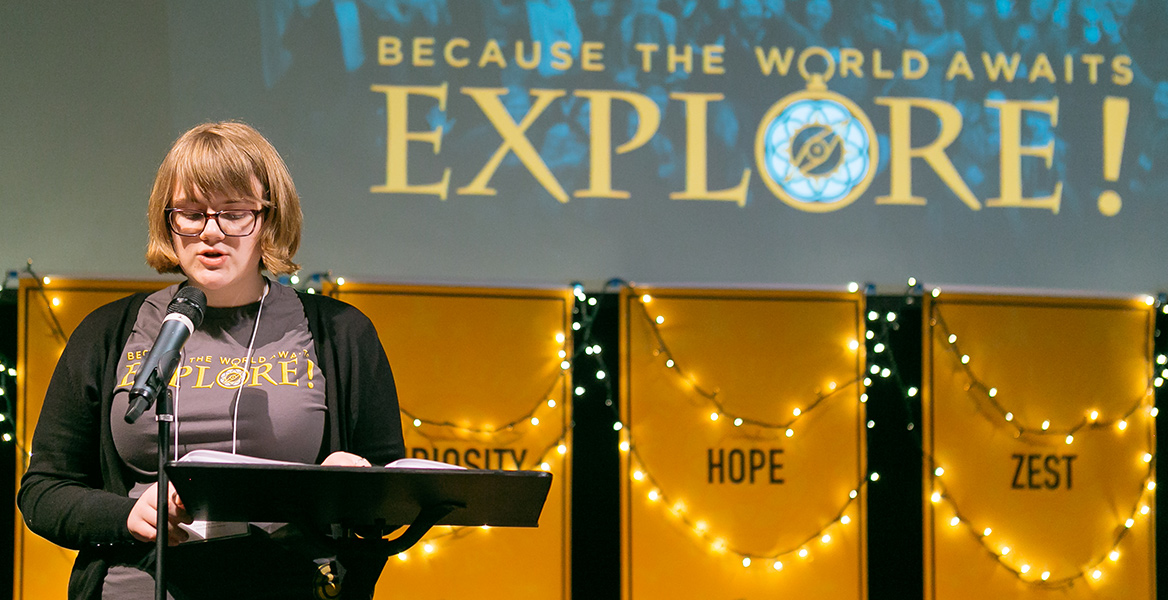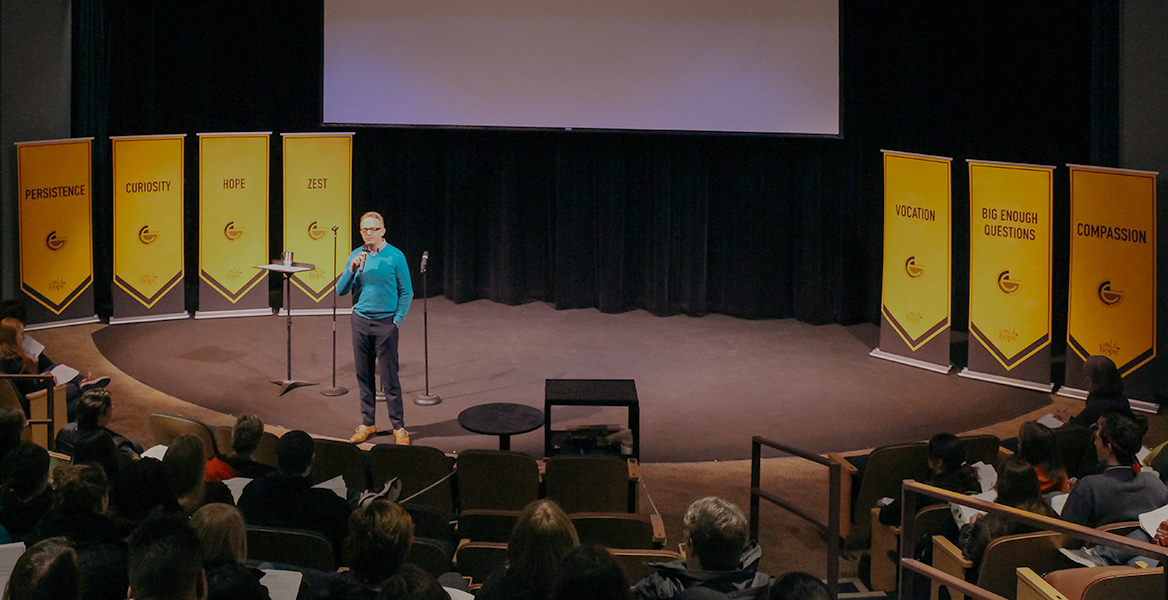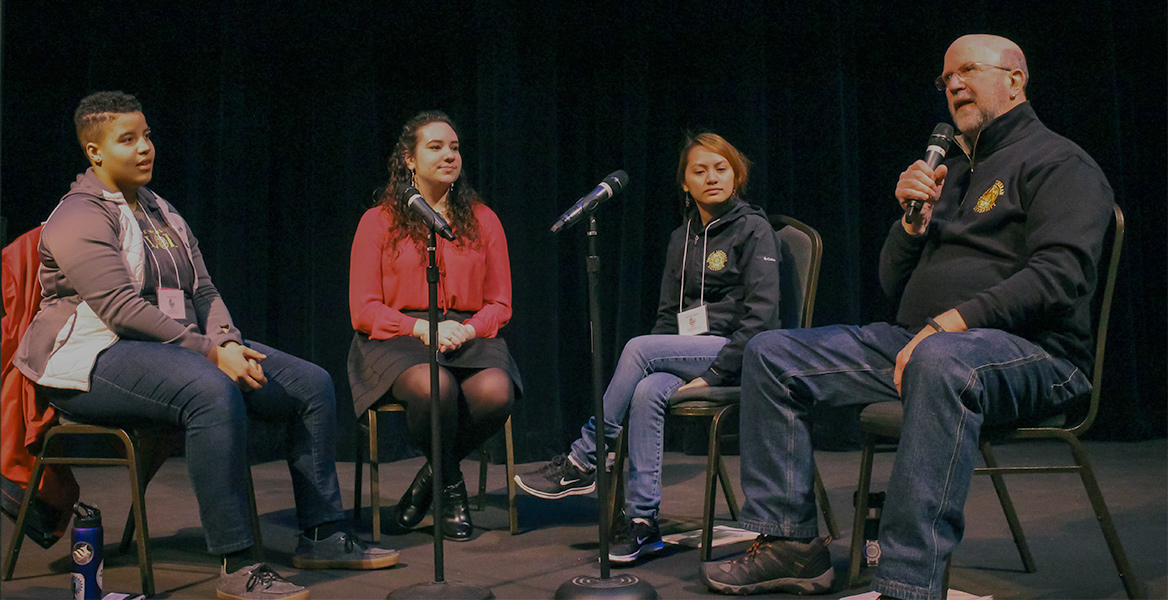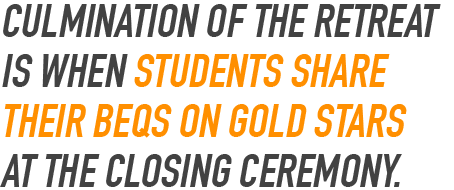 The culmination of the retreat is a closing ceremony at the end of the day on Saturday. Students are asked to reflect on their work of the past twenty-four hours and write one of their BEQs on a gold star. Slowly they file to the front of the auditorium and hang their stars with those of their classmates on the retreat banners that have been draped in white twinkle lights.
The impact of their experience becomes evident as you read their stars. They grapple with questions like "How do I make an impact?"; "Am I living in a way that reflects my values?"; "who am I?" and "How do I find hope in a troubled world?". The students, who elected to, wrote their names on their stars and will receive them back as a reminder of their commitment to the pursuit of their vocation.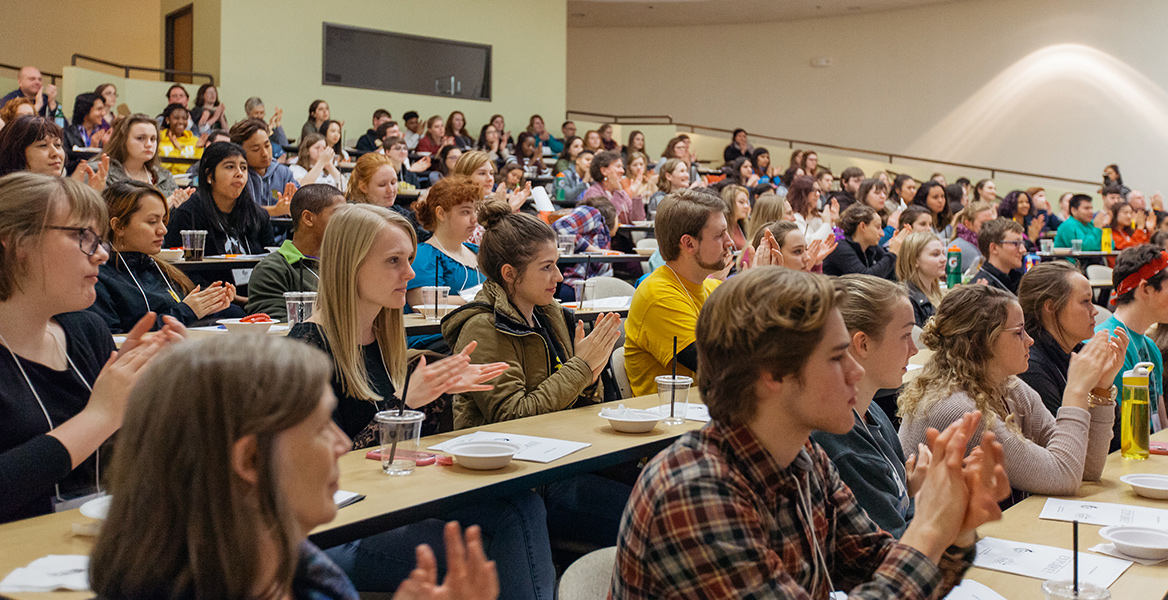 Many students who participate in EXPLORE! apply to be a student facilitator in subsequent years. Plans are already underway for next year's retreat. We anticipate with great joy walking alongside another 100+ first year PLU students as they EXPLORE! their vocation.