Currently Reading:
DCHAT Podcast: PLU Dean of Humanities Kevin O'Brien answers alumni questions
DCHAT Podcast: PLU Dean of Humanities Kevin O'Brien answers alumni questions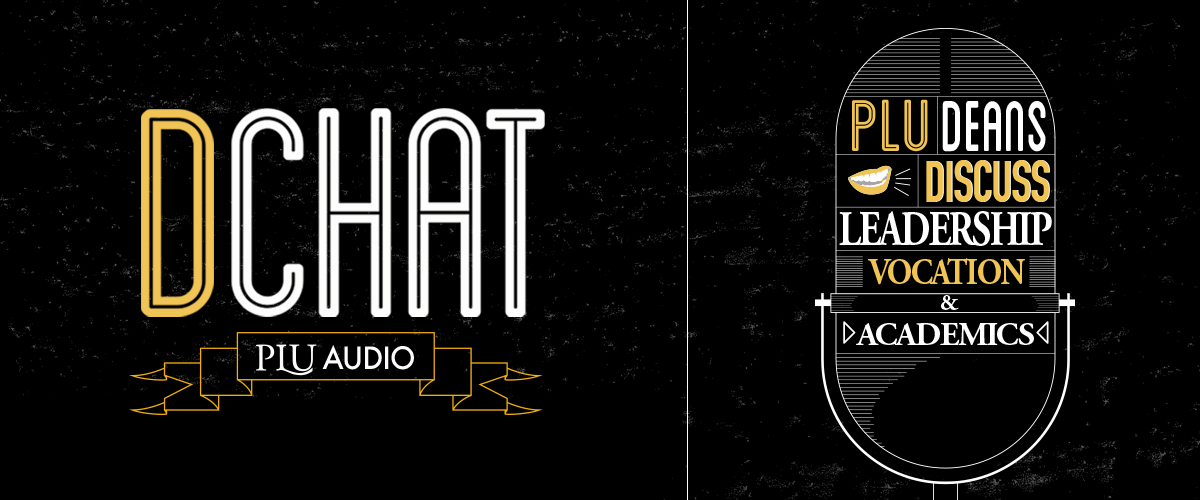 December 8, 2016
TACOMA, WASH. (December 8, 2016)- The third episode of Pacific Lutheran University's DCHAT podcast features a discussion with Kevin O'Brien, Associate Professor of Christian Ethics and Dean of the Division of Humanities.
O'Brien teaches courses in Christian ecological ethics, religion and environment. His research focuses on the interconnections between religious faith and social justice, human ethics and environmental concerns, scientific data and moral commitments. He is the author of the forthcoming book The Violence of Climate Change: Lessons of Resistance from Nonviolent Activists (Georgetown 2017).
DCHAT is a new interview-based podcast featuring PLU academic deans and highlighted by questions submitted by PLU alumni. Special thanks to the following alumni for submitting questions for this episode: Mariesa Bus '06, Jacob Harkenson '10, Andrew Gilbertson '10 and Rod Nash '96.
Conversation Highlights:
2:00- Origins of O'Brien's interest in religion and environmental studies.
8:35- The unique value of mentorship relationships.
11:20- Communicating the relevance of the humanities to prospective students.
14:55- What the humanities can offer students in an increasingly digital and networked culture and economy.
18:15- Dynamic writing as a highly valuable skill in an increasingly automated economy.
21:20- Studying languages at PLU.
24:50- Preparing religion students for a quickly changing religious landscape.
28:10- The challenges and rewards of studying philosophy.
31:05- How the MFA in creative writing program and the Scandinavian Cultural Center fit into the Division of Humanities.
33:10- How alumni of the humanities can get involved with their major department.
Stay Connected with PLU Audio