New Athletes
New athletes are required to undergo a medical examination at the PLU Health Center. This is both mandatory and free of charge. Please call us at 253-535-7337, or send email to health@plu.edu to make an appointment. We urge new athletes to come to the Health Center as early as possible to prevent any delays in beginning athletic practice.
New NCAA Athletes
Baseball
Basketball
Women's Crew
Cross Country
Football
Golf
Soccer
Softball
Swimming
Track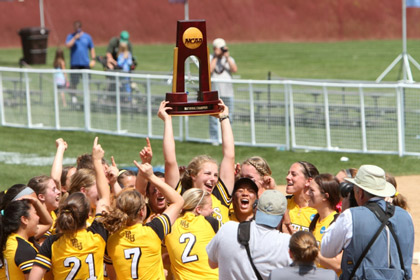 Prior to your medical examination, you must review important information and come in for a pre-participation medical examination at the PLU Health Center.  This information is located here.
Club Sport Athletes
Frisbee
Men's Crew
Lacrosse
Cheerleading
Club sport athletes must have a visit at the PLU Health Center annually. All of the information you need is located here.