Here you will find the most current notices and status information about PLU's online services & resources. If you are having any networking or computing issues, please come to this page first to see if others have already reported the same problem and what is being done to resolve it.
Current System Notices
11:18am, December 2, 2016
WHAT:
Internet Native Banner & Banner Web Unavailable for Maintenance
WHEN:
Sunday, December 4th, 2016
DURATION:
6:00 am - 8:00 am PST
Description:
In an effort to address the slow response issue identified this week, all Banner services - Internet Native and Banner Self-Service - will be unavailable during a maintenance window on Sunday, December 4th, 2016, from 6:00 am to 8:00 am (PST).
This post will be updated when the maintenance is complete and Banner services are once again available.
Service(s) Impacted:
Internet Native Banner & Banner Self-Service
Workarounds:
There are no workarounds during the maintenance window.
Check http://www.plu.edu/status/ for periodic updates.
System Notices on Twitter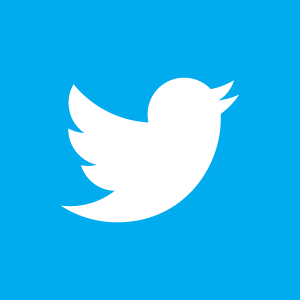 View PLU System Notices via Twitter. This is the best way to view system notifications during network outages.