Here you will find the most current notices and status information about PLU's online services & resources. If you are having any networking or computing issues, please come to this page first to see if others have already reported the same problem and what is being done to resolve it.
Current System Notices
8:17pm, July 23, 2016
WHAT:
***COMPLETED***Planned Campus-wide Network Service Maintenance - Saturday, July 23rd - 7:00am-7:00pm
WHEN:
07/23/2016
Duration:
7:00AM to 7:00PM (estimated)
WHERE:
PLU Campus Network
Current Status:Description:
*Update - July 23rd, 8:00pm*
Network maintenance work has been completed. As of 8pm all services appear to be up and running properly. No additional service impact is anticipated at this time.
*Original Post*
On Saturday, July 23rd Information & Technology Services will be performing maintenance on core network and server equipment. During this time there will be a series of intermittent outages affecting most of the services we offer, including Sakai, Banner, PLU web (www.plu.edu), Library, single-sign-on authentication services (for Google Apps, Salesforce, etc.), and many others.
The work will begin as early as 7:00AM on Saturday morning with the primary disruption occurring earlier in this maintenance period. Most services will be restored by 2:00pm and all work is anticipated to be completed by 7:00PM on Saturday evening.
If you have any questions, please call the I&TS Help Desk at (253) 535-7525 or send an email to helpdesk@plu.edu
Thank you for your patience during this essential maintenance work.
David P. Allen
Director/I&TS Enterprise Systems
Service(s) Impacted:
Campus Network & Internet Access and all PLU hosted services.
Next Update:
No additional posts are anticipated.
Check http://www.plu.edu/status/ for periodic updates.
System Notices on Twitter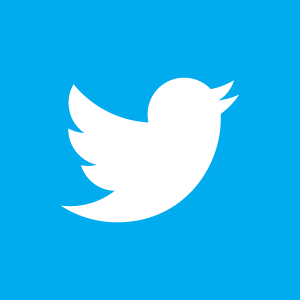 View PLU System Notices via Twitter. This is the best way to view system notifications during network outages.