Here you will find the most current notices and status information about PLU's online services & resources. If you are having any networking or computing issues, please come to this page first to see if others have already reported the same problem and what is being done to resolve it.
Current System Notices
12:00am, January 23, 2017
WHAT:
ProQuest maintenance outage
WHEN:
7:00 pm Jan 28 to 3:00 am Jan 29, 2017.
Current Status:
Open
Description:
ProQuest research databases, including ProQuest Research Library, will be unavailable due to a maintenance/upgrade.
Service(s) Impacted:
Library
Check http://www.plu.edu/status/ for periodic updates.
1:04pm, December 22, 2016
WHAT:
Sakai Turnitin Service - Scheduled Maintenance Jan. 7, 7am-3pm PT
WHEN:
01/07/17
Duration:
7am-3pm PT
Description:
The Turnitin service will be unavailable during a scheduled maintenance period on Saturday, January 7, 2017, from 7am to 3pm Pacific Time. You can view the
Turnitin System Status page
for updates. Instructors are encouraged to modify assignment due dates either before or at least several hours after the scheduled maintenance window. If you have questions or concerns, please email
sakai@plu.edu
.
Service(s) Impacted:
Sakai Turnitin Service
Check http://www.plu.edu/status/ for periodic updates.
System Notices on Twitter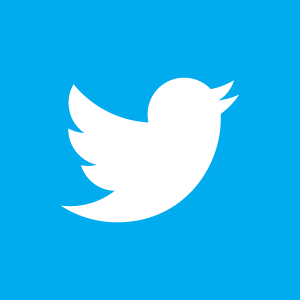 View PLU System Notices via Twitter. This is the best way to view system notifications during network outages.