Here you will find the most current notices and status information about PLU's online services & resources. If you are having any networking or computing issues, please come to this page first to see if others have already reported the same problem and what is being done to resolve it.
Current System Notices
10:28am, March 30, 2015
WHAT:
Google posted a notice that there are reports of issues with IMAP connections (phone email syncing)
WHEN:
March 30th
Current Status:
Open
Description:
RESOLVED: Google has resolved the issue and marked the issue as closed
At 7:22 am, Google posted a notice on their status blog stating that they are receiving reports of issues with IMAP connections for Gmail. This only affects users attempting to access their email through a mail application that uses an IMAP connection, such as Thunderbird, Mail.app, or phone email applications.
It does not currently affect users accessing through a web-browser.
We will post more information as Google reports it.
Service(s) Impacted:
Gmail
Estimated Time to Resolution or Next Update:
Awaiting more information from Google, will post as it arrives.
Root Cause / Continuous Improvement:
Google
Check http://www.plu.edu/status/ for periodic updates.
System Notices on Twitter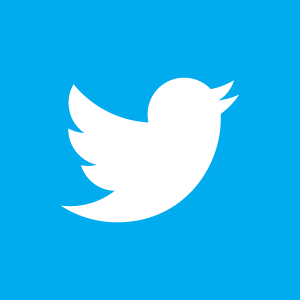 View PLU System Notices via Twitter. This is the best way to view system notifications during network outages.