Here you will find the most current notices and status information about PLU's online services & resources. If you are having any networking or computing issues, please come to this page first to see if others have already reported the same problem and what is being done to resolve it.
Current System Notices
1:35pm, December 16, 2014
WHAT:
Banserve3 Scheduled Downtime
WHEN:
12/18/14
Duration:
4:00-8:00 pm (pst)
WHERE:
On Campus
Current Status:
Open
Description:
On Thursday, December 18th beginning at 4:00 pm, all Departmental and Banner Output folders which reside on Banserve3 will be unavailable while we upgrade the system to a virtual server. An update will be posted when the work is complete.
Service Impacted:
Banserve3 only. This outage will
not
affect Netstor, Internet Native Banner (INB), Banner Web, Sakai or any other campus systems.
Check http://www.plu.edu/status/ for periodic updates.
12:48pm, December 11, 2014
WHAT:
Intermittent Internet Connectivity Issues
WHEN:
December 2014
WHERE:
Campus-wide, for certain network segments
Current Status:
Open
Description:
Over the last few weeks we have begun receiving reports of sporadic, though brief, disruptions to Internet access from many parts of the campus that have been increasing in frequency. In the course of troubleshooting this issue we ultimately identified an apparent root cause that stems from overloading our current firewalls beyond a specific technical limitation. We are working to identify solutions to mitigate this issue. Unfortunately, one of the corrections we attempted yesterday (Monday, December 8th) appears to have some unintended consequences that caused a technically different, but broader set of disruptions to occur. We have backed out the configuration changes and continue to pursue solutions to the original issue.
Service(s) Impacted:
Internet access via Campus Network
Workarounds:
None identified at this time
Estimated Time to Resolution or Next Update:
Next update as new information becomes available.
Root Cause / Continuous Improvement:
Under investigation
Check http://www.plu.edu/status/ for periodic updates.
System Notices on Twitter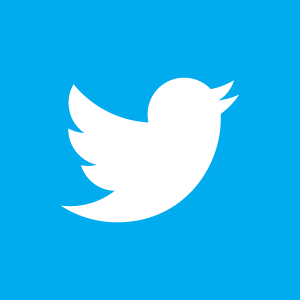 View PLU System Notices via Twitter. This is the best way to view system notifications during network outages.
Past Notices