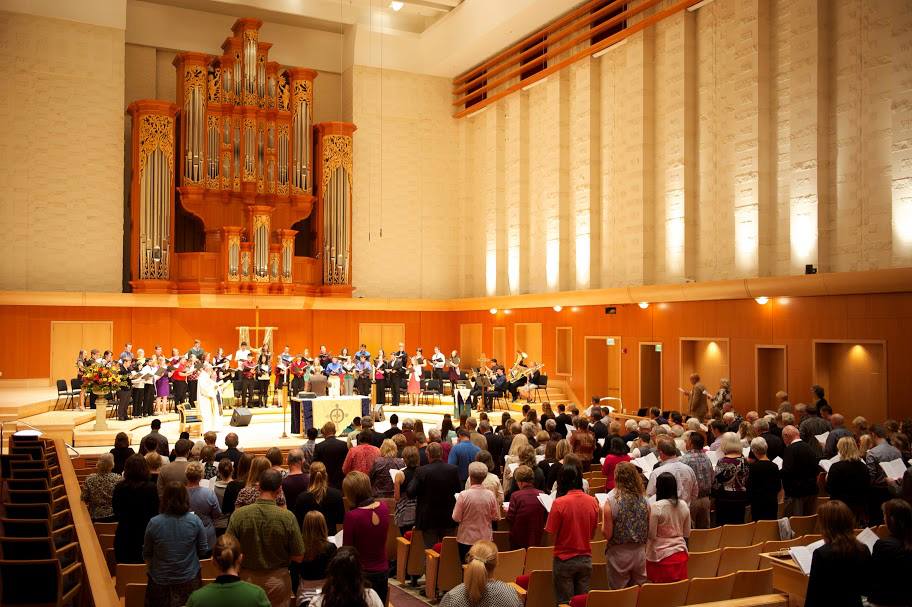 A space for grace on the campus of PLU
We are disciples of Jesus who continue the tradition of our founders with a bold outlook for the 21st Century. Rooted in the Reformation, we preach Christ crucified and risen, teach love and forgiveness, joyfully proclaim the gospel and affirm God's grace, freely given for all people.
From worship, to prayer services, to small groups, to community service and trips, there is something for everyone. We offer a message of justice, compassion, and hope. Come as you are. You are welcome here.
Connect with Campus Ministry on Social Media
Calendar
Calendar