Department of Human Resources
Welcome to Human Resources
Coming in July: TIAA-CREF Webinar – Equally Prepared: Financial Planning for the LGBT Community
Learn about the importance of saving, investing and how to help protect what you save – and those you love with TIAA-CREF's live webinar on Wednesday, Jul. 01, 2015 from 12:00 p.m. – 1:00 p.m.
TIAA-CREF's worksho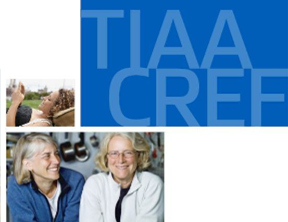 p leaders will share essential saving and investing
strategies, and ways to help safeguard your assets with an estate plan:
Learn how to determine your retirement readiness, and ways to help
ensure your retirement planning and saving are on track
Discover the importance of wills, trusts and living wills, and how
state and Federal laws – including changes resulting from the
DOMA decision – may affect you
Understand why everyone should consider estate planning
Register for the live webinar here.
Summer Wellness Classes
PLU offers wellness classes for staff and faculty during each term throughout the year.  This summer Step Aerobics, Jazzercise, Core, Yoga, Strength & Conditioning, Cardio, and Boot Camp will be offered.  Click here for class details and to sign up.
HR Mission Statement:
We are a team of HR professionals, who promote an exceptional work environment for the PLU community, in order to provide a premier educational experience.