SUMMER OPPORTUNITIES FOR STATE WORK STUDY STUDENTS:
Welcome to Student Employment!
Finding a job during college can be a daunting process, especially for new students. The Student Employment Office works with current students to assist them in their employment endeavors– whether through work-study or on-campus employment.
Have a question about work study or finding a job? You've come to the right place!  To browse current jobs, please visit the student login for the Career Connections Opportunities Board and login with your student ePass.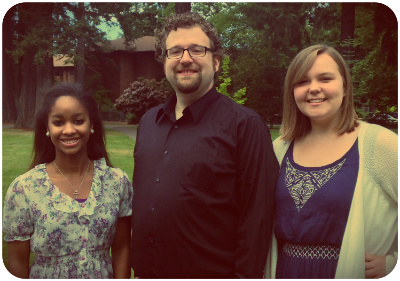 Tiara, Tommy, Lindsey
Students can find job & internship opportunities on the Career Connections Opportunities Board. Check back often as jobs are posted regularly.