STATE WORK STUDY – PUGET SOUND ESD
Still looking for a job for Fall Semester? Are you eligible for State Work Study? Puget Sound Educational Service District is looking to hire PLU students to help with their after-school program. There are several locations. Spanaway Elementary, Lister Elementary, and First Creek Middle School are specifically looking for students. See the full flyer below for all opportunities.
Spanaway Elementary: Debbie, DWillis@psesd.org
Lister Elementary: Jon, jbulala@tacoma.k12.wa.us
First Creek Middle School: Kerry, kbloomq@tacoma.k12.wa.us
Full flyer: Puget Sound ESD State Work Study Opportunities
Welcome to Student Employment!
Finding a job during college can be a daunting process, especially for new students. The Student Employment Office works with current students to assist them in their employment endeavors– whether through work-study or on-campus employment.
Have a question about work study or finding a job? You've come to the right place!  To browse current jobs, please visit the student login for the Career Connections Opportunities Board and login with your student ePass. Further instructions can be found on the How to Search For Jobs or the Frequently Asked Questions pages.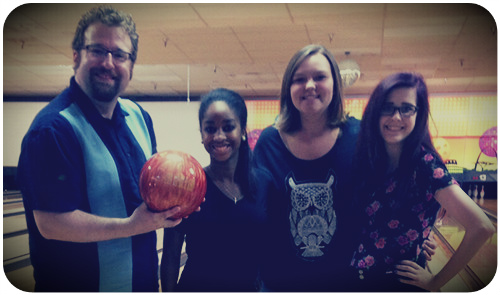 Tommy, Tiara, Lindsey, & Angela
STATE WORK STUDY – IMMEDIATE OPENINGS AT INTERSTATE DISTRIBUTERS
Interstate Distributers is looking for a few solid candidates to fill State Work Study opportunities at their office. They are looking for Operations Support and Accounting Support (no specific Accounting knowledge necessary). If you're interested in applying or learning more please contact Interstate directly.
Contact Taylor Heimlich: Taylor_Heimlich@intd.com
Students can find job & internship opportunities on the Career Connections Opportunities Board. Check back often as jobs are posted regularly.