Paid Family Medical Leave Act
Starting in 2020, Washington will be the fifth state in the nation to offer paid family and medical leave benefits to workers. This insurance program will allow workers to be paid a portion of their normal salary while taking up to 12 weeks of leave to care for a new child, recover from a serious illness or injury, take care of a relative, or for certain military events.
For more information, check out the information below or read more at the state's official site here. Many details of the new law are still being determined. Student Employment will update this website as additional information is revealed. If you have any questions or concerns about your on-campus job, please feel free to reach out to our office at stuemp@plu.edu.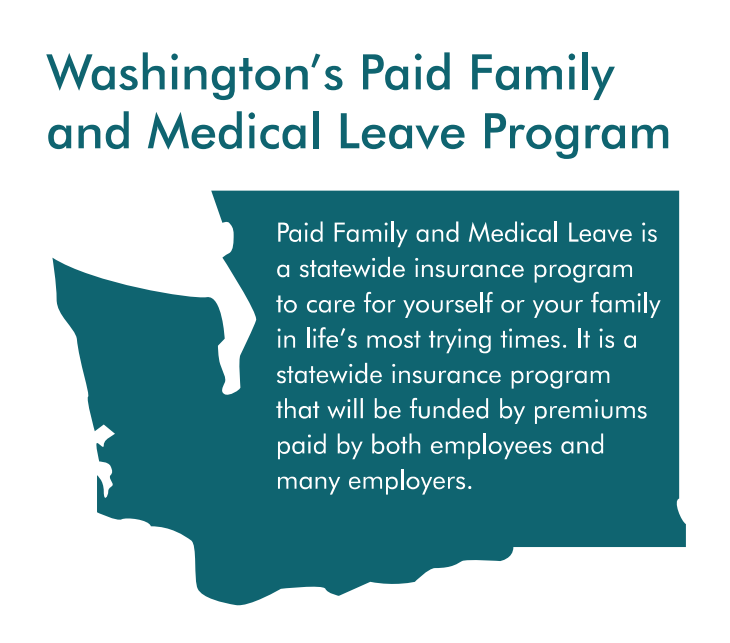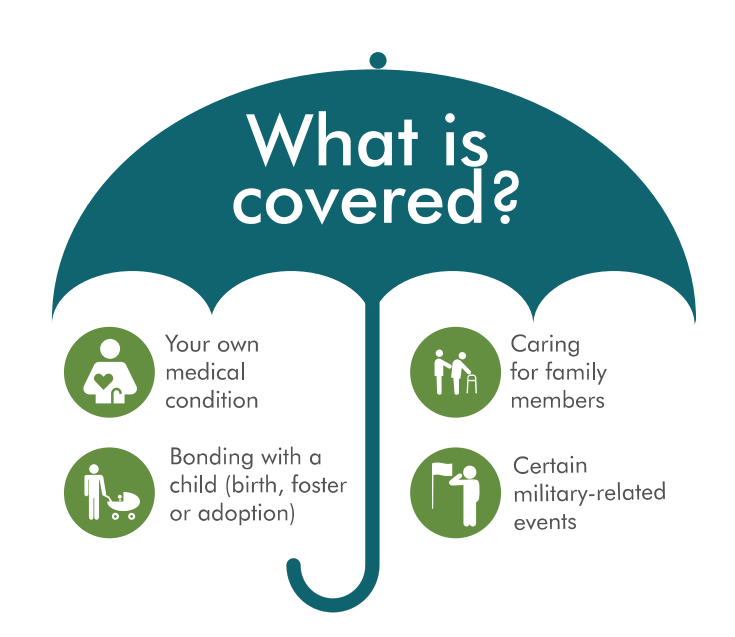 Paid Family & Medical Leave
Employee Impact FAQ