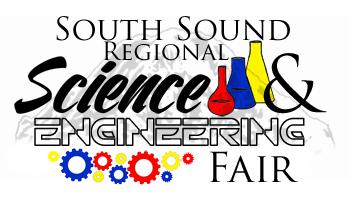 Congratulations to the following Grand Prize winners. They will represent the SSRSEF at Intel ISEF May 10-15 in Pittsburgh, PA.
1st Place: Surabhi Mundada; Olympia HS; MyGlove: Assisting Hand Movements, Grip and Tremor Detection
2nd Place: Mehar Nallamalli; Capital HS; NapX-Safety Alert Mobile Application to Detect Drowsy Drivers

3rd Place: Anjali Vasisht; Olympia HS; Comparative Analysis of Bacteriophages, Natural Antibacterials and Pharmaceutical Agents.

2014 Fair Numbers
Students: 683 registered, 618 attended
Projects: 620 registered, 563 displayed
Schools Represented: 87
Gender: 340 Females, 278 Males
The South Sound Regional Science and Engineering Fair is affiliated with the Intel International Science and Engineering Fair (Intel ISEF), a program of Society for Science and the Public. Intel ISEF is the world's largest pre-college science competition. 1,500 students from more than 40 nations compete for cash prizes and scholarships, internships, and scientific field trips. The 2015 Intel ISEF will be held May 10-15 in Pittsburgh, PA.
Related Links