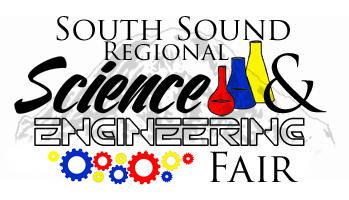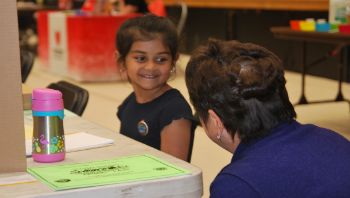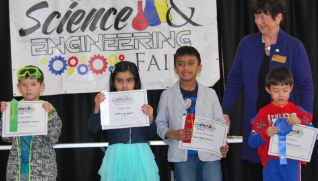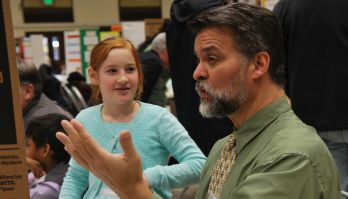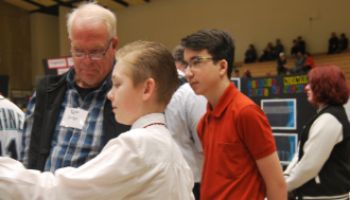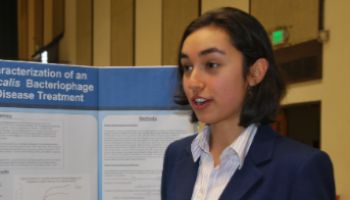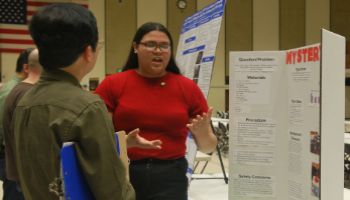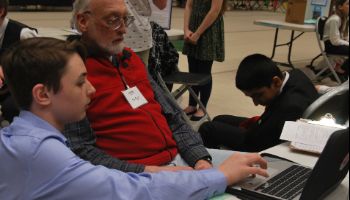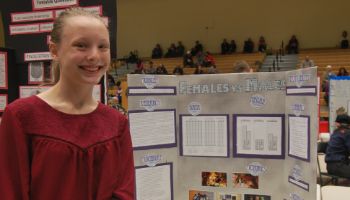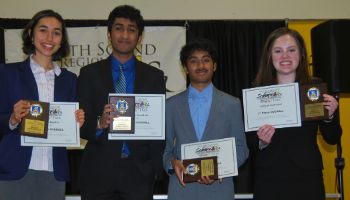 SSRSEF 2021
We have made the decision that 2021 will be a virtual fair.
The outlook for general recovery from COVID-19 is not in line with a large gathering in March 2021. By removing uncertainty now we will be able to recruit judges early. We will be able to focus on improvements to a virtual fair without having to plan an onsite fair in parallel. Fund raising will be a bit easier. We hope that this certainty encourages more participants who may have health safety concerns and helps participants better plan their project presentation.
We look forward to returning to an onsite fair in 2022.
Registration for the 2021 SSRSEF is closed.
South Sound STEM Fair Alliance In Partnership with PLU
Invites you to participate in the South Sound Regional Science and Engineering Fair
Free to participate and to attend
Open to students in grades K-12
30% of participants receive awards—1st, 2nd, 3rd and
Honorable Mention
Specialty awards
A variety of STEM related exhibits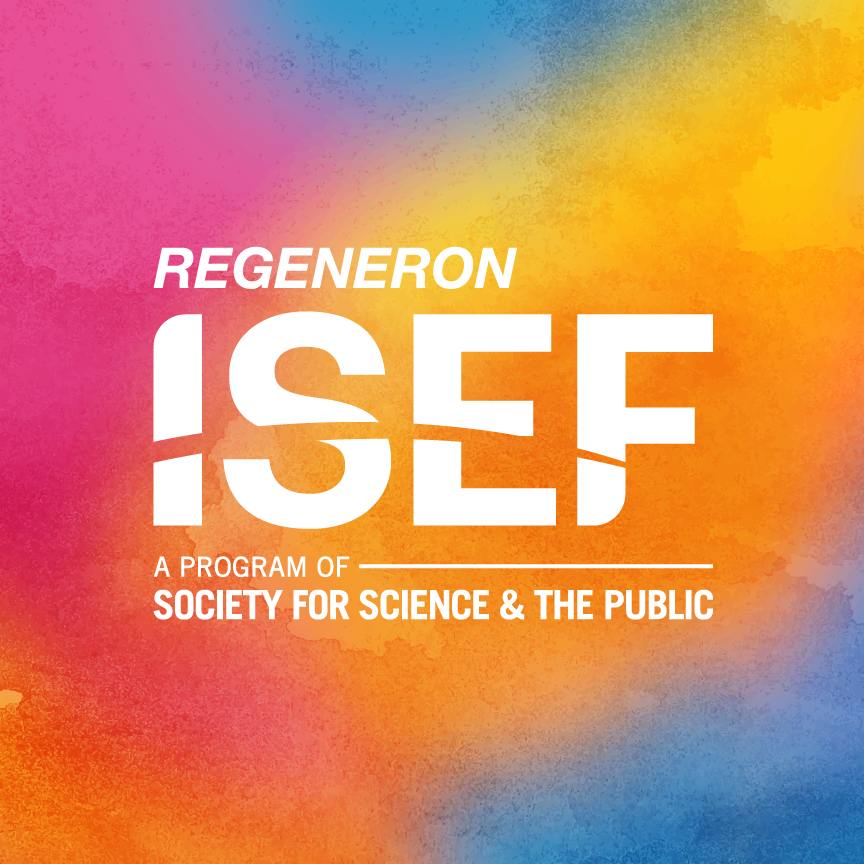 2021 Science Fair Results
Congratulations to our overall award winning entrants:
1st place – Smriti Somasundaram and Sathvik Nallamalli
2nd place – Madeline Christensen
3rd place – Henry Jacobson and Luke Jouflas
4th place – Jordan Janakievski
5th place – Nidhi Krishna Kumar
6th place – Evan Lou
2021 place awards will be posted when they are completed.