The 2020 Virtual South Sound Science and Engineering Fair is complete except for mailing awards and other items. Mailings will include our new Next Generation Science Standards based feedback sheet with judges' comments. See panel on right side for details.
Registration for the 2021 fair starts on June 1. More details will be posted as we complete planning.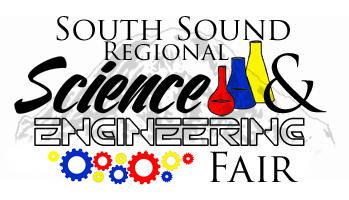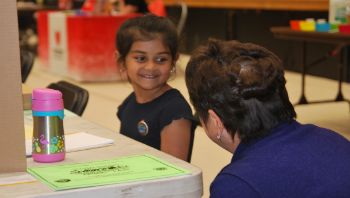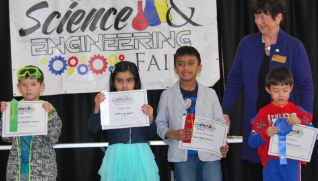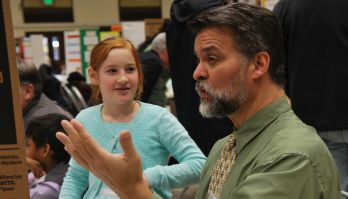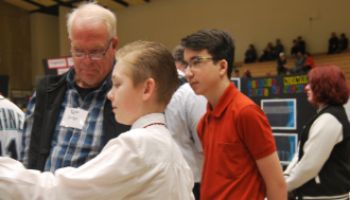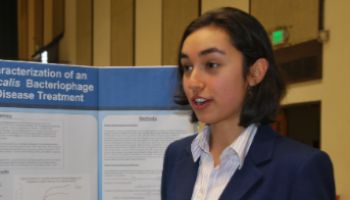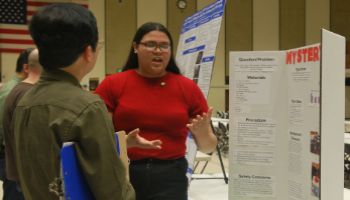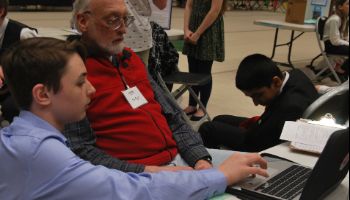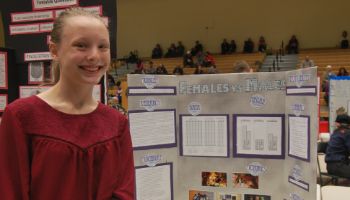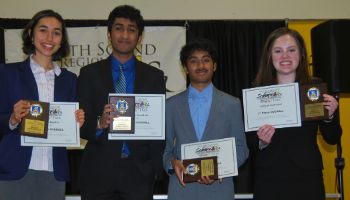 Registration for the 2021 South Sound Science and Engineering Fair will open June 1st.
Congratulations to:
Adeline Rang – 1st place overall
Jeremy Gries – 2nd place overall
Nidhi Krishna Kumar & Kristina Mullukatte – 3rd place overall
Full list of winners below!
South Sound STEM Fair Alliance In Partnership with PLU
Invites you to participate in the South Sound Regional Science and Engineering Fair
• Free to participate and to attend
• Open to students in grades K-12
• 30% of participants receive awards—1st, 2nd, 3rd and Honorable Mention
• Specialty awards
• A variety of STEM related exhibits
The South Sound Regional Science and Engineering Fair is affiliated with the International Science and Engineering Fair (ISEF), a program of Society for Science and the Public.  ISEF is the world's largest pre-college science competition. 1,500 students from more than 40 nations compete for cash prizes and scholarships, internships, and scientific field trips.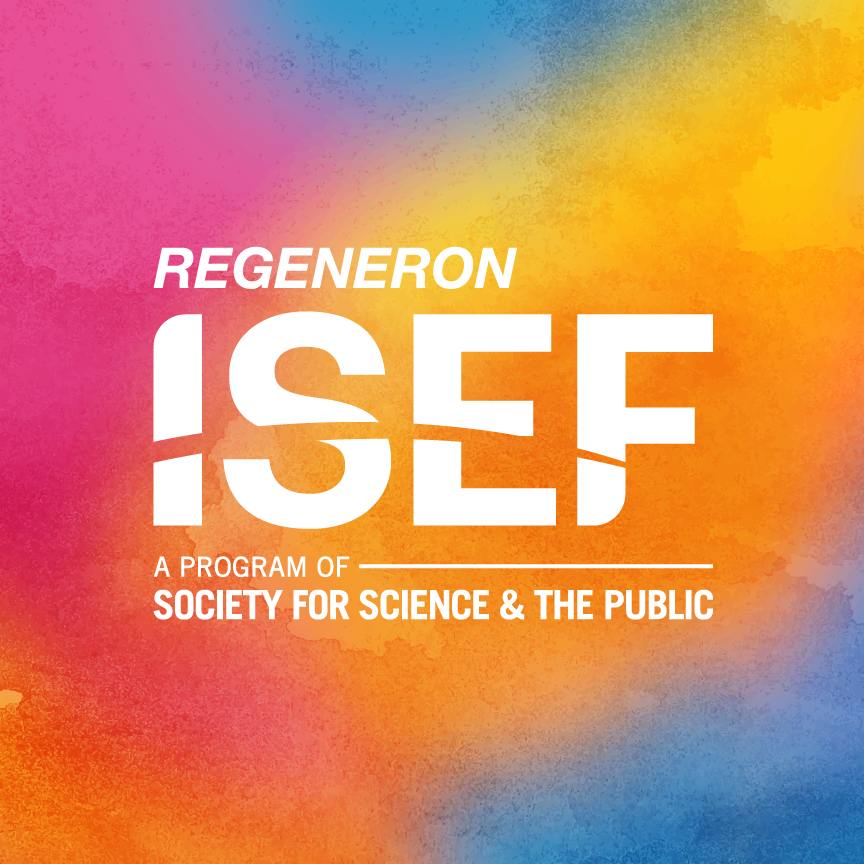 Specialty Awards
We are starting to mail 9-12 specialty awards. Some individuals will receive more than one package separated by several days.
Awards and Goody Bag Contents
All participants who sent boards in will receive this year's goody bag which will include:
South Sound 2020 Fair buttons
I Love Science pencil
Periodic table of elements
SSRSEF book marks
Certificate of participation
Fair Program
Award winners will receive in addition:
A STEM medal with place on back
Award Certificate
When?
All items will be mailed, however timing is uncertain. We will wait until current Covid-19 directives are lifted and until we feel it is safe to assemble mailings and take them to a post office.