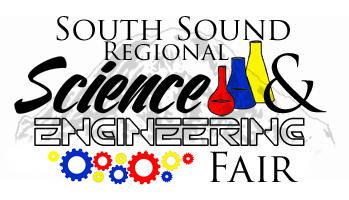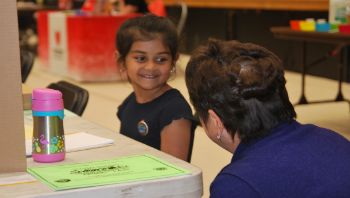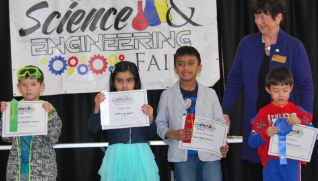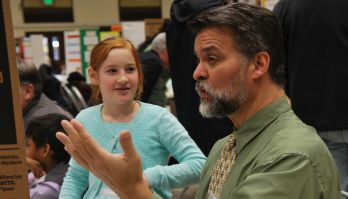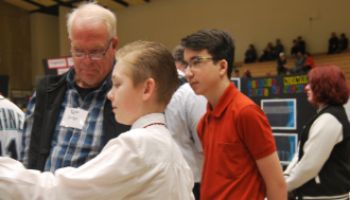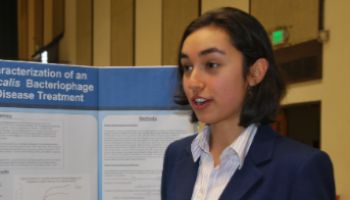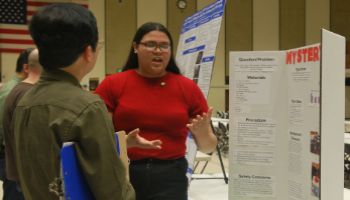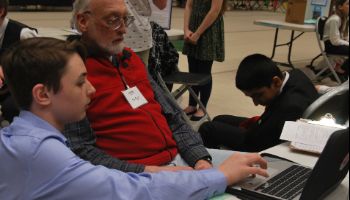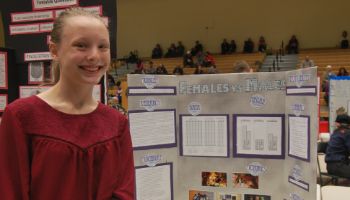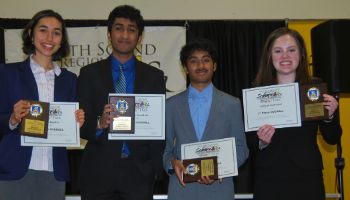 SSRSEF 2021
1. Deadline for submitting boards:
All boards must be submitted electronically by end of day Saturday March 1, 2021
We will provide all registrants with instructions on emailing boards to us. This requirement is based on our observation that we do our best at judging if judges can review boards in detail prior to fair day. In addition to providing formats for board submission, we will provide instructions on how to submit journal data.
2. Virtual Fair for 2021:
We have made the decision that 2021 will be a virtual fair.
The outlook for general recovery from COVID-19 is not in line with a large gathering in March 2021. By removing uncertainty now we will be able to recruit judges early. We will be able to focus on improvements to a virtual fair without having to plan an onsite fair in parallel. Fund raising will be a bit easier. We hope that this certainty encourages more participants who may have health safety concerns and helps participants better plan their project presentation.
We look forward to returning to an onsite fair in 2022.
Registration for the 2021 South Sound Science and Engineering Fair is now open.
South Sound STEM Fair Alliance In Partnership with PLU
Invites you to participate in the South Sound Regional Science and Engineering Fair
Free to participate and to attend
Open to students in grades K-12
30% of participants receive awards—1st, 2nd, 3rd and
Honorable Mention
Specialty awards
A variety of STEM related exhibits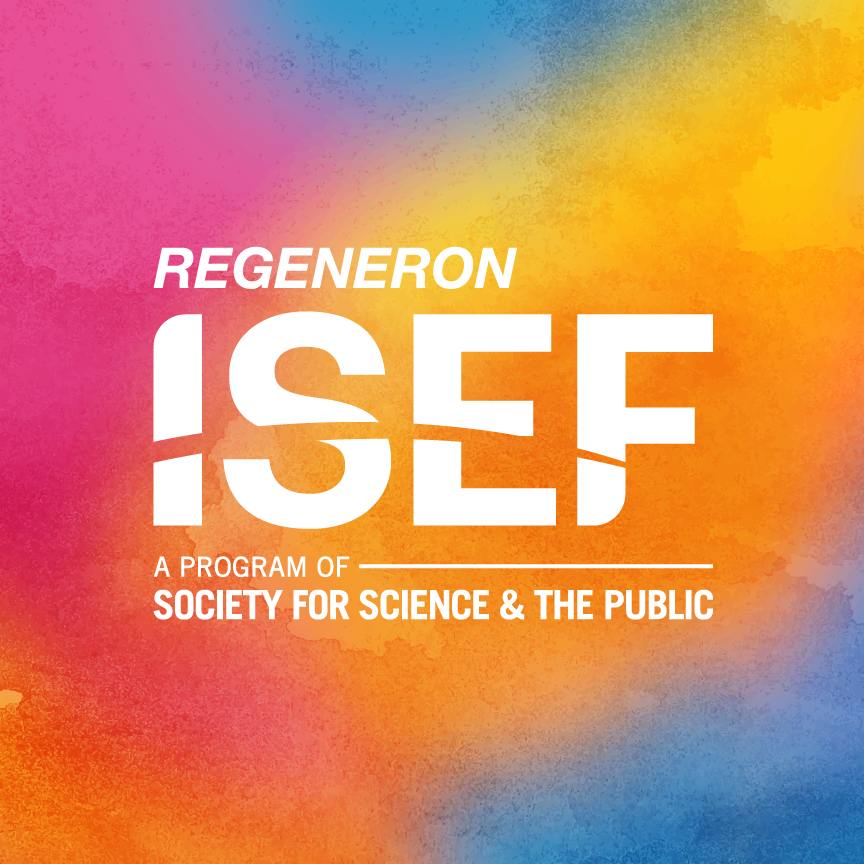 2020 Science Fair Results
Congratulations to:
Adeline Rang – 1st place overall
Jeremy Gries – 2nd place overall
Nidhi Krishna Kumar & Kristina Mullukatte – 3rd place overall
Full list of winners below!
Need something to do over the summer?
Pick a project for 2021!
Many students depend on teachers to guide them on projects. Access to teachers to fill this role is likely to be limited now and through next year, as many focus on catching students up or continuing to handle online learning. Please register early so we can help you complete the correct required forms.
We're here to help you get started
1. Many parents can and do take on the role of sponsor and can guide a student's work.
2. In keeping with our mission to support students in STEM, we encourage students and parents to use web resources for ideas in picking a project. Original work is welcome and encouraged. Projects expecting to compete for Broadcom (6-8) or ISEF (9-12) will need to be original.
3. Duplicating previous research is worthwhile if some parameters of the project are changed. Doing so should support student learning. We ask that each student who selects an internet project tell us the source and what they changed.
4. Some of our board members are willing to consult with students on projects during the summer. Email the address below to ask for assistance and we will respond.
Email: scifairdir@plu.edu
Selecting a Project
Here are some websites with projects. If you pick one from these or similar sources:
Please pick something appropriate to your age and skill level.
Include your source on your board, as well as a list of what you changed to make it your project.
https://emerginginvestigators.org/articles
https://www.sciencebuddies.org/science-fair-projects/science-projects
https://www.education.com/science-fair/