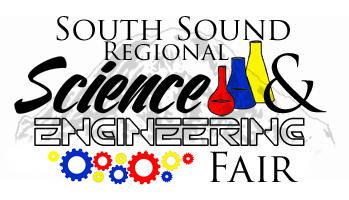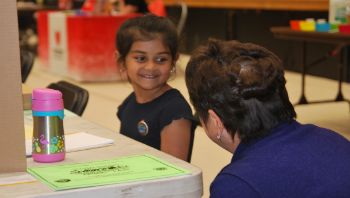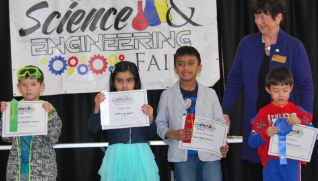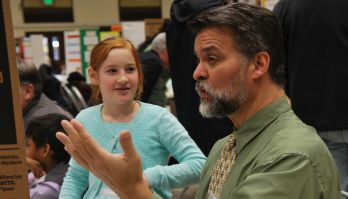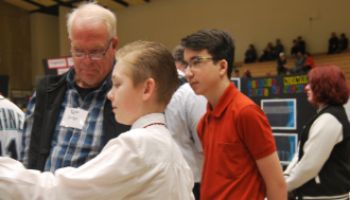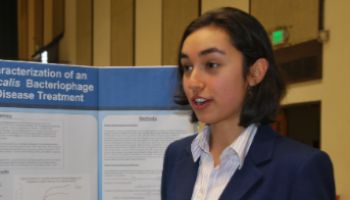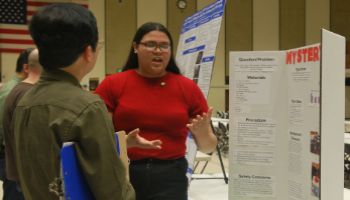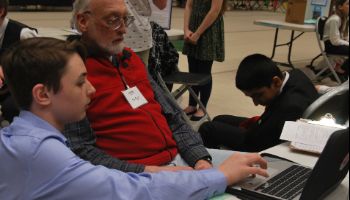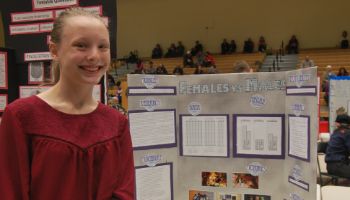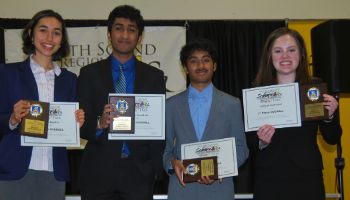 Register early. There is a limit of 192 projects this year. If more register we will notify you of an option to arrive on fair day. You may get seated because normally about 10% of registrants do not show. NO GUARANTEES.
The 2020 South Sound Regional Science and Engineering Fair will be Saturday, March 21, 2020.
Registration begins Monday, January 13, 2020 and closes Wednesday, March 11, 2020 for grades 9-12 and Friday, March 13 for grades K-8.
South Sound STEM Fair Alliance In Partnership with PLU
Invites you to participate in the South Sound Regional Science and Engineering Fair
• Free to participate and to attend
• Open to students in grades K-12
• 30% of participants receive awards—1st, 2nd, 3rd and Honorable Mention
• Specialty awards
• A variety of STEM related exhibits
Changes to the South Sound Science and Engineering Fair
Long-time Fair Director, Steve Colgan, retired in June. We are now managed by a new Washington State Non-Profit Corporation, South Sound STEM Fair Alliance, UBI number 604 440 493. Other regional fairs in the state are also managed by Washington State non-profits. Ours is an all-volunteer organization that provides  opportunities for K-12 students in Pierce, Thurston, Mason, and Lewis counties with a great STEM experience. Our mission is "To Encourage Students in STEM."  To that end we are introducing changes in our judging, feedback forms and our awards.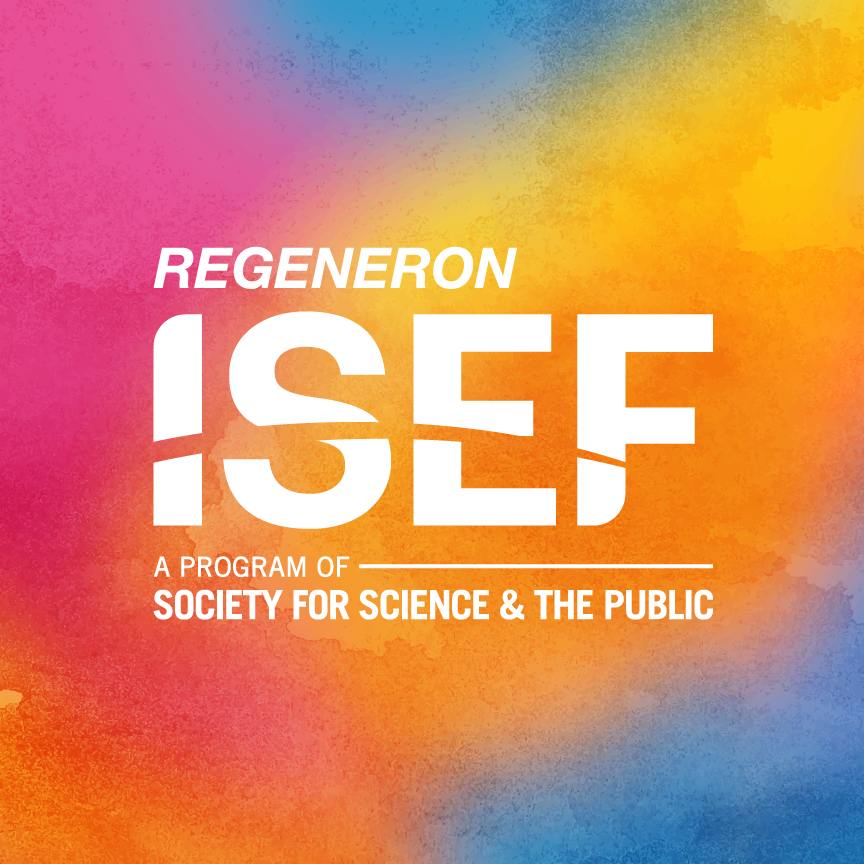 Fair Schedule
Olsen:
8:00–9:00 AM  Check-in K-12, K-12 Judge Training, and open viewing of Boards
9:00–11:30 AM  Grades K- 8 Judging
9:00–12:00 PM  High School Judging (No students from 9:00-10:00)
12:00–1:00 PM Viewing of boards and exhibits by participants and public
Memorial:
12:30–1:15 PM  Grades K-5 Awards *
1:00–1:45 PM  Grades 6-8 Awards*
2:00–2:30PM   Grades 9-12 Awards*
*Times are approximate
The South Sound Regional Science and Engineering Fair is affiliated with the International Science and Engineering Fair (ISEF), a program of Society for Science and the Public.  ISEF is the world's largest pre-college science competition. 1,500 students from more than 40 nations compete for cash prizes and scholarships, internships, and scientific field trips. The 2020 ISEF will be held May 10-15 in Anaheim CA.