Sichuan University in Chengdu
Western China: The Rural and Minority Experience
For over 20 years PLU has a unique partnership with Sichuan University in Chengdu China. Sichuan University offers a broad range of courses including History, Literature, Political Science, the Arts, and Business. This program emphasizes Chinese language and culture, as well as a special focus on the Tibetan minority culture and rural development. Field trips include visits to Beijing, Lhasa and other major cities as well as weekend trips to rural villages and environmental sites. For more information on the study abroad program, please visit the Wang Center for Global and Community Engaged Education.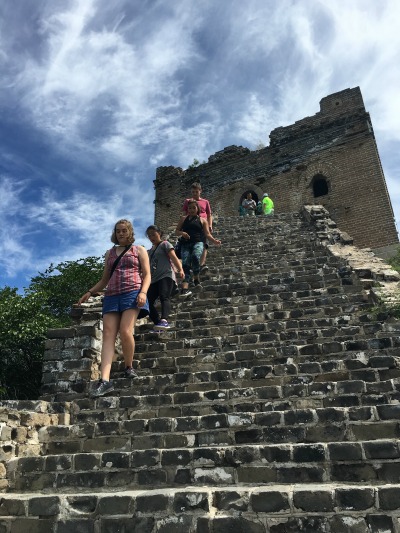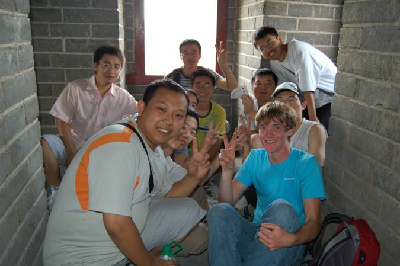 Zhongshan University in Guangzhou
Zhongshan University in Guangzhou (near Hong Kong) is the premier university in southern China, drawing students from all over China and around the world. Zhongshan is the site of frequent PLU School of Business courses in China that introduce students to China's business environment.
Summer Service Learning
PLU offers a great summer service learning opportunity in China. You can earn PLU credit (and even transfer your PLU financial aid) when you study in China on one of PLU's study abroad programs. PLU also runs frequent J-term courses in China offered by numerous departments including: Business, History, Language, Music, and Nursing.
Applications are available on line with deadlines extending into early April. For applications and information on PLU's summer opportunities please visit summer study away.