PLU CONTINUING EDUCATION
ANTI-RACIST LEADERSHIP EDUCATION PRESENTS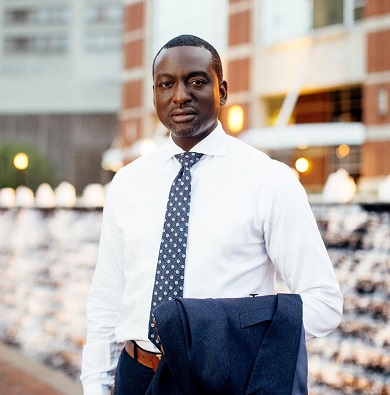 Dr. Yusef Salaam, a member of the "Exonerated Five" formerly known as the infamous "Central Park Five," is visiting Tacoma on December 14-15, 2023. Day 1 features a community welcome reception sponsored by community partners and hosted at The Evergreen State College-Tacoma Campus. Dr. Salaam, a symbol of resilience, will share inspirational insights on pivotal topics, including Prison Reform, Black Male Achievement, Juvenile Justice, Voting, and Community Engagement, drawing from his book, "Better Not Bitter."
Day 2 highlights the "Better Not Bitter: Living on Purpose in the Pursuit of Racial Justice 'Lunch & Learn'" event at Pacific Lutheran University. Attendees can anticipate a profound lecture from Dr. Salaam and an exclusive book signing session. The event aims to educate and motivate, offering a comprehensive curriculum and potential for CEUs. It's a must-attend for those dedicated to dismantling systemic racism and promoting equity across various sectors. Dr. Yusef Salaam's visit promises to empower individuals and communities in their pursuit of justice and reform.
DAY 1: Dec. 14, Evergreen State College-Tacoma Campus
Title: A Community Welcoming: Meet Dr. Yusef Salaam
Date: December 14, 2023
Time: 6:00-9:00pm (doors open at 5:30p)
Location: The Evergreen State College-Tacoma Campus, 1210 6th Avenue, Tacoma, WA 98405
Description: The Tacoma/Pierce County community is invited to a welcome reception for Dr. Yusef Salaam.
Dr. Salaam is well-known for his involvement as one of the "Central Park Five," a group of young men wrongly accused and incarcerated for the alleged rape of a white woman in Central Park, New York in 1989. Years later, they were exonerated and are now recognized as the "Exonerated Five."
During his visit, Dr. Salaam will engage with the community, provide inspirational insights on topics such as Prison Reform, Black Male Achievement, Juvenile Justice, Voting, Community Engagement, and more. His talk will center around themes in his book, "Better Not Bitter."
Resources: Dr. Salaam's website
Netflix link: When They See Us
Call to Action: Attendees will be asked to volunteer to engage in a one month racial consciousness raising, collective learning event where we watch the full "When They See Us" series and process it together. More details will be shared at the December 14 convening.
Cost: FREE (Registration is Required)
Thank you to our sponsors for your generous support!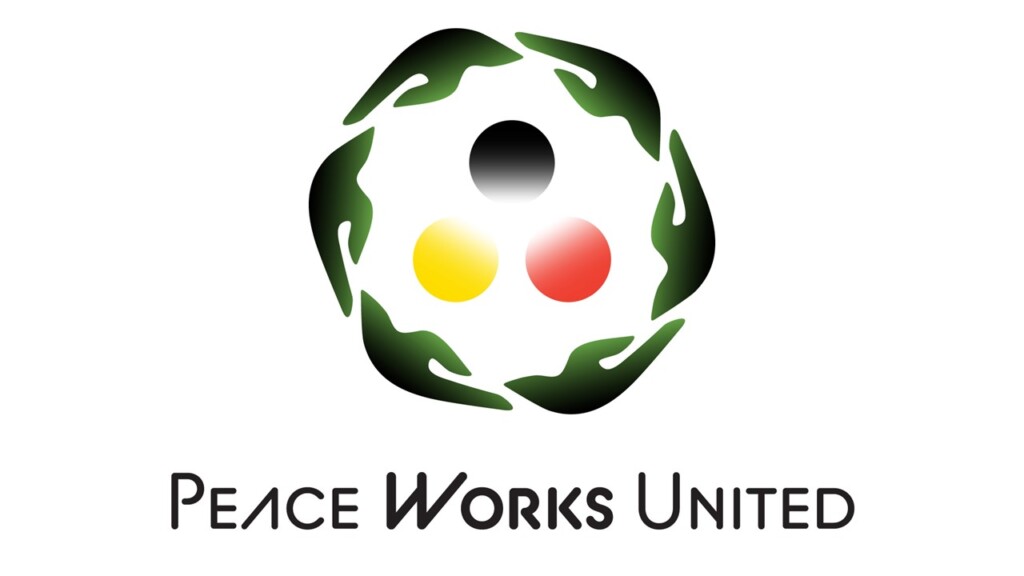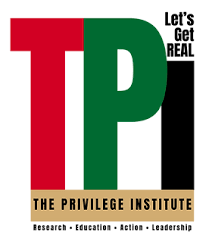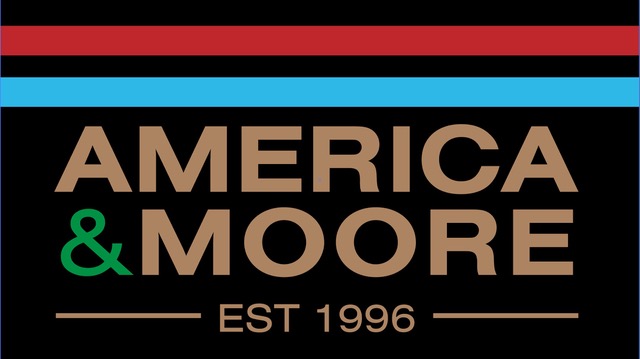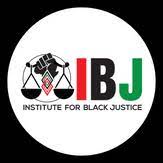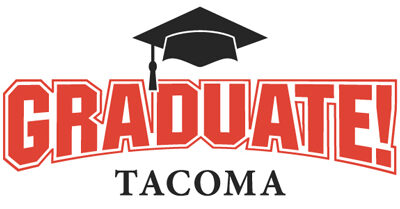 DAY 2: Dec. 15, Pacific Lutheran University
Title/Theme: Better Not Bitter: Living on Purpose in the Pursuit of Racial Justice "Lunch & Learn" Featuring Dr. Yusef Salaam
Date: December 15, 2023
Time: 11:00am–2:00pm (in person)
Location: Pacific Lutheran University-12180 Park Avenue South, Tacoma, WA, 98447 (Building 34)  Regency Room
Organizer: PLU Continuing Education: Anti-Racist Leadership Education (ARLE)
Description: Dr. Yusef Salaam is an international criminal justice reform activist, advocate, and award winning public speaker.  A member of The Exonerated Five, formerly of The Central Park Five, his powerful story of wrongful conviction, ultimate exoneration and recent election to City Council for Upper Manhattan (New York City), has inspired countless individuals worldwide.  As the keynote speaker for ARLE's inaugural Lunch and Learn Series, Yusef is excited to be part of an unforgettable, transformative and inspiring learning experience.  
In 1989, at just fifteen years old, Yusef Salaam and four other Black and Latino young men were tried and convicted in the "Central Park jogger" case. After almost 13 years, 7 of those behind bars for a crime he did not commit, Yusef's case was overturned, and he was set free. This experience forever changed his life, and since his release, he has advocated for criminal justice reform, prison reform, and the abolition of juvenile solitary confinement and capital punishment. Yusef has shared his story and stance on current issues on CNN, MSNBC, REVOLT TV, NPR Atlanta, FOX, and more. He authored his memoir Better, Not Bitter and co-authored Punching the Air. He received an Honorary Doctorate in Humanities and received a Lifetime Achievement Award.
Event Overview: This event combines a thought-provoking lecture by Dr. Yusef Salaam with an exclusive book signing session, providing an opportunity for attendees to engage with the author and gain valuable insights into his journey of resilience and justice.  There will be a wrap-around curriculum scaffolding participants' learning and making this an opportunity to receive CEUs.  Participants will gain knowledge and understanding of the pitfalls of our criminal justice system, various impacts of systemic racism and action needed to achieve racial justice, reform and harm prevention.
Who Should Attend: Anyone seeking to commit to the collective work of dismantling systemic racism and promoting equity and justice for all wherever they have influence. Specifically, anyone on an Anti-Racist Leadership development journey working in government agencies at every level (tribal, federal, state, local), non-profits, for-profit corporations, K12 Education, Higher Education, Entrepreneurs, faith-based organizations, individuals and more.
Cost-includes lecture, lunch and signed book
Corporate/Government/Business $150
Non Profit/Higher Education $125
Student $75
Liberated Individual $25 (formerly incarcerated or system impacted)
Notes:
Scholarships available
20% discount available for teams of 5 or more
Please inquire at cunningham@plu.edu
About the program: A "Lunch and Learn" series to promote anti-racist leadership education is a structured program that combines the elements of education, discussion, and networking during lunchtime. This series is designed to create a supportive and informative environment where participants can enhance their understanding of anti-racist leadership principles and engage in meaningful conversations with people who are also ant-racist journeying.