Quality Continuing Education for Nurses
The Center for Continued Nursing Learning (CCNL) provides excellent continuing education and professional development for nurses and other interested health care professionals. We offer multiple programs that provide the opportunity to gain contact hours and clock hours.
Our professional and educational standards, our innovative responses to changing health care markets, and our distinguished history of educating students for lives of service have earned the Pacific Lutheran University School of Nursing, and its Center for Continued Nursing Learning, a reputation for excellence in the Pacific Northwest. We invite you to become a part of our tradition by participating in one of the offerings available throughout the year.
Have a suggestion for a workshop or course? Email ccnl@plu.edu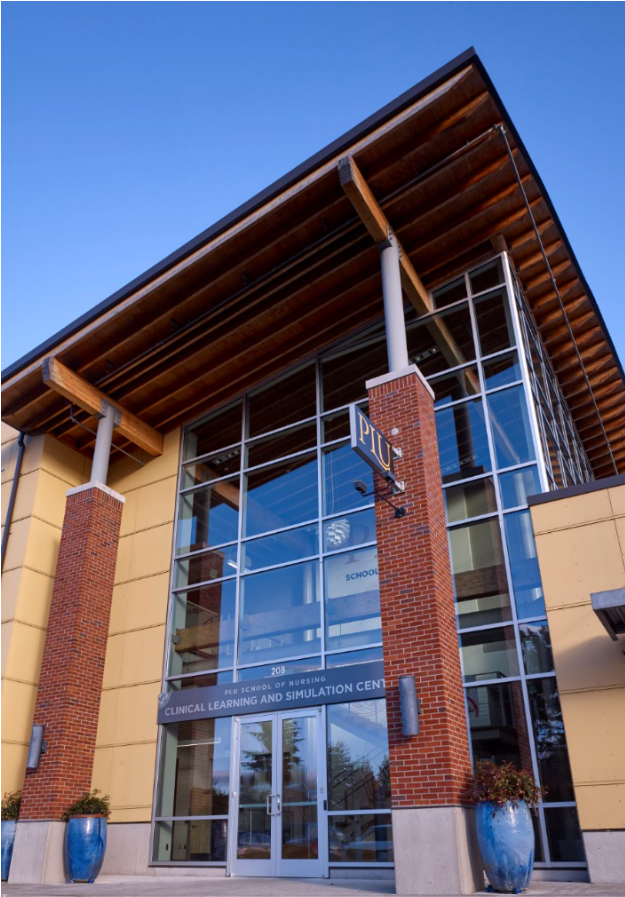 All Continuing Nurse Education
Contact Hours, Pharm Credit, Professional Development available
see all CCNL offerings
School Nurse Offerings
Workshops -- including ESA -- for Current and Future School Nurses
clock hour offerings
Online Self-Paced Classes
Online Classes to Study at Your Own Pace, on Your Own Time
Some courses include Pharm credits
all ongoing offerings