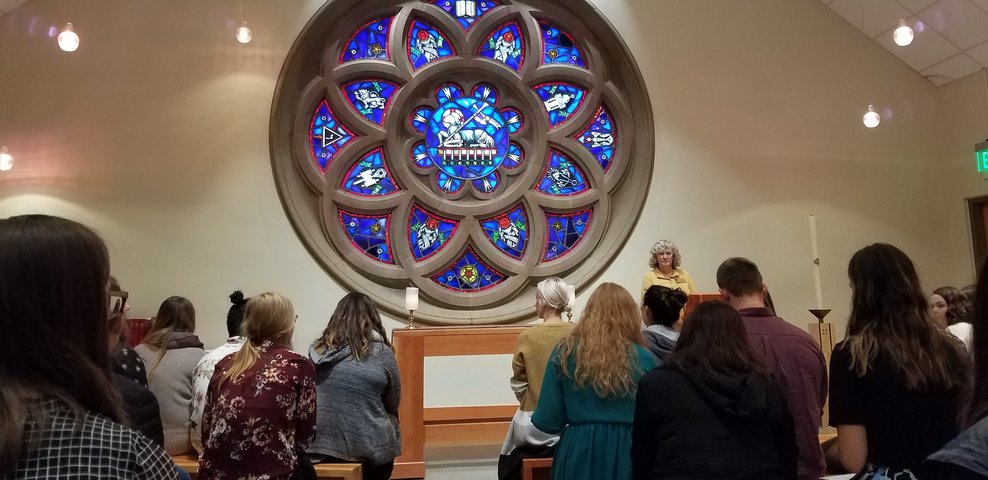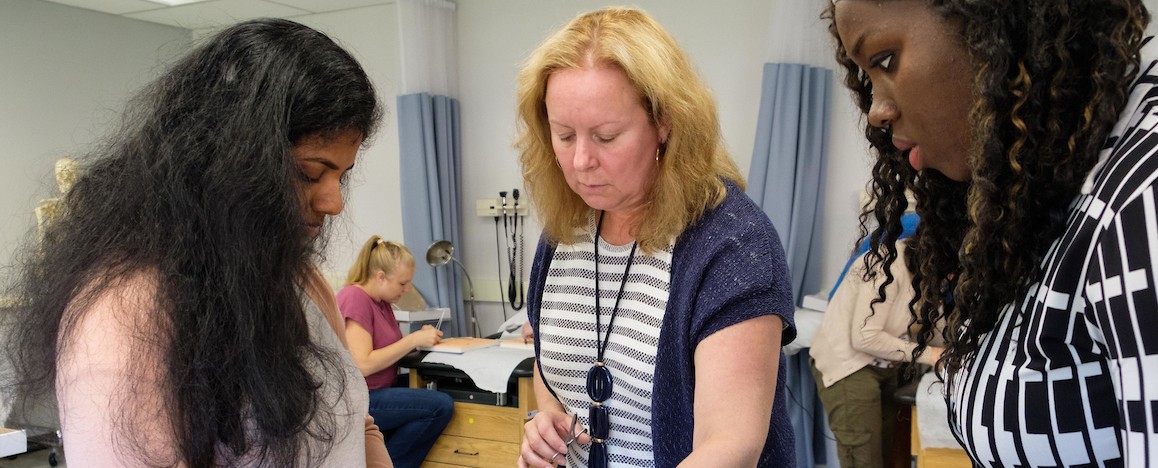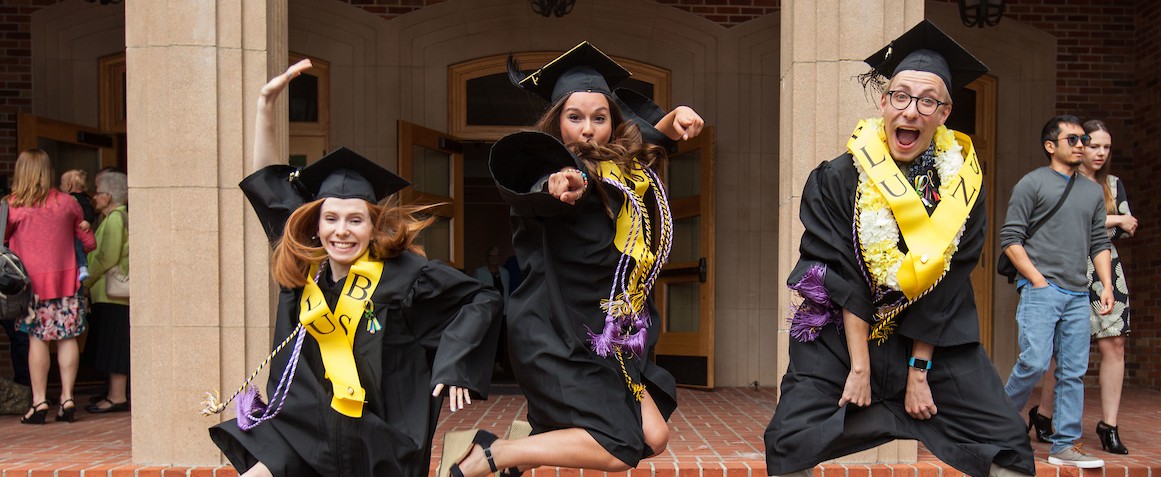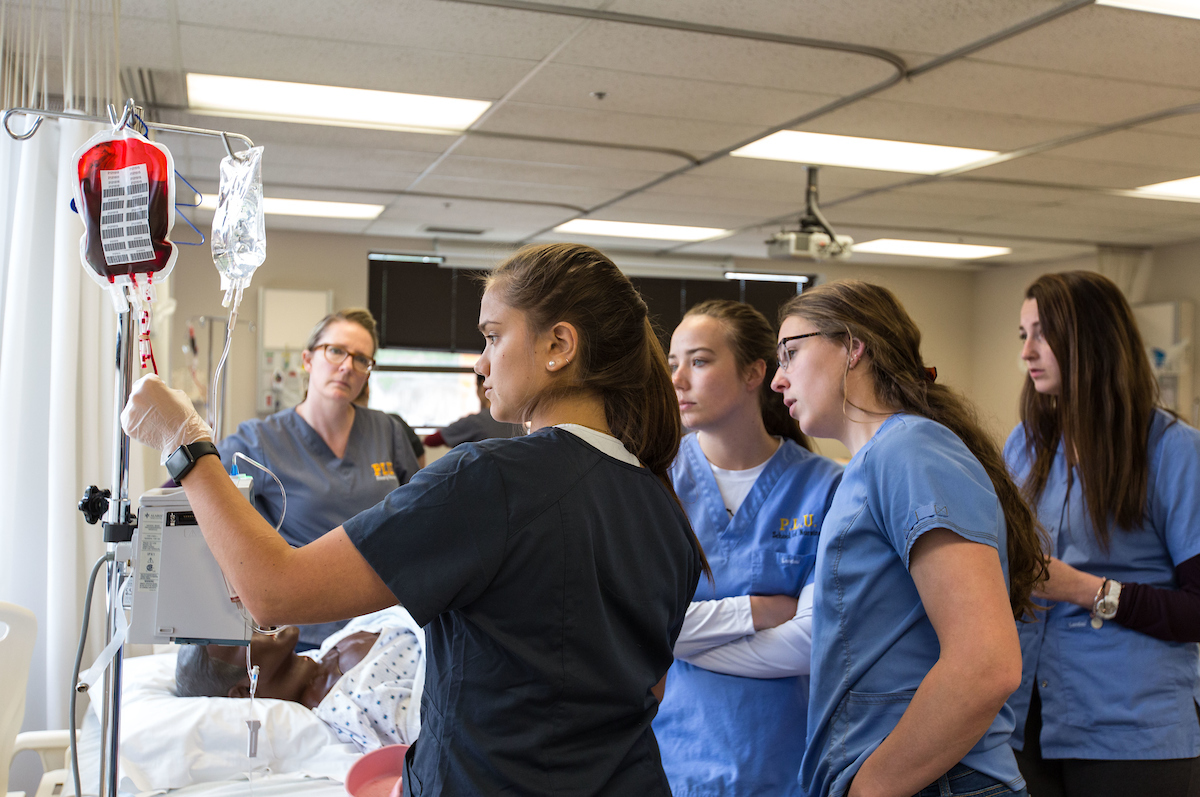 Jessica Schwinck - Fellow for the 2019-20 Duke-Johnson & Johnson Nurse Leadership Program
Jessica Schwinck, DNP, ARNP of Pacific Lutheran University, Tacoma, WA has been selected as a fellow for the Duke-Johnson & Johnson Nurse Leadership Program.  The Duke-Johnson & Johnson Nurse Leadership Program, a one year professional development experience, is a partnership between Duke University School of Medicine, Duke University School of Nursing and Johnson & Johnson.  The program was created in 2013 to provide leadership development for advanced practice nurses.  Selected fellows start the program in April 2019 and will participate in three leadership retreats throughout the program year as well as monthly distance-based learning activities and a transformative health leadership project.  The program will provide each fellow with the leadership and management skills required to effectively address the needs of their communities – especially those of vulnerable populations – and to become change agents within their practice settings and the evolving healthcare environment.
Interested in Teaching with Us?
Part-Time or Full-Time Contingent Faculty Positions for 2018-19:
– Tenure-track positions for PMHNP faculty
– Tenure track position in Maternal Child/Obstetrical Nursing
– Part-time positions for Clinical Faculty
– Part-time and full-time contingent faculty positions in a variety of specialty areas, particularly medical-surgical nursing, nursing in the community, maternal-child/obstetrical nursing, and pediatrics.
Please contact:
Carol Seavor, EdD, MSN, RN
Interim Dean
School of Nursing Ramstad 214
Pacific Lutheran University
Tacoma, WA 98447-0003
253-535-7674; seavorcm@plu.edu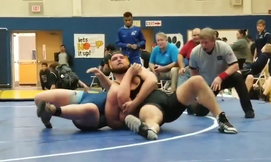 Congratulations Jesse Valitalo!
Jesse will be heading to Nationals for his wrestling accomplishments. He recently competed in his regional meet and placed 3rd – the top 5 are heading to Texas! Congrats Jesse and great work!
NEW! Nursing Application Video
Commitment, Caring and Leadership
Thanks for visiting the PLU School of Nursing! From this website, prospective students can learn about the mission, history and programs offered, as well as download application materials. Health professionals looking to stay abreast of current issues or return to practice can read about courses offered through Continuing Nursing Education. Our current students can keep informed of important dates and events and download required paperwork. Nursing alumni can learn about current events at the School of Nursing, keep in touch with their fellow graduates, and find ways to contribute to nursing education at PLU.
Accreditation
The School of Nursing is a member of the American Association of Colleges of Nursing (AACN) and is approved by the Washington State Nursing Care Quality Assurance Commission. The Bachelor of Science in Nursing, Master of Science in Nursing, Doctor of Nursing Practice and post-graduate APRN certificate at Pacific Lutheran University are accredited by the Commission on Collegiate Nursing Education  (http://www.ccneaccreditation.org). The Care and Outcomes Manager MSN curriculum meets requirements for the Clinical Nurse Leader national certification examination. The Family Nurse Practitioner track meets requirements for ANCC and AANP national certification examinations.