Nursing Student Clubs & Organizations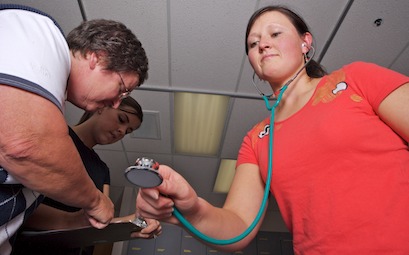 Nursing students are encouraged to stay involved with campus events and organizations during their studies at Pacific Lutheran University.
Delta Iota Chi is PLU's chapter of the National Student Nurses Association (NSNA), a pre-professional organization which promotes and enhances student nursing in the United States. It is an organization of PLU student nurses who, in some way, want to give back to the school and community. Check out the Delta website to learn about upcoming events, read meeting minutes and to find out how you can get involved.