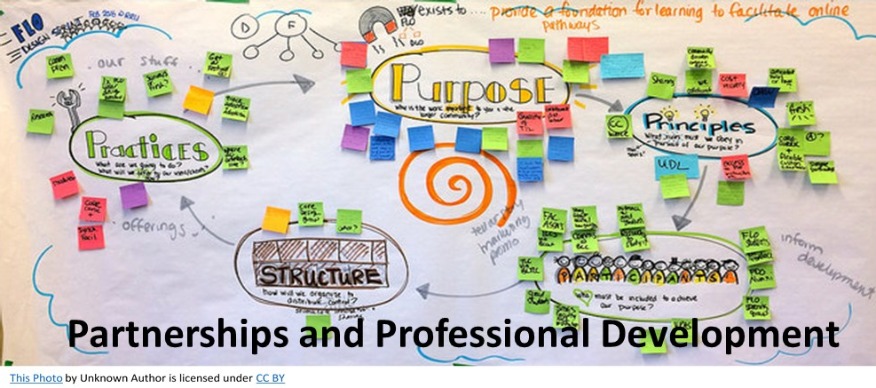 Partnerships and Professional Development (PPD) is a department within the Department of Education focusing on professional development and continuing education for in-service teachers and administrators. Our mission, goals and participant outcomes are listed below.
Mission:
Pacific Lutheran University (PLU) seeks to educate students for lives of thoughtful inquiry, service, leadership and care— for other people, for their communities and for the Earth.
Goals:
The Partnerships and Professional Development (PPD) Department at PLU aims to provide professional development opportunities to educators that cultivate relevant and influential educational experiences and enhance partnerships between students, colleagues, districts, faculty, and other community partners. These opportunities are afforded with a commitment to diversity, social justice and sustainability.
Participant Outcomes:
Demonstrate a deep and robust understanding of content, learning and assessment, and pedagogy;
Demonstrate deep and appropriate understanding of and respect for each diverse learner;
Use their knowledge of learners and their families and communities to create supportive, democratic classroom and school communities;
Combine their knowledge of content, pedagogy, learning and assessment with their knowledge of individual learners and their families and communities to create opportunities for each person to learn in powerful ways;
Commit to ongoing professional growth and leadership.
*College Board, AP, Advanced Placement Program, Pre-AP, and the acorn logo are registered trademarks of the College Board.  Used with permission.