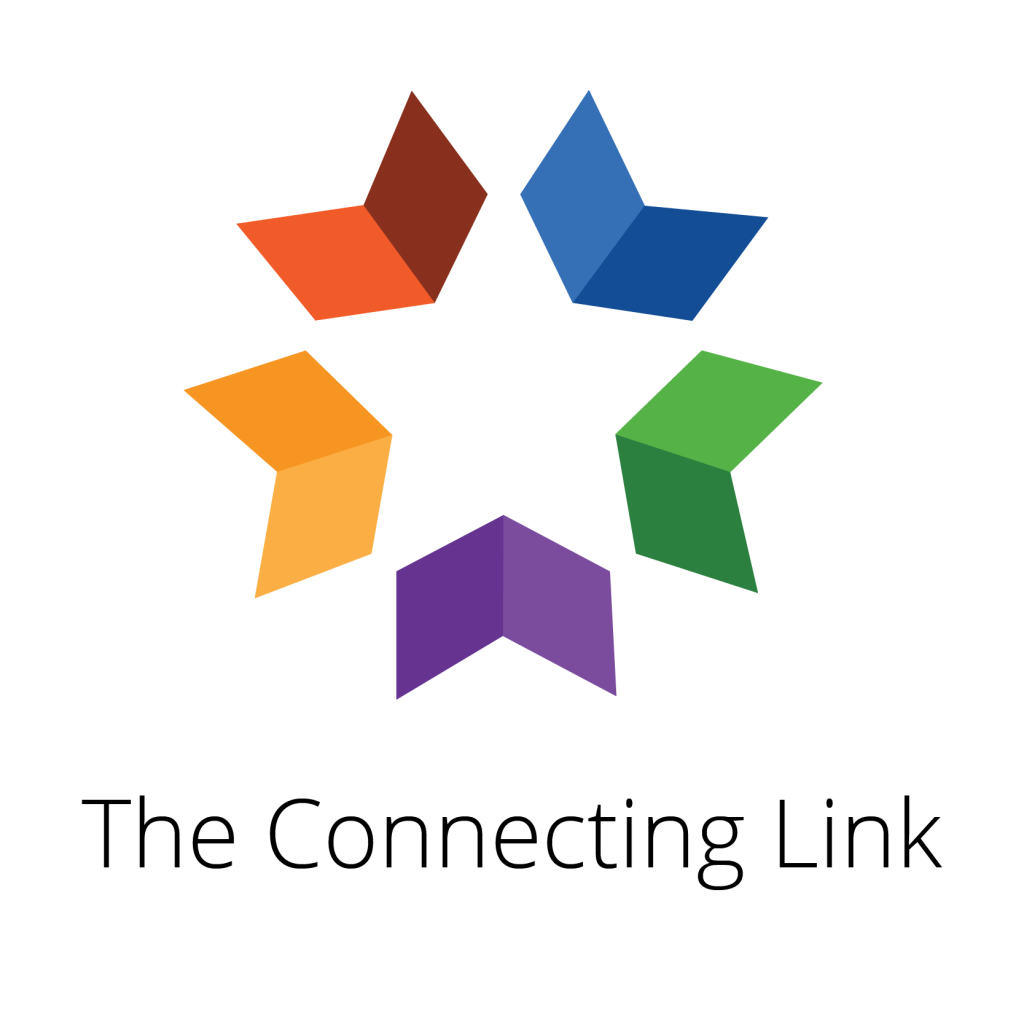 The Connecting Link Courses
Pacific Lutheran University has partnered with The Connecting Link to provide professional development opportunities for educators.
The Connecting Link is meeting the Professional Learning & Career Needs of PreK-16 Educators
Founded in 1981 by educators for educators, The Connecting Link (TCL) offers engaging and relevant courses designed to meet the professional learning needs of educators and their school districts.
Our mission is to help educators enhance the teaching practice to positively impact student learning. We provide strategies and tools that professionals need to be successful among ever-changing challenges and opportunities in education. Our courses are developed in accordance with multiple sets of national standards and contain current educational research. They are designed at the graduate level and are suitably presented with adult learning principles in mind.
TCL courses may be taken for continuing education graduate credit through our partnership with Pacific Lutheran University. Participants completing courses for credit will receive a PLU transcript. Courses approved by PLU may be eligible toward advanced degree program options. TCL courses may also be taken as a noncredit option to earn clock hours only. Certificates of completion documenting course hours will be provided.
Whether in the classroom or online, TCL's high-quality learning opportunities help school professionals work with a community of peers to forge durable links between the latest research and daily practice.