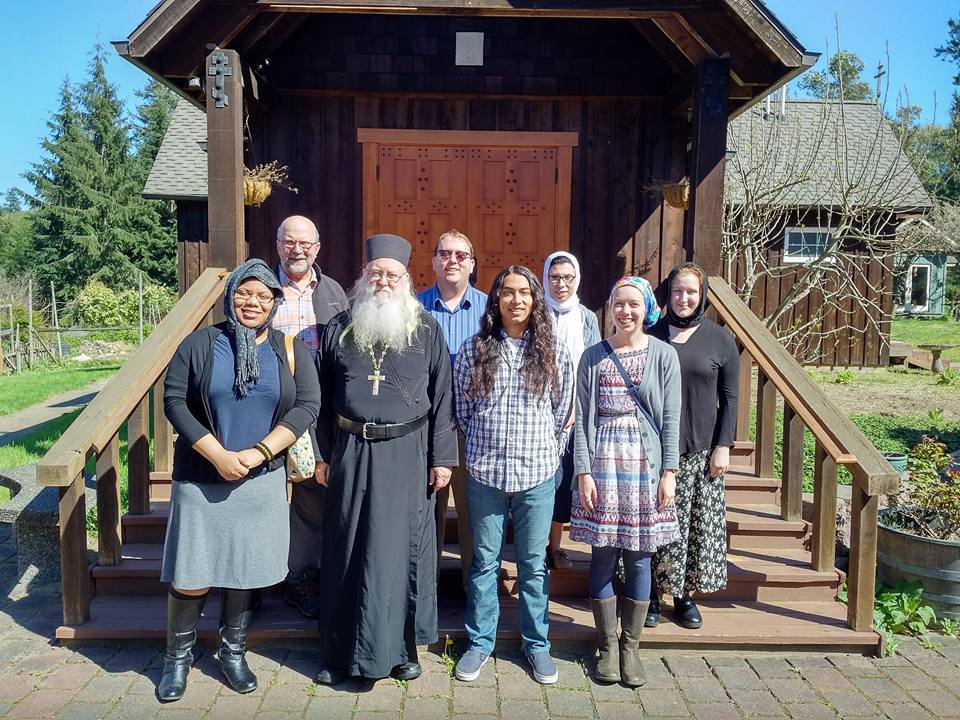 Faith life on... and off campus
Campus Ministry is the place to be involved, to express your faith and to ponder and question issues of faith during your college experience.  Some of the ways to be involved are listed below.
Help with University Chapel
Be a reader, greeter, musician or lead singing for the service. You can also just help plan chapel themes and schedules at our weekly planning meeting, or sing in the Chapel Choir. The University Men's Chorus is another ensemble that sings both at University Chapel and at Music Department concerts. Helping out with University Chapel can be a weekly or a one time thing, and only takes about 1 to 2 hours of time commitment, and may be eligible for Music Department or internship credit.
Join The University Congregation
There are many ways to be involved in our student led congregation. Be an usher, a greeter, a reader, a communion assistant, a sacristan assistant, help with coffee time setup, sing or play an instrument. Come to a weekly planning meeting to help pick out music, readings and themes, all of which only requires a 1 to 2 hour time commitment each week. We are also looking for students who have a desire to take on more of a leadership role with the congregation, such as serving on the council, and planning and facilitating trips, missions, and outreach, which is about a 2 to 3 hour time commitment per week, depending on the time of the year.
Work in the Campus Ministry Office
We are always seeking students who will spend time in the Campus Ministry office greeting people who come in, answering phones and email, maintaining the library, planning activities and events, and helping out with our website and social media presence. Time commitment is flexible, from 1 to 10 hours per week, and may be eligible for internship credit or be considered student employment.
Interfaith Community
Being involved in Interfaith activities helps to broaden the faith experience by meeting with and working with students, staff and community members from backgrounds outside of Christianity. Time commitment can vary, but we encourage all interested students to check out the Interfaith page for more information.