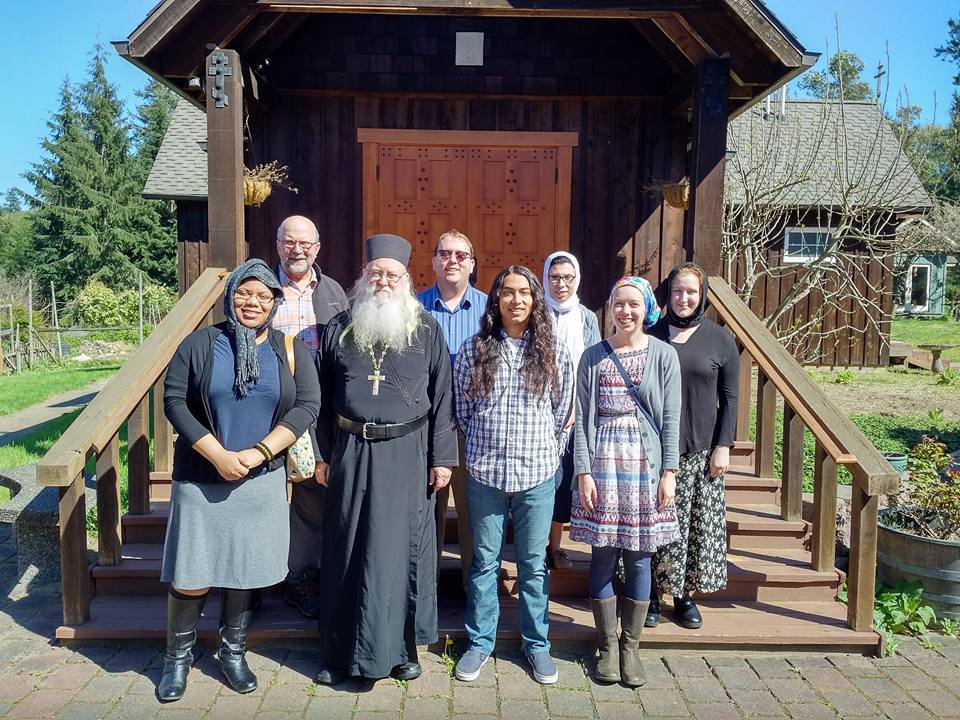 Faith life on... and off campus
Campus Ministry is the place to be involved, to express your faith and to ponder and question issues of faith during your college experience.  Some of the ways to be involved are listed below.
Help with University Chapel
Be a reader, greeter, musician or lead singing for the service. You can also sing in the Chapel Choir.
Join The University Congregation
There are many ways to be involved in our student led congregation. Be an usher, a greeter, a reader, a communion assistant, a sacristan assistant, sing or play an instrument. We are also looking for students who have a desire to take on more of a leadership role with the congregation, such as worship leadership, planning and facilitating trips, missions, and outreach.
Interfaith Community
Being involved in Interfaith activities helps to broaden the faith experience by meeting with and working with students, staff and community members from backgrounds outside of Christianity. Time commitment can vary, but we encourage all interested students to check out the Interfaith page for more information.