Center for Gender Equity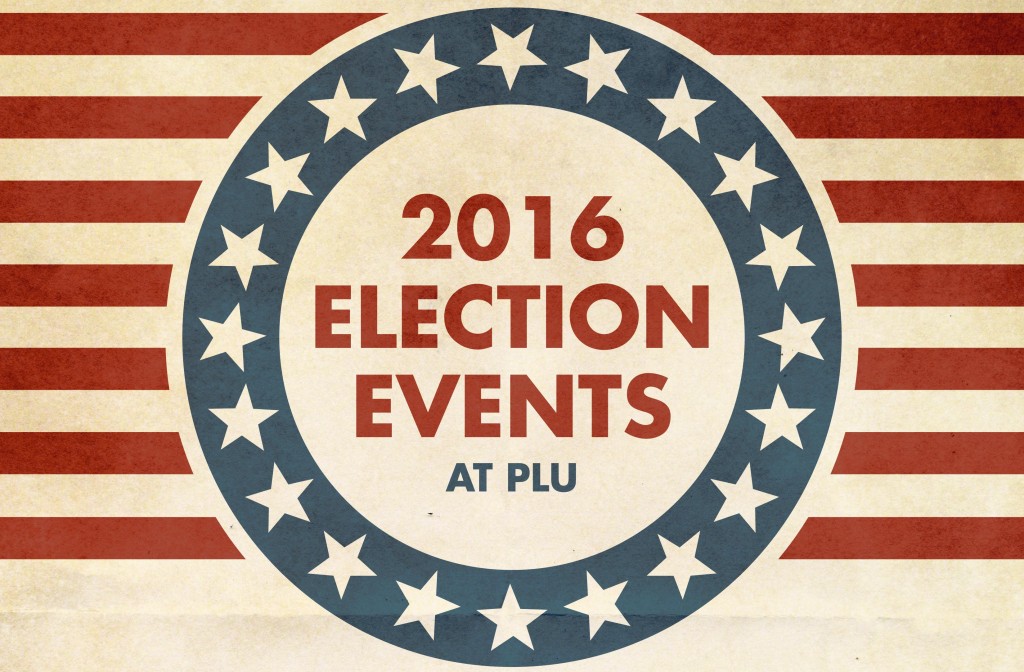 Let's Talk About: Gender
October 6 |

6:00 p.m.

| Xavier 201
Panel discussion on how gender equity, identity and trans rights have been represented locally and nationally in election 2016. Confirmed panelists include Associate Professor of Religion Seth Dowland, Assistant Professor of English Jenny James, Assistant Professor of Chemistry Andrea Munro and Rainbow Center Crime Victim Advocate Vaan Melendez.
Sponsored by the Center for Gender Equity, Women's and Gender Studies Program, Center for Community Engagement and Service, ASPLU, Lute Vote, and AAUW-WA.
Want more updates from the Center for Gender Equity? Email us at cge@plu.edu to sign up for our weekly newsletter!
Did You Know?
The Center for Gender Equity sponsored a three-day workshop with Gender Reconciliation International this fall! Over 30 Lutes participated in this transformative weekend exploring how our lives have been impacted by restrictive gender roles.
Gender Reconciliation International will be returning in Fall 2016!