Diversity Center Alumni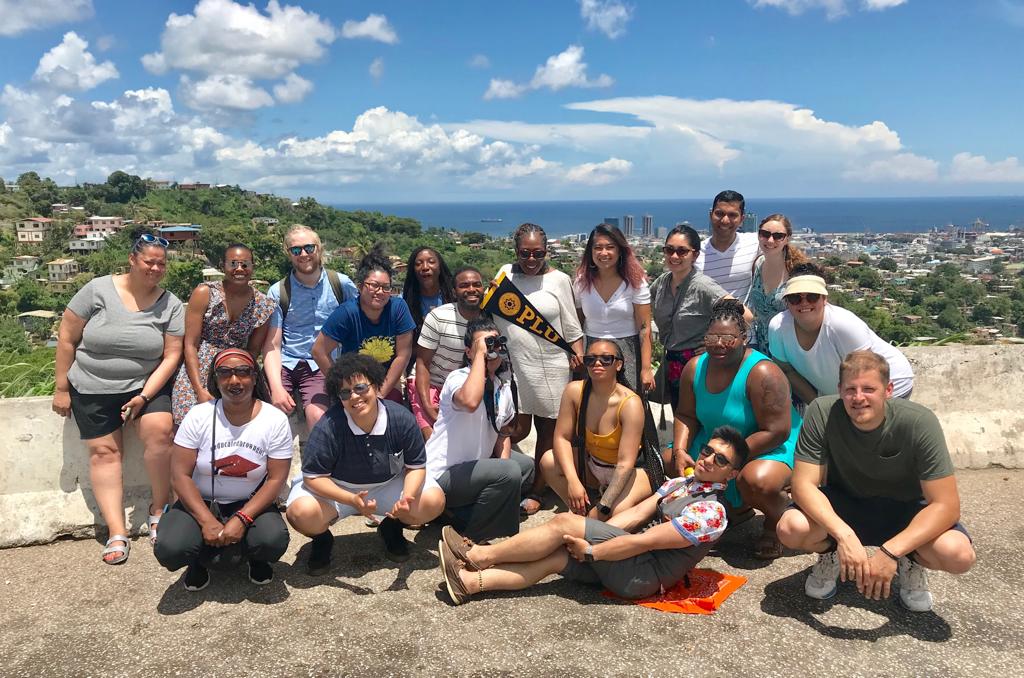 The Diversity Center is committed to providing alumni with insight into diversity and inclusion initiatives, challenges, and successes on campus.  We also strive to create space for alumni to  (re)connect with each other, The Diversity Center, and the university.
Whether or not you were a student when the dCenter was established, our values of critical reflection, perspective taking and community resonate with a wide range of alumni who believe in our mission. Please join us as we celebrate our continued efforts  as collective voices of resistance and change.
Diversity Deep Dive:
Advice, Farewells, Sunset
Upcoming Events
Check out these opportunities for engagement and community over the summer!
Register for all summer activities HERE
If you have ideas for a get-together, or have any questions about any of our upcoming events, please email Angie Hambrick (hambriaz@plu.edu).
Fourth Biennial Diversity Center Alumni Trip
May 29 – June 6, 2024 | Santo Domingo & Punta Cana Dominican Republic
We are excited to announce our next dCenter Alumni trip to the Dominican Republic May 29-June 6, 2024! We hope that travelers will be able to immerse themselves in the rich history of the Dominican Republic, exploring the complexities of race and nationality of the "first colony of the New World."
The registration fee for the trip is $500 per traveler.  The fee includes eight meals, some ground transportation, and two excursion.  Deadline for registration is January 31, 2024.
W For questions, please feel free to email Angie Hambrick (hambriaz@plu.edu).