Mission:
The Confucius Institute of the State of Washington (CIWA) is committed to promoting intercultural understanding through Chinese language education, Chinese studies, educational exchanges, and community-based activities that facilitate cultural diversity across the State of Washington.
CIWA:
CIWA is an international partnership involving Pacific Lutheran University, Sichuan University in China, Seattle Public Schools, Chongqing Jiaotong University and The Alliance for Education. It was created to respond to the local needs from a wide array of constituencies of the State of Washington for Chinese language education and Chinese cultural understanding through international cooperation and educational exchange. CIWA is currently hosted by Pacific Lutheran University, while the CIWA Education Center (CIWA-EC) is hosted by the Seattle Public Schools. As an educational entity with a state-wide mission, CIWA dedicates itself to supporting Chinese teaching and learning, international understanding through cultural activities and educational exchange. All CIWA-supported programs are entirely designed and/or supervised by directors at PLU and SPS in coordination with colleges or universities, K-12 educational institutions, community groups or individual partners across Washington state.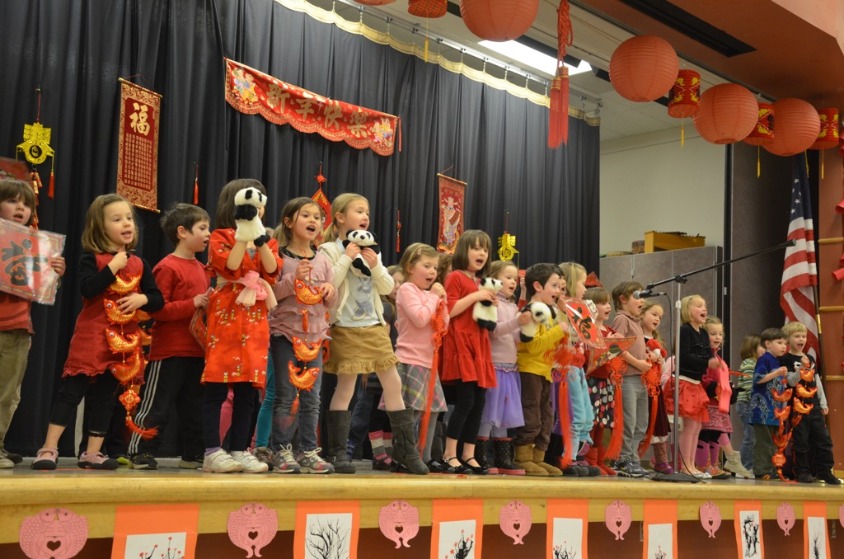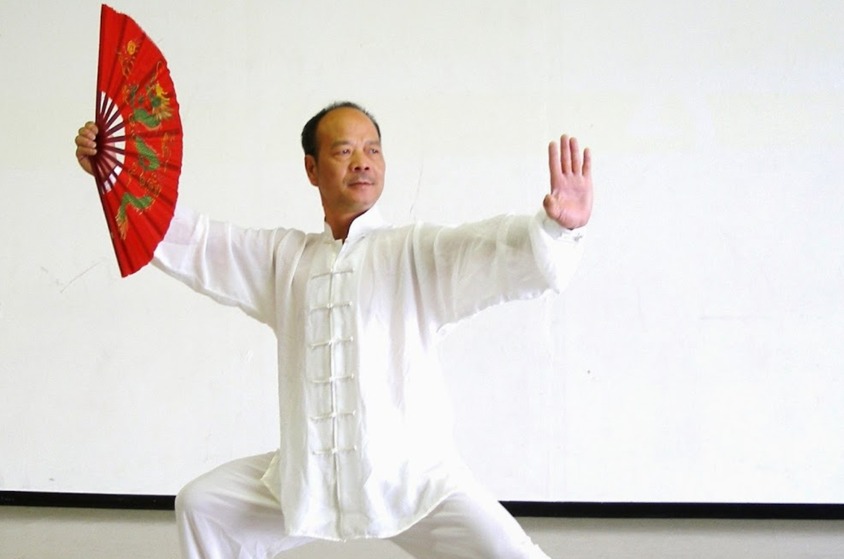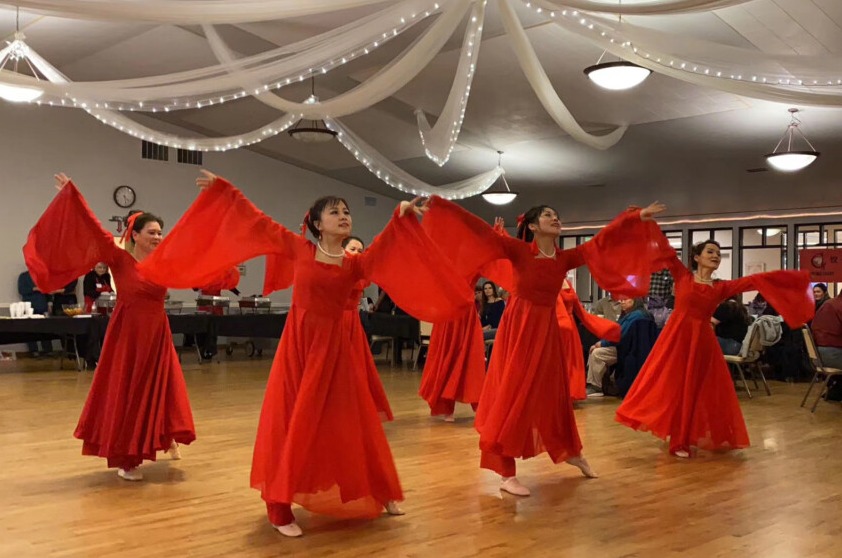 The goal of CIWA is to support educational and community-level programming relating to teaching and learning about China, particularly Chinese language and culture. There is no explicit or implicit political intent in any of our activities.
CIWA provides a wide range of support that includes Chinese instructors, cultural programming such as festival celebrations, artistic presentations or performances, standardized Chinese proficiency tests (Hànyǔ Shuǐpíng Kǎoshì or HSK), short-term study trips to China as well as Chinese language and China studies scholarships.