Mission:
The Confucius Institute of the State of Washington (CIWA) aims to provide financial and other support for Chinese language and culture education, as well as a variety of academic and community-based exchange opportunities for a wide array of constituencies across the State of Washington. Through funding academic scholarships, cultural education and business exchanges, we both expand ties already developed between the peoples of China and the United States, and endeavor to develop new ones.
CIWA:
For higher education, CIWA is hosted by Pacific Lutheran University.  For K-12, the host is the Seattle Public Schools. CIWA is a state-wide, independent organization which aims to provide financial support for the study of Chinese culture and society from its beginnings to the present.   All programs supported by CIWA are entirely designed and/or supervised by directors at PLU and SPS in coordination with colleges or universities, K-12 educational institutions, community groups or individual partners across Washington state.
The goal of CIWA is to provide financial and other support for educational and community-level programming relating to teaching and learning about China, particularly Chinese language and culture. There is no explicit or implicit political intent in any of our activities.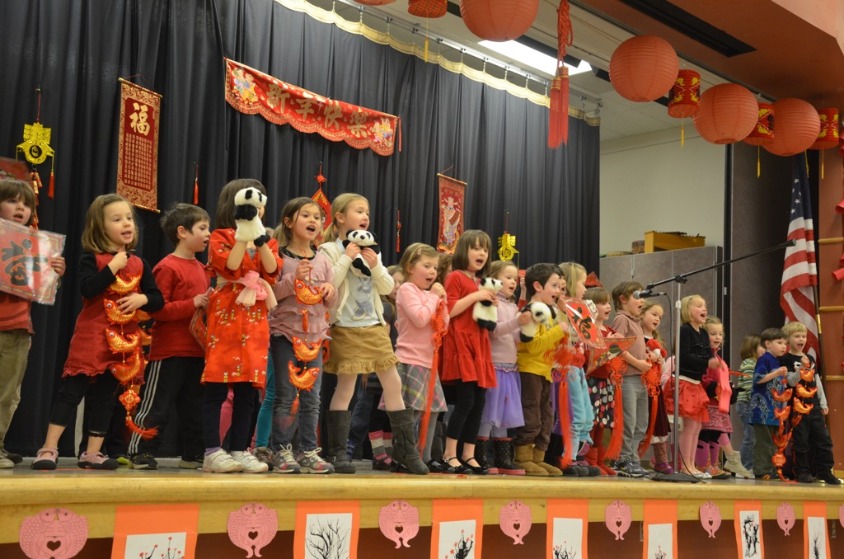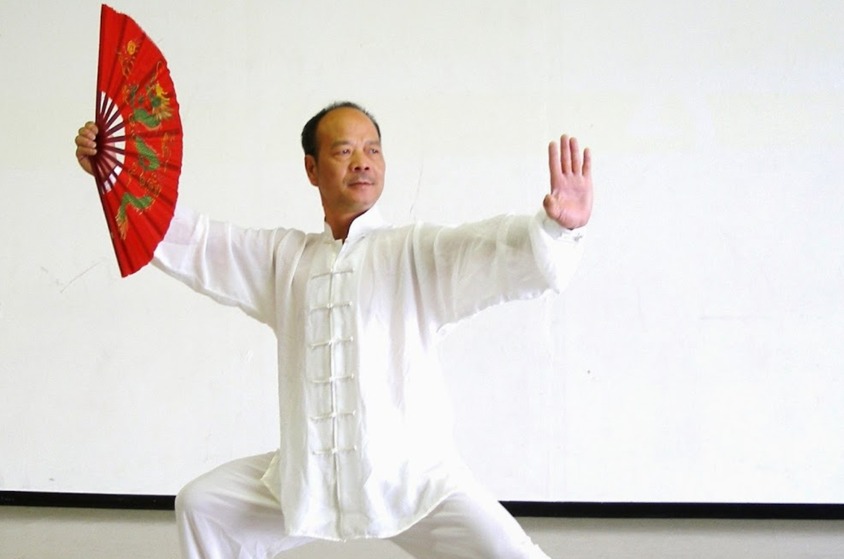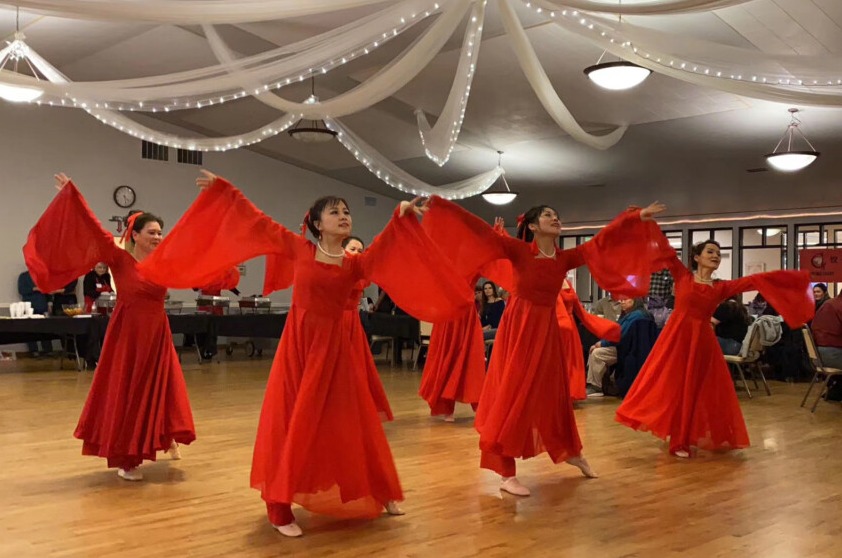 CIWA supports Chinese language instruction, cultural programming such as festival celebrations, artistic presentations or performances, competitions for students of Chinese language and culture, standardized testing in Chinese language, and other similar or related educational endeavors.
All programming, whether educational or community-based, is not only approved by CIWA, but also proposed by CIWA partners. In other words, nothing that CIWA does or supports in any way is directed from China. What comes from China is simply the financial and material support for us to accomplish what we in Washington state have chosen to do.