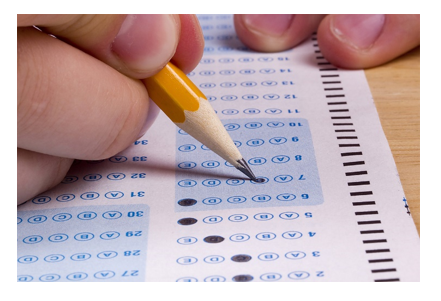 Test Registration
CIWA hosts both On-Site at Pacific Lutheran University and Virtual-at-Home tests.
To sign up for your HSK test, you should start by creating an individual personal account at the Chinese Testing International the official website and follow the instructions online throughout the registration process.
Please note that HSK levels 2, 4 and 6 will start at 9:00am on the day of test. Levels 1, 3 and 5 will start at 1:30pm on the day of test. For HSKK, all tests will be start at 4:30pm.
CIWA has created the HSK Registration Manual to assist you with the registration process.
Go to  HSK Registration Manual for more information.
For additional questions about the test or if you need further assistance with your test registration, please contact the Confucius Institute of the State of Washington at ciwa@plu.edu.  Or call: 253-535-7354.