Supporting students, business people and communities
across Washington State with
Chinese language learning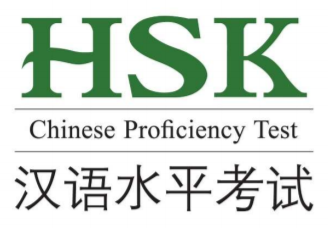 Welcome to the Confucius Institute of the State of Washington (CIWA)'s dedicated HSK (Hànyǔ Shuǐpíng Kǎoshì,  汉语水平考试 or Chinese Proficiency Test) webpage.
As the only Confucius Institute in the state of Washington and the one and only state-wide Confucius Institute in North America, CIWA offers the HSK and YCT (zhōng xiǎo xué Hànyǔ Shuǐpíng Kǎoshì, 中小学生汉语考试 or Youth Chinese Test) to anyone in the United States.
Per recent changes in Chinese Testing International's test arrangements, the Online-at-home edition will combine the HSK written and HSKK oral in one single test.
Specifically, the HSKK entry level should be taken together with HSK Level 3. The HSKK intermediate level should be taken together with HSK level 4. Finally, the HSKK advanced level should be taken with HSK 5 and/or 6. HSK level 1 and 2 can be completed as standalone tests without an oral component.
For more information please review the following links: