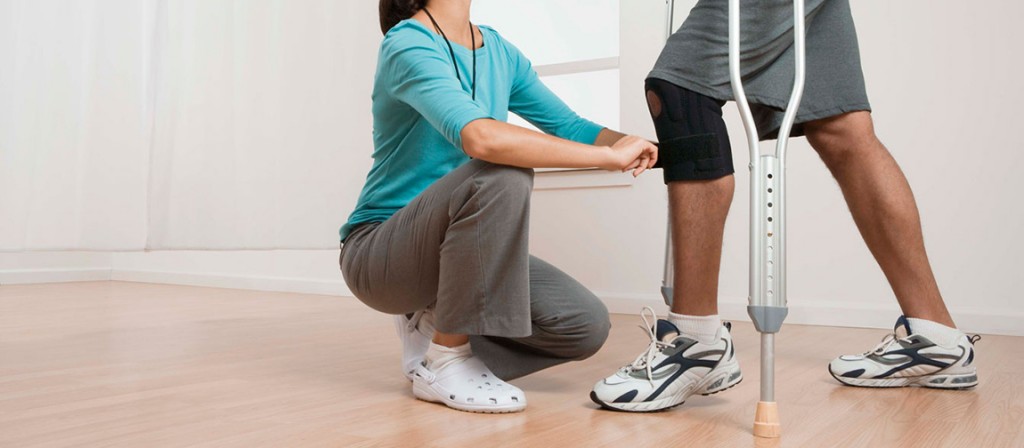 So You Want to be a Physical Therapist?
Physical therapists (PTs) are health care professionals who diagnose and treat individuals of all ages who have medical problems or other health-related conditions that limit their abilities to move and perform functional activities in their daily lives. Physical therapy is a dynamic profession with an established theoretical and scientific base and widespread clinical applications in the restoration, maintenance, and promotion of optimal physical function.
Physical therapists:
Diagnose and manage movement dysfunction and enhance physical and functional abilities.
Restore, maintain, and promote not only optimal physical function but optimal wellness and fitness and optimal quality of life as it relates to movement and health.
Prevent the onset, symptoms, and progression of impairments, functional limitations, and disabilities that may result from diseases, disorders, conditions, or injuries.
To practice as a physical therapist in the US, you must earn a physical therapist degree from a CAPTE- accredited physical therapist education program and pass a state licensure exam. PTs are licensed in all 50 states, the District of Columbia, Puerto Rico, and the US Virgin Islands. Licensure is required in each state in which a physical therapist practices and must be renewed on a regular basis, with a majority of states requiring continuing education as a requirement for renewal.
Professional (entry-level) physical therapist education programs in the United States only offer the Doctor of Physical Therapy (DPT) degree to all new students who enroll. The Master of Physical Therapy (MPT) and Master of Science in Physical Therapy (MSPT) degrees are no longer offered to any new students in the United States.
According to the Bureau of Labor Statistics, employment of physical therapists is expected to grow 34% from 2014-2024, much faster than average. This growth will likely be due to the continued active lifestyles of aging baby boomers and the need to treat people with mobility issues stemming from chronic conditions.
*Adopted from literature of the APTA.