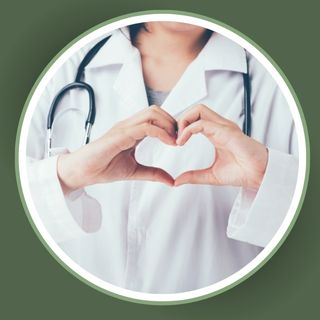 Partnership with PNWU

Beginning with the 2022-2023 application cycle, Pacific Northwest University of Health Sciences Master of Arts in Medical Sciences Program (PNWU-MAMS) have agreed to reserve six seats per application cycle year, dedicated to highly qualified Pacific Lutheran University College of Natural Sciences (PLU-CNS) applicants.  These seats will remain open until filled or until July 1 of the application cycle for matriculation of the incoming cohort of students.
Master of Arts in Medical Sciences (MAMS)
The PNWU Master of Arts in Medical Sciences (MAMS) degree will introduce students to a broad range of health care topics while strengthening academic credentials for admission to health care professional programs or preparation for career advancement. The MAMS program prepares students to become compassionate, culturally aware, and competent health care professionals. Students have leadership, community service, and research opportunities while exploring multiple health care professions alongside professional program students.
Program Highlights:
Starts in the fall
One-year program
Accepts 30 to 40 students for each new class
Program Outcomes:
Approximately 92% of MAMS graduates go on to a health professional school (i.e. DO, MD, PT, OT, PA, Pharmacy, Dentistry, Optometry, Podiatry) 
Over the past 11 years, 6 PLU graduates completed the MAMS program and went on to the DO Program at PNWU
Master of Arts in Medical Sciences (MAMS) Prerequisite Courses:
English Composition and Literature 6 Semester Hours/9
Quarter Hours
General Chemistry 8 Semester Hours/12 Quarter Hours
Organic Chemistry 8 Semester Hours/12 Quarter Hours
Physics 8 Semester Hours/12 Quarter Hours
Biological Sciences 8 Semester Hours/12 Quarter Hours
PLU Equivalent Prerequisite Courses:
FYEP 101 (FW), 102 (FD)
CHEM 115 & 116

MATH 140 is a pre-requisite for CHEM 115

CHEM 331 & 332 (with accompanying labs)
PHYS 125 & 126 or 153 & 154 (with accompanying labs)
BIOL 225, 226
Other PNWU Programs of Interest: