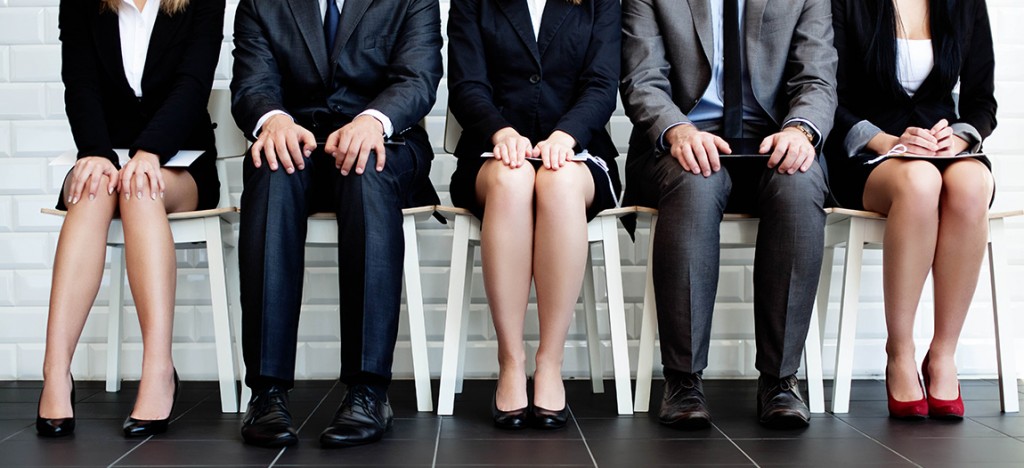 It Pays to Sharpen Your Interview Skills
Professional school mock interviews are offered by the Pre-Health Sciences Advising team. You are welcome to take advantage of this tool as you begin the interviewing process. We offer these interviews only to students for whom a letter has already been prepared and mailed (therefore, the results of the interview cannot affect the quality of the advisors' letter), and who have received notice of an upcoming interview at a professional school.
Please schedule a mock interview as soon as you have been invited for an actual interview, so we may find a mutually compatible time. Simply email the Pre-Health Sciences Advising coordinator with some possible times and dates.
You can expect more than one member of the advising team to be present at the mock interview, though not all members can be there. Arrive five minutes early at the designated place for your interview, attired as you would be for an interview at the professional school you want to attend.
Plan for a total of 45-60 minutes. During the first segment, you will be grilled with questions. Among other things, you may be asked about your background, your motivation to enter your profession, your perceptions of the profession, current events, and questions relating to ethical issues of your profession. The second segment will be devoted to feedback and discussion.