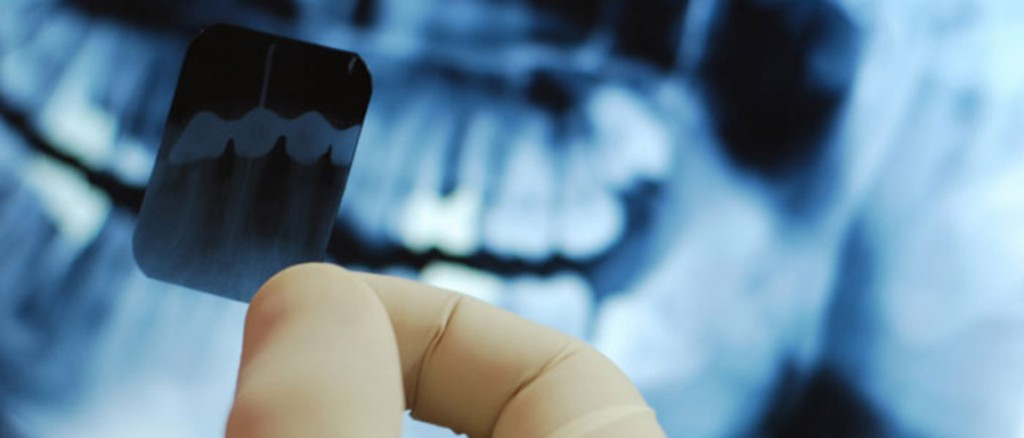 So You Want to Be a Dentist?
Dentists are responsible for the oral health care of their patients. Dentists diagnose and treat problems with patients' teeth, gums, and related parts of the mouth. They provide advice and instruction on taking care of the teeth and gums and on diet choices that affect oral health. People come to dentists to have their teeth cleaned or to find the cause of tooth or gum pain. In a typical day, a dentist may fill cavities in teeth, perform surgeries to repair or remove teeth, and fit, design, and install dental appliances like implants or dentures. Providing dental care also involves taking x-rays, applying anesthetics, and writing prescriptions.
Dentists may practice general dentistry or choose a specialty like oral surgery, orthodontics, pediatric dentistry, or public health.
There are a number of great reasons to become a dentist. Here are 10 of them:
Service to Others: Help people maintain and improve their oral health, quality of life and appearance
Balanced Lifestyle: Dentistry offers flexibility to balance professional and personal life
Empower Your Patients: Give patients smiles they are proud to wear
Technology and Research: Be involved with the scientific advancement of dentistry
Be a Leader: Earn respect from your family, friends and community
Prevention/Education: Be an educator on the importance of oral health
Detect Disease: Treat oral health and detect disease – including cancer and cardiovascular
Be Creative: Use your artistic and scientific talents
Success Potential: With the aging population and increase in access to care, the demand and need for dentistry is on the rise
Self-Employment: Own a dental practice and be your own boss
*Adopted from the American Dental Association
Dental schools offer one of two degrees, the doctor of dental science (DDS) or the doctor of dental medicine (DMD) following four years of dental training. The two degrees are equivalent. As a general rule, the first two years of the dental school curriculum involve primarily course work, while the third and fourth years involve clinical rotations and training.
While many dental school graduates opt to enter general practice immediately upon graduation, in other cases, they may opt for one or two years of additional education in a General Practice Residency or Advanced Education in General Dentistry program.
As of 2015, there are 66 accredited U.S. dental schools and 10 Canadian dental schools. The Pacific Northwest has two dental schools: Oregon Health and Science University and the University of Washington.