"Beyond the Horizon: The Legacy of Nordic Explorers" exhibit
Examining the motivations and actions of explorers ranging from Leif Eriksson 1000 years ago to modern day astronauts, this exhibition features such iconic figures as Thor Heyerdahl, Roald Amundsen, and Fridtjof Nansen. Artifacts, artworks, photographs, and informative, compelling stories bring these figures to life, revealing why we continue to find them inspirational today.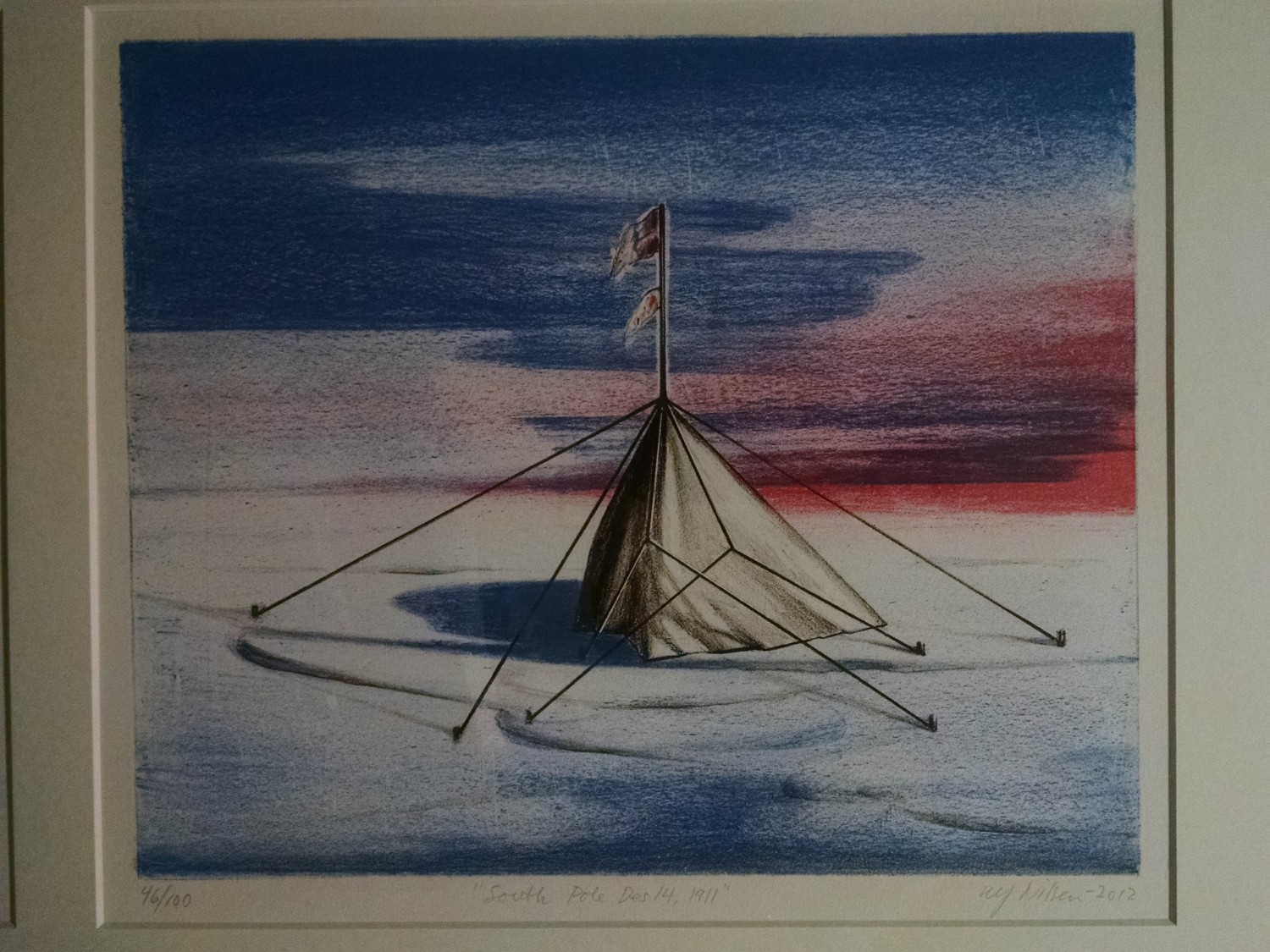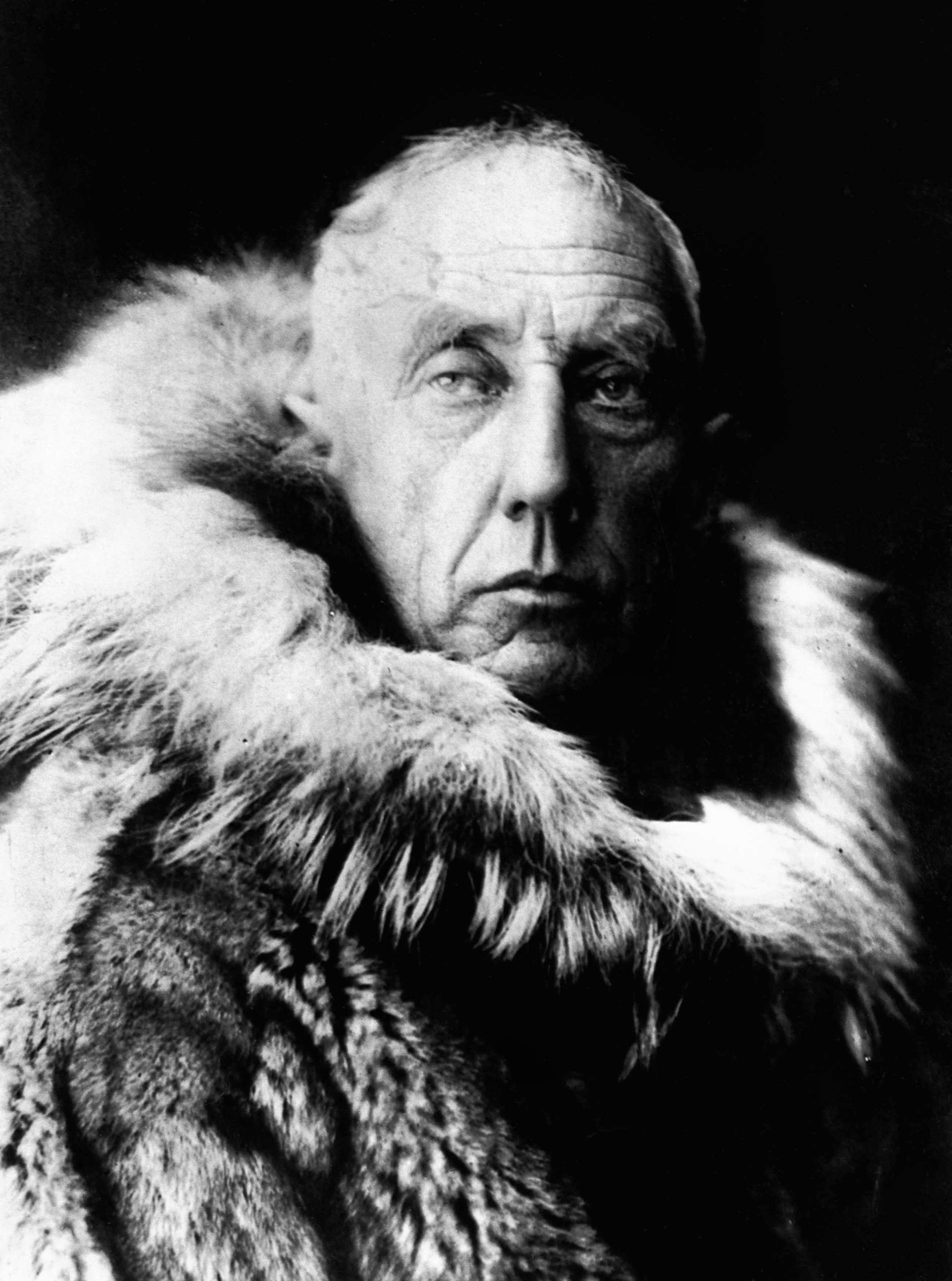 Through this exhibit, learn about the rich history and tradition of Scandinavian explorers who have spanned the globe encountering new lands, boldly reaching inaccessible places and making countless contributions to human knowledge. Viking seafarers, for example, were in America 500 years before Christopher Columbus, a Norwegian was the first to travel to the South Pole and Heyerdahl was a pioneer of experimental archaeology in the world's oceans.
Admission to the exhibit is free and open to the public during SCC open hours (Tues/Wed 11am to 3pm, Sunday 1 to 4pm).
Exhibition at a glance
Viking explorations across the North Atlantic and into the Middle East 1,000 years ago
The groundbreaking Polar expedition of Roald Amundsen
The worldwide travels of Fridtjof Nansen
The experimental re-enactments of Thor Heyerdahl
Modern day extreme Nordic explorers
The popular legacy of these "useless" forays into the edge of human endurance