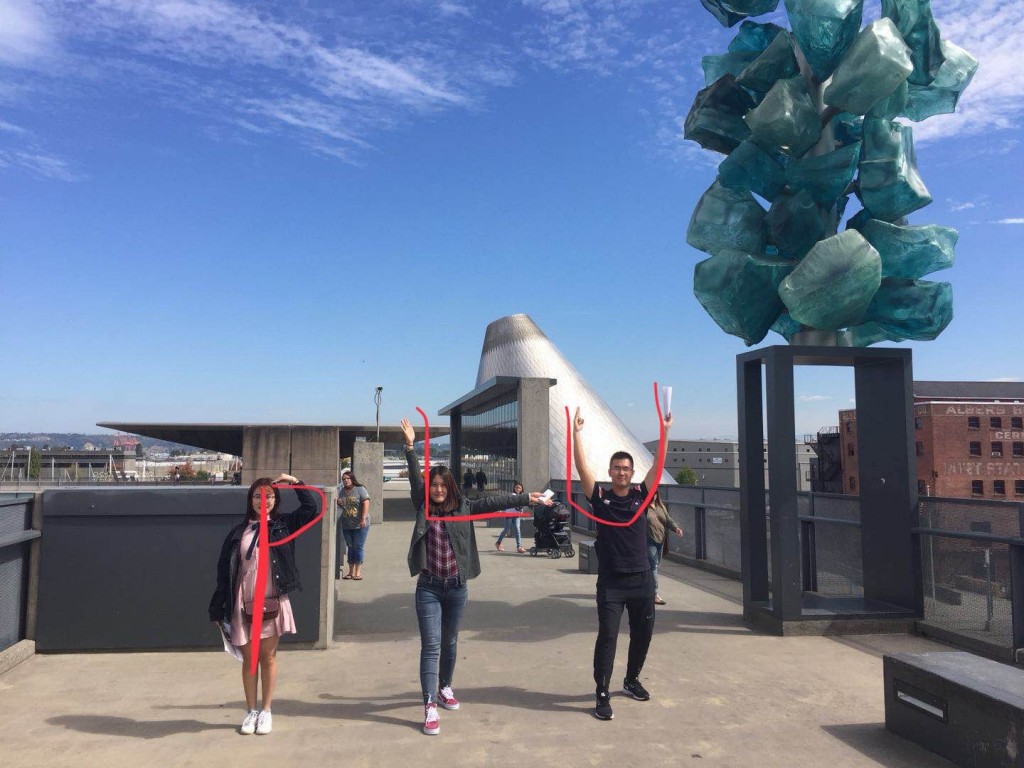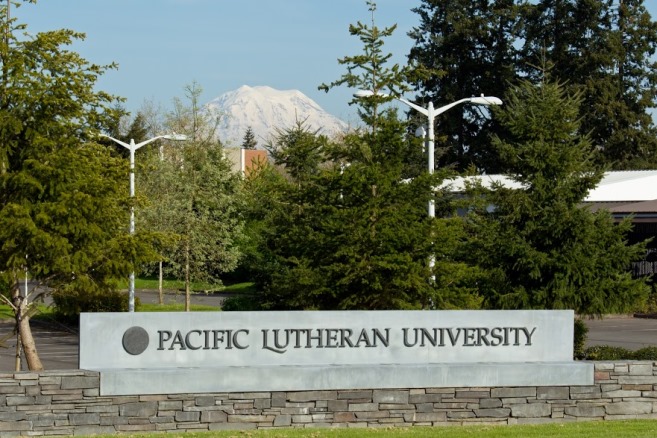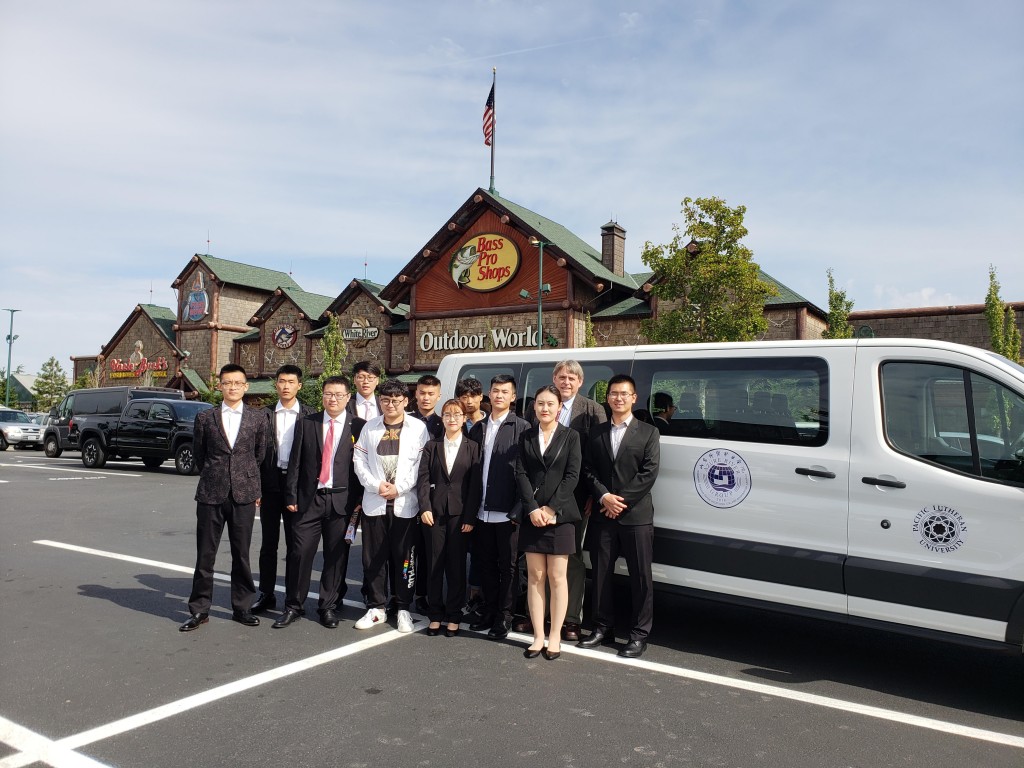 On-Campus | Events
Daylight Saving Time starts March 8th!

The clocks on your phone and computer should automatically move forward 1 hour on Sunday, March 8th at 2:00am, but you will want to manually adjust other clocks in your home before you go to bed on Saturday evening.

Disarming Polarization

Date: March 5th, 8:15 AM & March 6th, 8:00 PM
Location: PLU
Acknowledging this challenge, the two-day conference will bring together academics, activities, and practitioners whose life's work engages polarization.

World Languages Day

Wednesday, March 18th
Want to share about your culture and language? Participate in Desserts Around the World during World Languages Day!
Off-Campus | Events
Tacoma Night Market at Alma Mater

Date: March 21st, 5:00-10:00 PM
Location: 1322 S Fawcett Ave, Tacoma, WA 98402
Join us for a monthly gathering of over 80 talented artists and makers! Rad music, great drinks and delicious local food! Always all ages and free!

Bowling & Mini Golf

Date: Saturday, March 7th
Get ready to have some fun with a day of bowling and mini golf!
Bring $5 to the International Student Center to reserve your spot. You will pay for the bowling and mini golf on your own. Email Mathaeus at andersmp@plu.edu if you have questions.
ABC Program Schedule 2019-20