Make the most of your year in the US... | 充分利用妳/你在美国的這一年....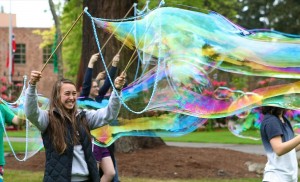 PLU has a wide variety of activities and events that you can participate in. You'll meet more people, improve your English faster, and have more fun if you get involved in even one of the many opportunities available to you.
Have questions? Contact Saralyn Smith or the ABC Program Student Coordinator! They can arrange for you to visit a club meeting or organize group attendance at a campus event.
---
PLU校园提供各式各样的活动可供你们来参加。这样不但能认识更多来自国外的新朋友,并且能更快地提高英语水平。同时,你/妳也能获得更多乐趣,就算在诸多可能的机会里妳/你只参与其中一项。
有问题吗?联系Saralyn Smith或ABC课程学生协调员!他们可以安排协助妳/你参加俱乐部会议或出席参加校内组织团体所举办之活动。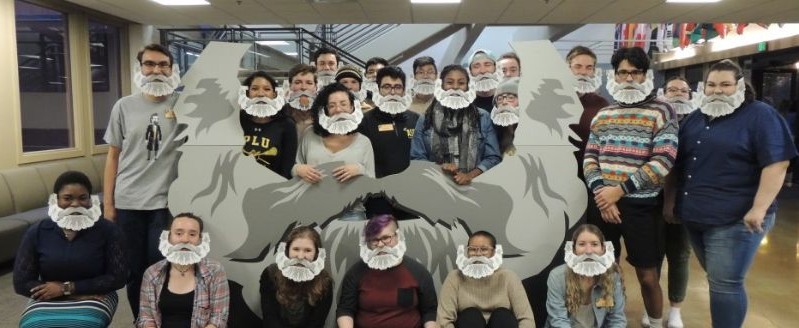 ASPLU
The Associate Students of PLU (ASPLU) is PLU's student government. It is an advocacy-based organization dedicated to addressing the diverse needs of the student body and promoting University values of Diversity, Justice, and Sustainability. While you are not eligible to participate in student elections or serve on a committee, you may be interested in learning more about how student governments work in American universities.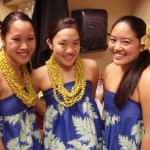 Student Clubs and Organizations | 学生社团和团体组织
PLU has a lot of student clubs and organizations! Clubs are student-run organizations around identities (like the Black Student Union and the Asian-Pacific Islanders Association) or activities/interests (like the Art Club and the PLU Gamer's Guild). Organizations are groups managed by a PLU department, like our student media groups. Clubs and organizations put on a lot of fun events across campus and beyond.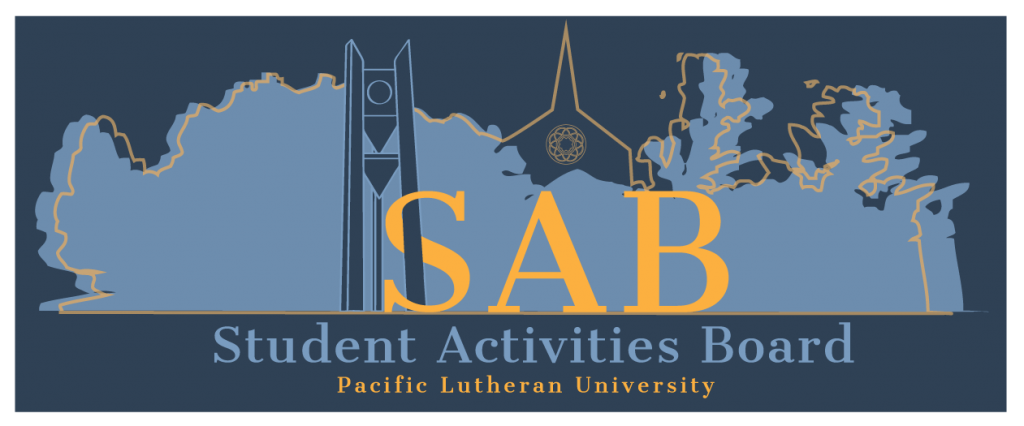 Student Activities Board
Student Activities Board (SAB) is an independent student-run organization focused on after hours and weekend programming on campus. SAB puts on weekly HUMP Programming and Late Night programs, run by student programmers.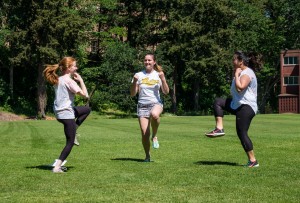 Fitness, Sports, and More | 健身,運動等
PLU has a number of on-campus facilities dedicated to physical fitness and athletics. Hours and availability of the facilities may vary, so please make sure to check before using them!
PLU拥有许多校园设施,专门用于健身和运动。设施的营业时间和可用性依时段可能会有所不同,因此请务必在使用之前上网检查!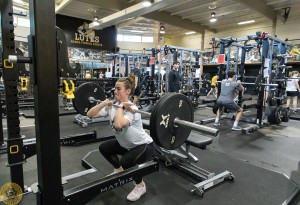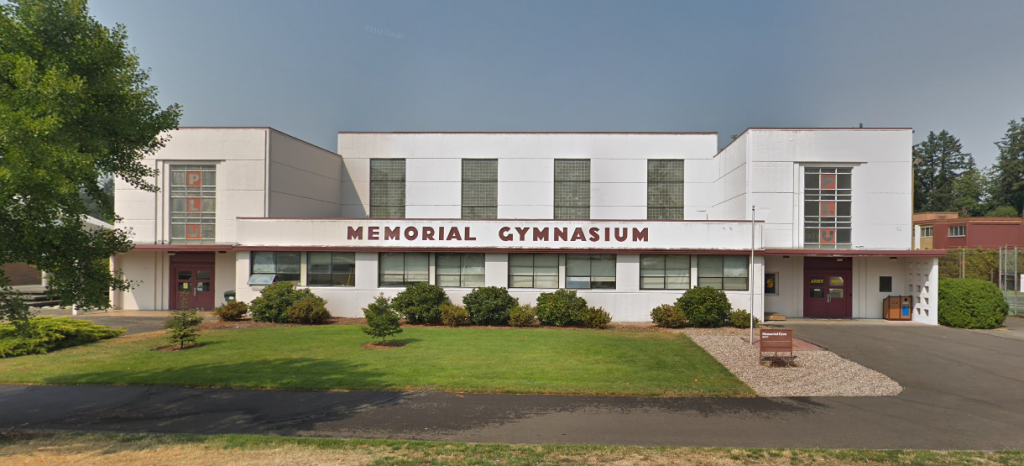 Memorial Gym
Attached to the Names Fitness Center, Memorial Gym houses group exercise classes, intramural sports, and physical education classes. It also features offices for coaches and administrative staff, as well as locker rooms for some athletic teams.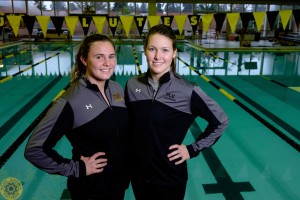 Pool
sites.google.com/a/plu.edu/plupool/
The PLU Pool is set to reopen this fall after extensive repairs and refurbishments. The schedule will be posted on their website every semester, indicating when the pool is open for lap swimming (usually an hour midday & in the evening Monday-Friday, plus 90 minutes at night every day of the week).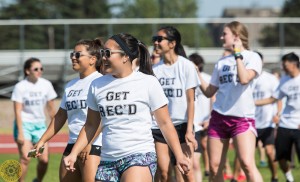 Outdoor Recreation | 户外休闲活动
"Outdoor Rec" is an on-campus organization run by students, for students. Tacoma is located between the Olympic Peninsula, the Puget Sound, and the Cascade Range, giving students plenty of places to explore. Outdoor Rec organizes excursions (both one day and overnight) to get students out and enjoying the Pacific Northwest, as well as has equipment for students to borrow (for a fee).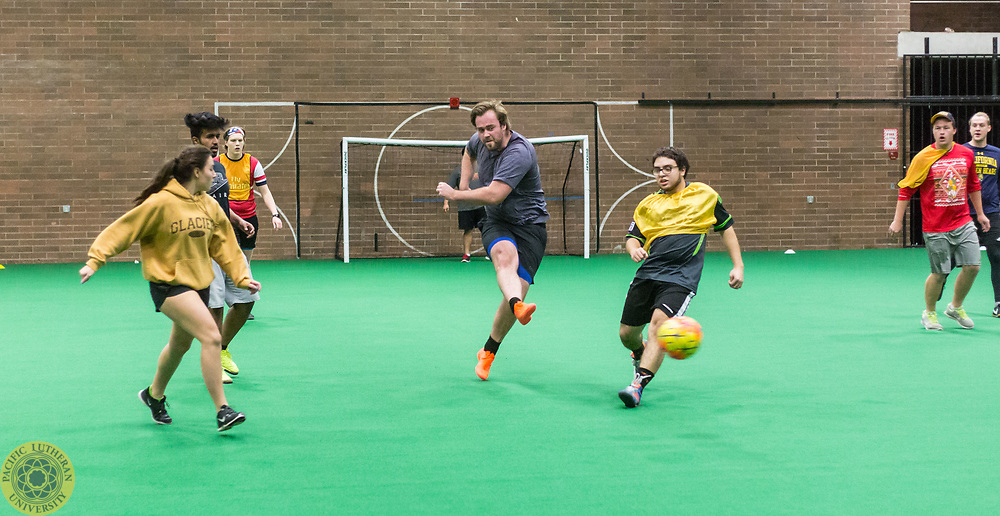 Intramural Sports | 校内运动
Pacific Lutheran University Intramural programs provide students with positive social opportunities and are an outlet for good clean fun exercise and relaxation, while encouraging team spirit and good sportsmanship. If you like a little friendly competition, you'll love the PLU Intramural program. Whether it's team sports, individual competitions, or live action role playing, intramurals are open to all current PLU students, faculty and staff regardless of athletic ability.  These programs are designed as a way for students to get out, have fun and stay fit!
* Visit imleague.com to sign up or download PLU Rec app for more information.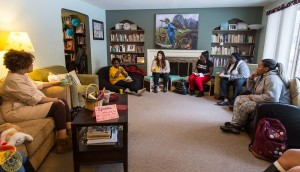 Center for Gender Equity
The Center for Gender Equity (CGE) supports, challenges, and empowers students, staff, and faculty to combat gender-based oppression and enact positive social change. They do this through educational programming, mentoring, awareness-raising events, and celebration. CGE is a strong resource for information about sexual assault, consent, intimate partner violence, health and sexuality, and LGBTQIA+ issues.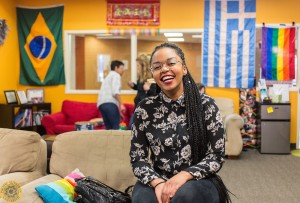 Diversity Center | 多元化中心
Often referred to as the "dCenter," the Diversity Center is a place for students to connect with their PLU community, engage in dialogue, participate in critical reflection, and explore diverse viewpoints. They run programs for commuter students, transfer students, students of color, veterans, and anyone interested in discussing equity and inclusion.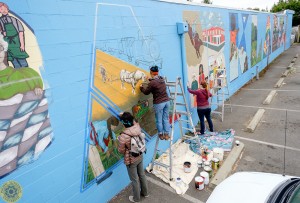 Center for Community Engagement and Service
PLU Center for Community Engagement and Service serves as a resource for students, staff, and faculty who want to learn and volunteer in the context of the Parkland and Tacoma community. It recognizes the invaluable wisdom housed in our local community and seek mutually beneficial partnerships that deepen student learning while enhancing the common good.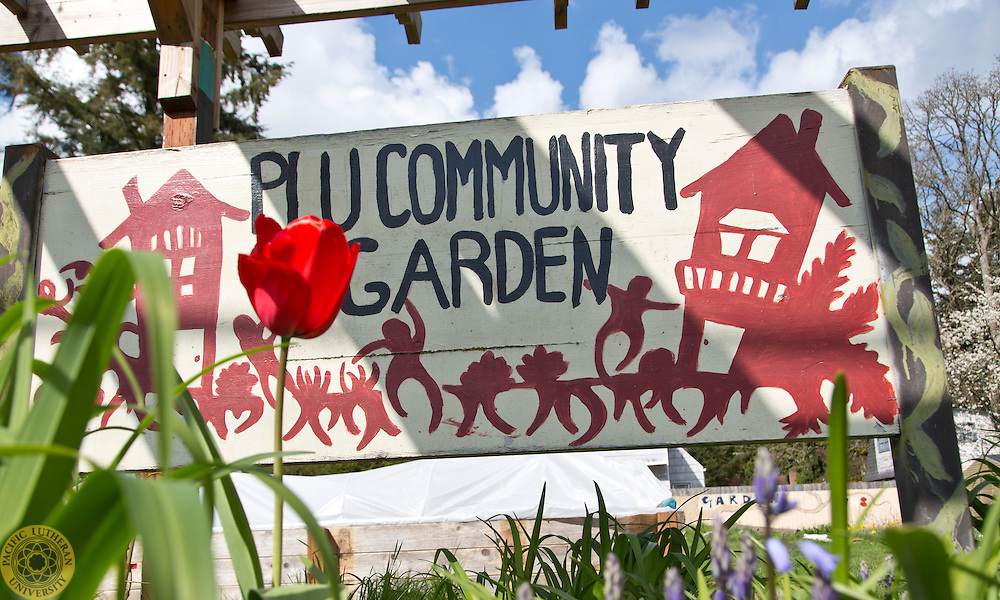 Community Garden | 校內社区花园
Interested in gardening and/or sustainability? The PLU Community Garden is completely run by students and PLU staff support. The Garden is dedicated to adding local, fresh produce to the Parkland community while providing a resource to experienced gardeners and those just beginning.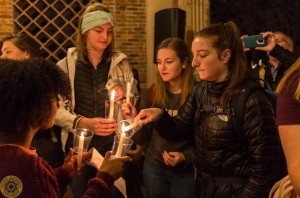 Campus Ministry | 校园牧师諮詢中心
Campus Ministry contributes to the exploration of big questions, nurturing spiritual lives and meaning making, engaging deeply with others who may have differing beliefs, and living in service with our neighbors. They offer Chapel Hour every Monday and Wednesday at 10:30 a.m., as well as other service and interfaith learning opportunities.