2017 Common Reading Program
The Common Reading Program is an opportunity for new students to engage in an academic experience with the PLU community. During New Student Orientation, incoming students will meet with a faculty member, a New Student Orientation Guide, and their peers to discuss the Common Reading book and learn strategies for academic success at PLU. The 2017 Common Reading book is Between the World and Me by Ta-Nehisi Coates.
The text draws from an autobiographical account of Coates's youth, and it is written in the form of a raw, emotional and at times poignant letter to his teenaged son.  Between the World and Me depicts the feeling, symbolism and violent reality of being black in America. Deeply inspired by James Baldwin, Coates details the ways in which he experiences institutional racism from schools, the police and even "the streets". Unlike Baldwin, however, Coates views white supremacy as an indestructible force that black Americans cannot evade or erase but will continue to struggle against.
PLU community members are welcome to check out a copy of the Common Reading book at the Mortvedt Library.
Monday, September 4th there will be a series of small group discussions, followed by a faculty panel as part of New Student Orientation.
More Information
Coates will visit Seattle on November 5th!
"Summer Reading, Not Light Reading":  an Inside Higher Education editorial discusses Common Reading books from around the country, including Between the World and Me, Hillbilly Elegy, and other PLU finalists such as Just Mercy and The Other Wes Moore.
See below for a short video (1:39) that introduces Common Reading, PLU, and Between the World and Me.
Common Reading Lecture: September 28th
This year' s Common Reading Lecture will be held on Thursday, September 28th at 7:00 pm in the Karen Hille Phillips Center (KHP) in Eastvold Auditorium.  Dr. Rhone Fraser of Howard University will deliver the address:  "Clarifying the Process of Struggle: A Critical Response Lecture to Ta-Nehisi Coates's Between the World And Me."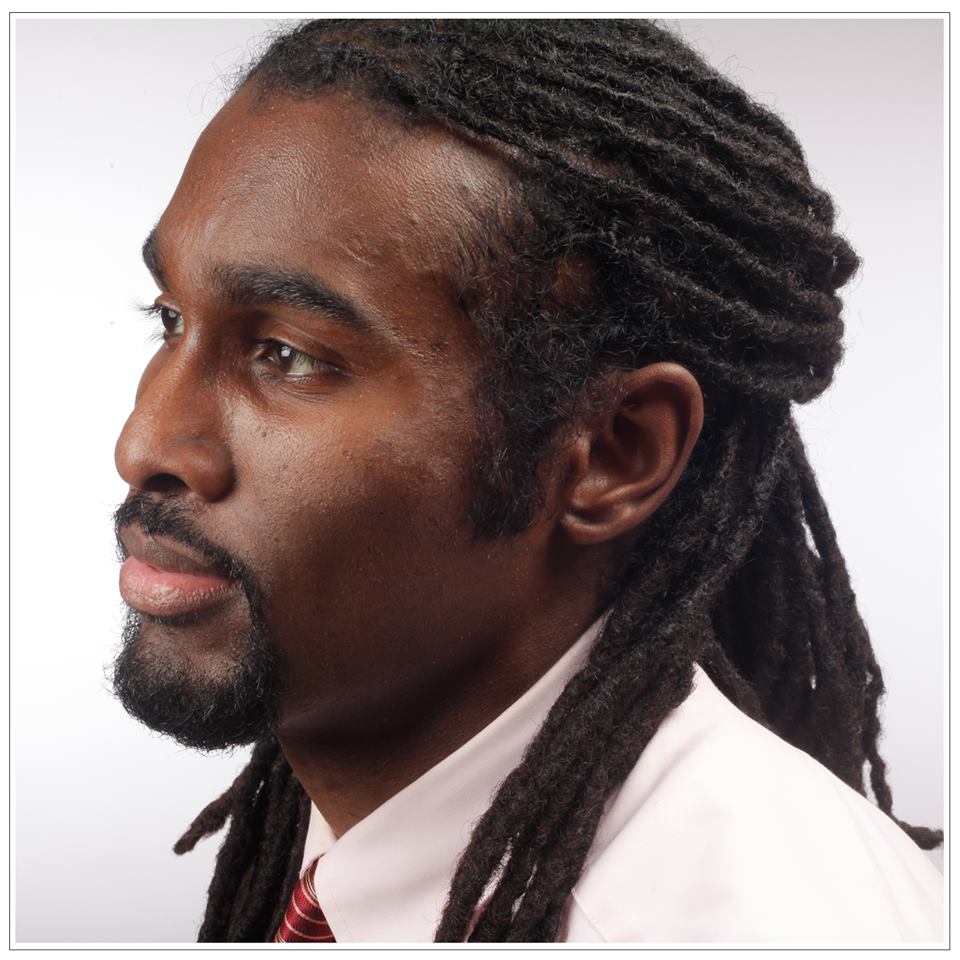 RHONE FRASER is a lecturer in the Department of English at Howard University.  He is a member of the College Language Association, the Dramatists Guild, and the Alice Childress Society.  His dissertation includes a literary analysis of the plays of Lorraine Hansberry and Alice Childress.  He was a playwriting student of Leslie Lee (1930-2014) who was former artistic director of the Negro Ensemble Company and he is writing a forthcoming article about the Leslie Lee's play The First Breeze of Summer that will be published in the Routledge Companion to African American Performance and Theater. He has written five dramas, based on influential figures or events in African American history.  His most recent play, The Original Mrs. Garvey, is about journalist Amy Ashwood Garvey, the first wife of journalist Marcus Garvey. He wrote a comprehensive analysis of Ta-Nehisi Coates's book Between the World And Me that is forthcoming in the College Language Association Journal.  He is currently writing a book about the fiction and nonfiction of Pauline Hopkins.