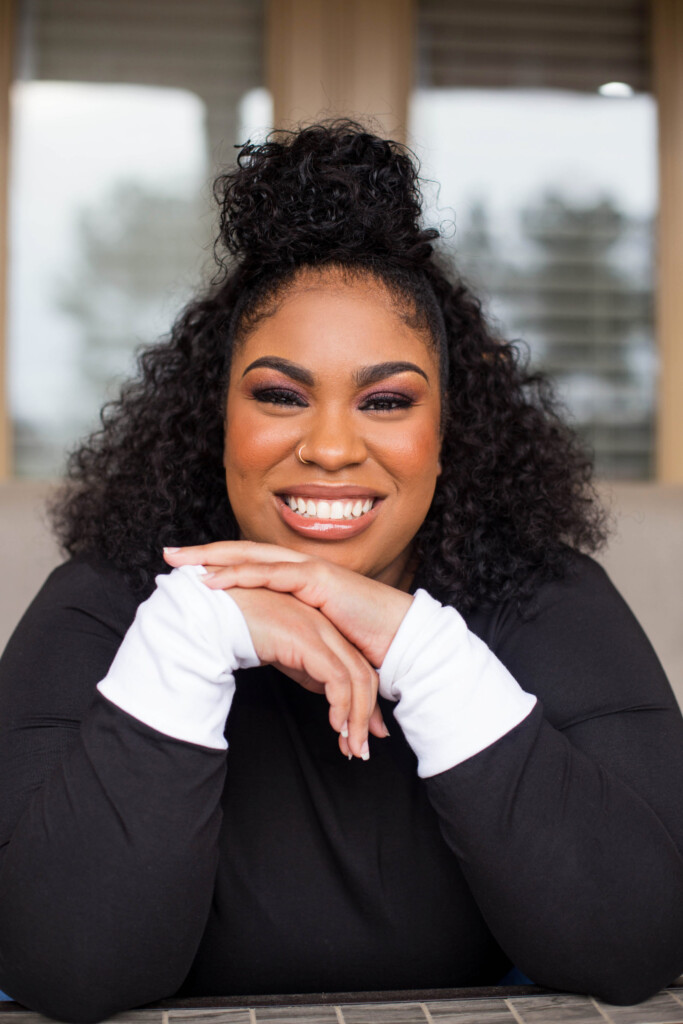 About Angie Thomas
Angie Thomas was born, raised, and still resides in Jackson, Mississippi as indicated by her accent. She is a former teen rapper whose greatest accomplishment was an article about her in Right-On Magazine with a picture included. She holds a BFA in Creative Writing from Belhaven University and an unofficial degree in Hip Hop. She can also still rap if needed. She is an inaugural winner of the Walter Dean Myers Grant 2015, awarded by We Need Diverse Books. Her award-winning, acclaimed debut novel, The Hate U Give, is a #1 New York Times bestseller and major motion picture from Fox 2000, starring Amandla Stenberg and directed by George Tillman, Jr. Her second novel, On the Come Up, is on sale now.
"Summer Reading, Not Light Reading":  an Inside Higher Education editorial discusses Common Reading books from around the country, including Between the World and Me, Hillbilly Elegy, and other PLU finalists such as Just Mercy and The Other Wes Moore.
See below for a short video (1:39) that introduces Common Reading, PLU, and the 2018 Common Reading Book:  Between the World and Me.