Ta-Nehisi Coates is the author of ``Between the World and Me``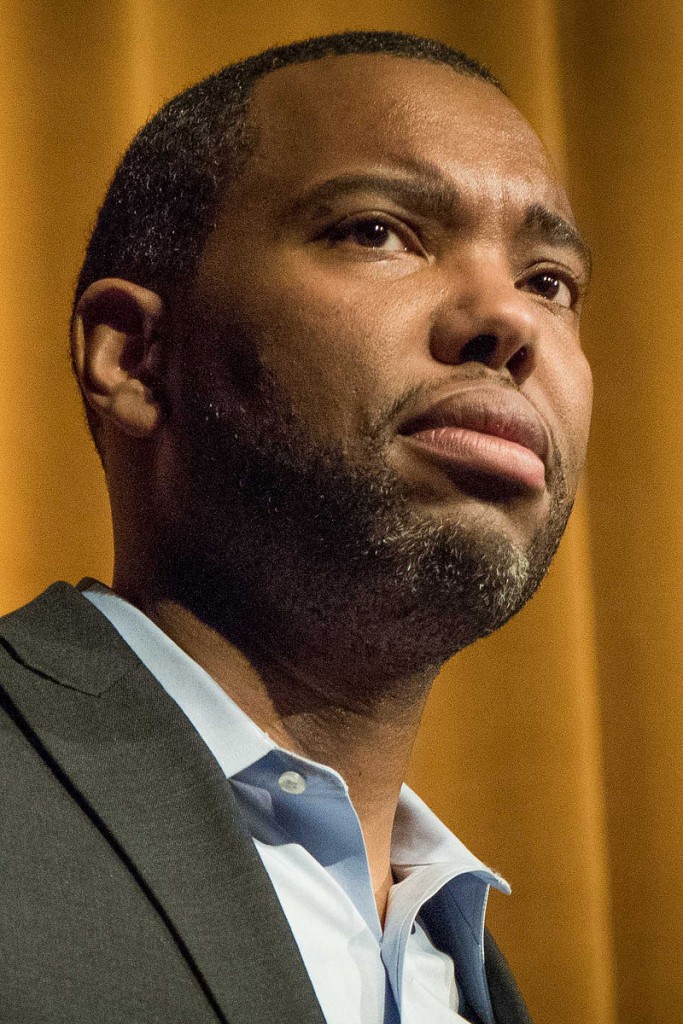 A journalist and author, Ta-Nehisi Coates has published a memoir, The Beautiful Struggle: A Father, Two Sons, and an Unlikely Road to Manhood (2008), and an epistolary book, Between the World and Me (2015).  The awards won by the author for Between the World and Me include the 2015 National Book Award for Nonfiction and the NAACP Image Award for Outstanding Literary Work. It was also a finalist for the 2016 Pulitzer Prize for General Non-Fiction.
Coates grew up in Baltimore, Maryland, in the 1970s and 1980s before attending Howard University.  After college, he started a career in journalism, eventually becoming senior editor at The Atlantic.  He also writes Black Panther, a comic book published by Marvel Comics.
"Summer Reading, Not Light Reading":  an Inside Higher Education editorial discusses Common Reading books from around the country, including Between the World and Me, Hillbilly Elegy, and other PLU finalists such as Just Mercy and The Other Wes Moore.
See below for a short video (1:39) that introduces Common Reading, PLU, and Between the World and Me.