Octavia Butler is the Author of ``Kindred``; Damian Duffy and John Jennings adapted the novel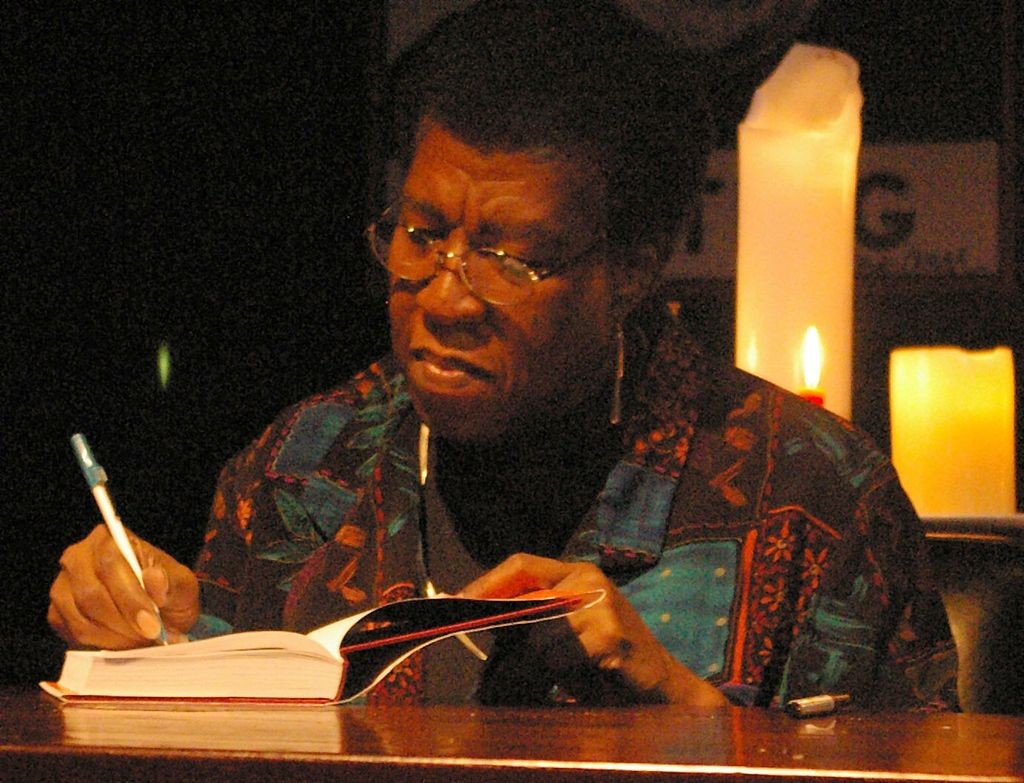 About Octavia Butler
Throughout her career, Octavia Butler, from whose work the graphic novel is adapted, broke new ground and the boundaries of gender, race, class, and genre.  As a woman and an African American in the realm of science fiction, Butler thrived in a genre typically dominated by white males. As a child, she was diagnosed as dyslexic, but didn't let that deter her from developing a love of books. Butler started creating her own stories early on, and decided to make writing her life's work around age 10.
She later earned an associate degree from Pasadena City College and studied with Harlan Ellison at the Clarion Fiction Writers Workshop. In 1979, Butler had a career breakthrough with Kindred.  For Butler, science fiction served not as a means to delve into fantasy, but as a vehicle to address issues facing humanity. It was this passionate interest in the human experience that imbued her work with depth and complexity.  She was the recipient of the Nebula and Hugo awards and the MacArthur Fellowship (aka the "Genius Grant"), but her legacy is bigger than awards. Her work has and will continue to influence generations of writers.
"Summer Reading, Not Light Reading":  an Inside Higher Education editorial discusses Common Reading books from around the country, including Between the World and Me, Hillbilly Elegy, and other PLU finalists such as Just Mercy and The Other Wes Moore.
See below for a short video (1:39) that introduces Common Reading, PLU, and the 2018 Common Reading Book:  Between the World and Me.