Development and Social Justice
Today over half of the world lives in extreme poverty, mostly in the developing world. Raising the quality of life for this portion of humanity is a primary goal of economic, political, and social development. However, there are many obstacles to development ranging from problems with imperialism and post-colonialism, to failed economic strategies and corruption. Imbalances in the relationship between developed and developing countries may hinder the development attempts of poor countries. Studying these issues leads to understanding global inequality and the causes of, and possible solutions to, the chronic, global problem of poverty.
"Freedoms are not only the primary ends of development, they are also among its principal means." -Amartya Sen "Development as Freedom"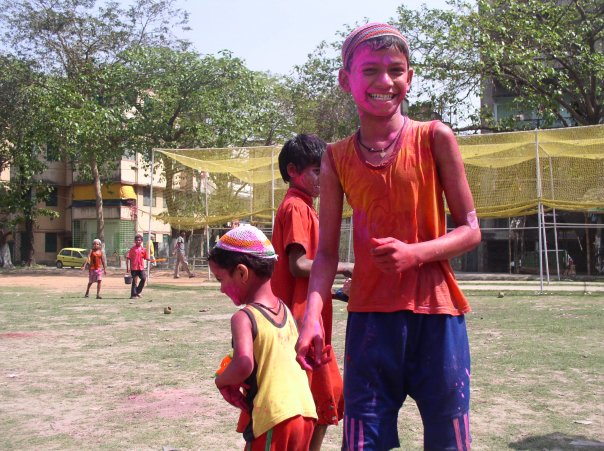 Approved Courses
ECON 333 — Economic Development: Comparative Third World Strategies (4)
ENGL 216 — Topics in Literature (Topic: South African Township Drama) (4)
ENGL 216 — Topics in Literature (Topic: The Caribbean Short Story, in Trinidad) (4)
ENGL 233 — Post-Colonial Literature (4)
ENGL 343 — Post-Colonial Literature and Theory (4)
HISP 301 — Hispanic Voices for Social Change (4)
HISP 322 — Latin American Culture and Civilization (4)
HISP 432 — Latin American Literature, 1492-1888 (4)
HISP 433 — Special Topics in Latin American Literature and Culture (4)
HIST 335 — Central America and the Caribbean: History and Development (4)
HIST 340 — Modern Japan (4)
POLS 380 — Politics of Global Development (4)
RELI 227 — Christian Theology (Topic: Theologies of Liberation and Democracy) (4)
SCAN 321 — Topics in Scandinavian Culture and Soc. (Topic: Nordic Colonialism) (4)
SOCW 325 — Social Education and Health Services in Tobago (4)
*Students may petition the Chair of Global Studies for the inclusion of courses that meet issue concentration requirements but that are not taught regularly enough to be listed here.