International Affairs
Interaction on an international scale raises complex issues that are best analyzed from multiple disciplinary perspectives. Diplomacy and political relations require understanding not just of political relationships, but also of economic interactions. Conflict resolution at both domestic (such as in Rwanda) and international (such as between Israel and Palestine) levels requires diplomacy, but also deep cultural understandings. This concentration is designed to provide students with the foundations to build a comprehensive and nuanced understanding of international affairs.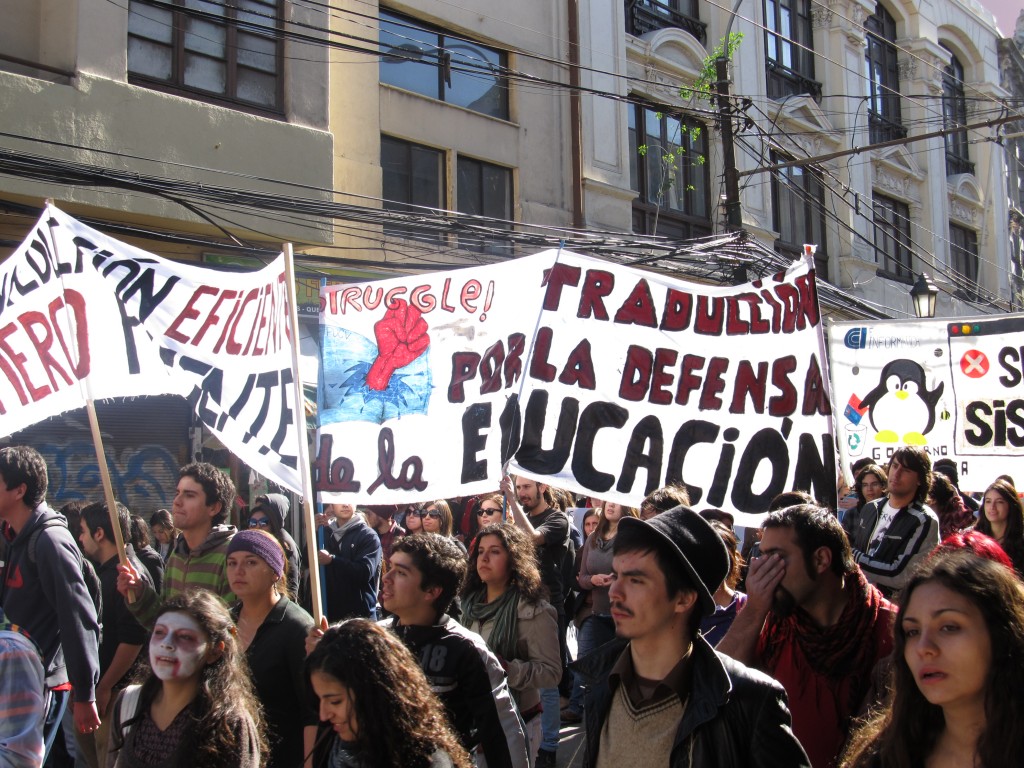 Approved Courses
Required of all students in this concentration:
GLST 331: International Relations (4)
Other Course Offerings:
GLST 325: Global Political Thought (4)
GLST 357: Global Development (4)
GLST 431: Advanced International Relations (4)
ANTH 355: Anthropology and Media (4)
ANTH 376: Resistance, Resilience, and State Power: Anthropological Understandings (4)
BUSA 337: International Finance and Risk Management (4)
BUSA 460: International Marketing (4)
COMA 304: Intercultural Communication (4)
COMA 340: Conflict and Communication (4)
ECON 331: International Trade and Commercial Policy (4)
ECON 333: Economic Development: Comparative Third World Strategies (4)
ECON 335: European Economic Integration (4)
NORD 322: Scandinavia and the World (4)
*Students may petition the Chair of Global Studies for the inclusion of courses that meet issue concentration requirements but that are not taught regularly enough to be listed here.