International Affairs
Interaction on an international scale raises complex issues that are best analyzed from multiple disciplinary perspectives. Diplomacy and political relations require understanding not just of political relationships, but also of economic interactions. Conflict resolution at both domestic (such as in Rwanda) and international (such as between Israel and Palestine) levels requires diplomacy, but also deep cultural understandings. This concentration is designed to provide students with the foundations to build a comprehensive and nuanced understanding of international affairs.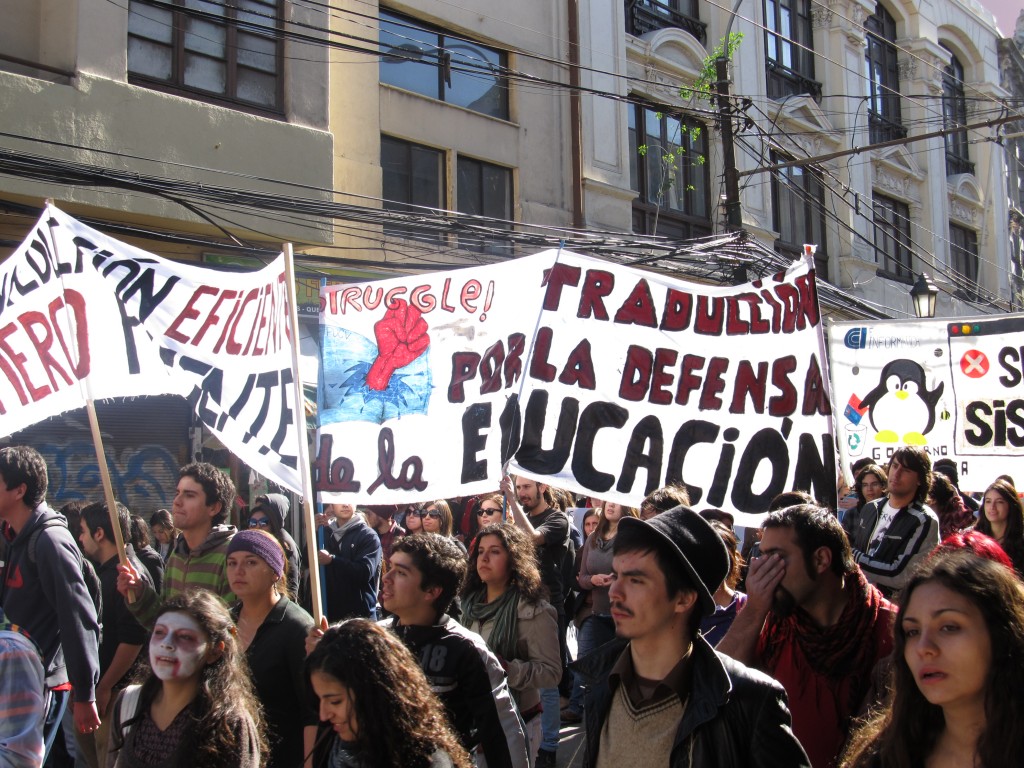 Approved Courses
Required of all students in this concentration:
GLST 331: International Affairs
Other Course Offerings:
BUSA 337: International Finance and Risk Management
ECON 333: Economic Development
GLST 332: American Foreign Policy
GLST 357: Global Development
GLST 387: ST: Nationalism and National Identity
*Courses that are not listed here but which meet the content descriptions of the respective concentrations may be considered via petition to the Global Studies Program.
Contact Department Chair, Dr. Ami Shah – shahav@plu.edu