Students Speak
What do current Global Studies students have to say about their experiences in the program?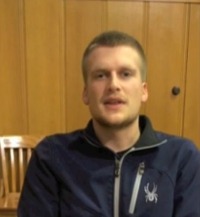 ANDREW ALLEN '15
"The Global Studies program helped me understand many historical and modern issues from a variety of perspectives, and has led me to think more critically about how to successfully respond to these injustices. Studying in the Development and Social Justice concentration in Global Studies allowed me the opportunity to speak with faculty and peers from different disciplines about their view on modern injustices, and this more holistic view is so vital to deeper understandings of global issues."
SARA STIEHL '14
"The Global Studies program offers a way into the vast interdisciplinary world of academia, nonprofits, think tanks, politics and community organizing. I am now able to engage in critical literature in multiple disciplines such as political science, geography and anthropology for my research. I wouldn't be where I am today if it weren't for the program's encouragement to go abroad multiple times and its inspirational faculty."
—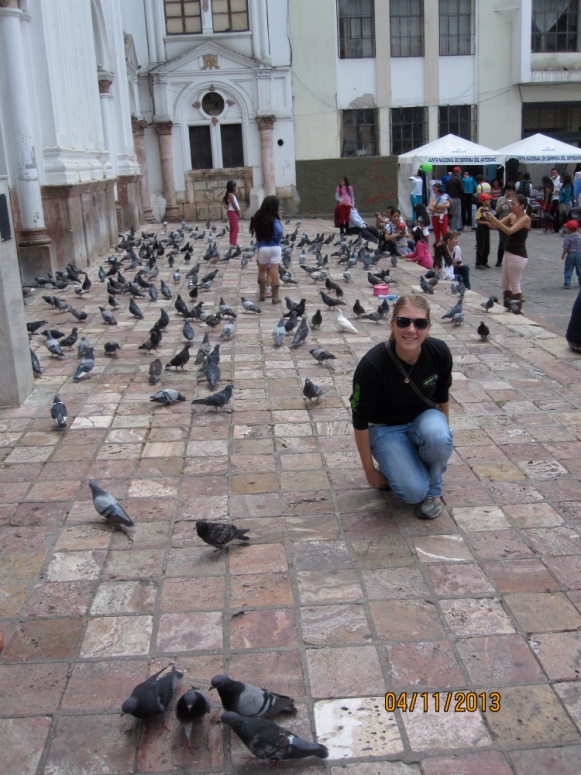 Brittany Peterson '14
Hometown: Lewiston, ID
Studied Away in Quito, Ecuador
You never know what it is truly like to be part of another family until they welcome you in with open arms, feed you until you can't eat any more, and let you in on their inside jokes. My experience in Ecuador introduced me to some of the sweetest, most caring, and most passionate people I've ever met.
Tess Raley '14
Hometown: Marysville, WA
Studied Away in India, Egypt, London, and Martinique
"Through the Global Studies program, I have been able to customize my studies and focus in the specific topic (i.e. World Health) that I am interested in. This is a rare and wonderful opportunity for a small school like PLU!"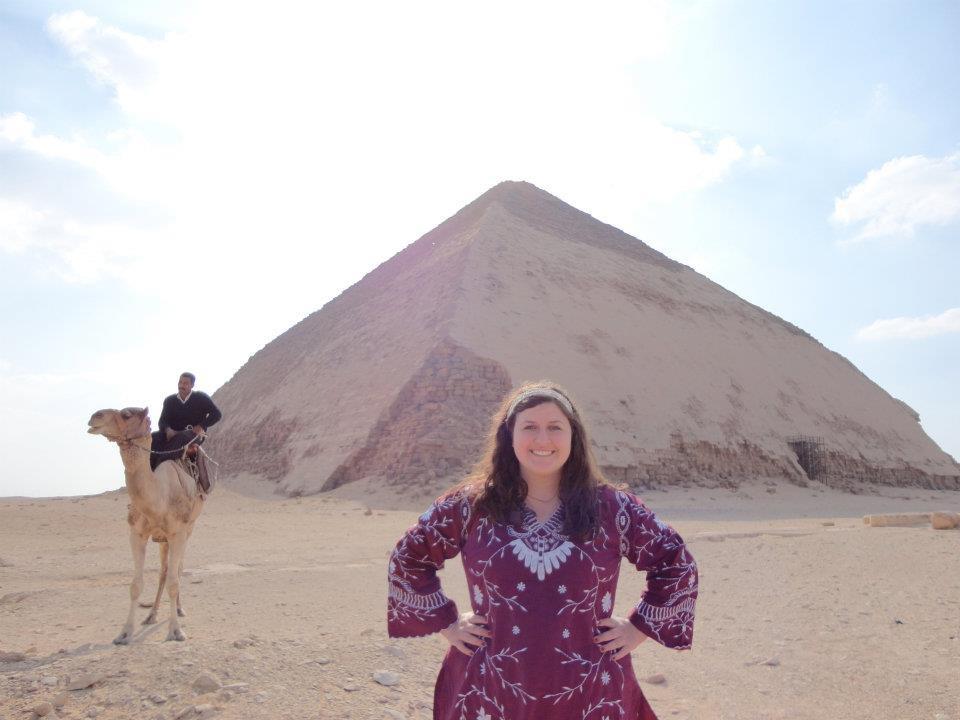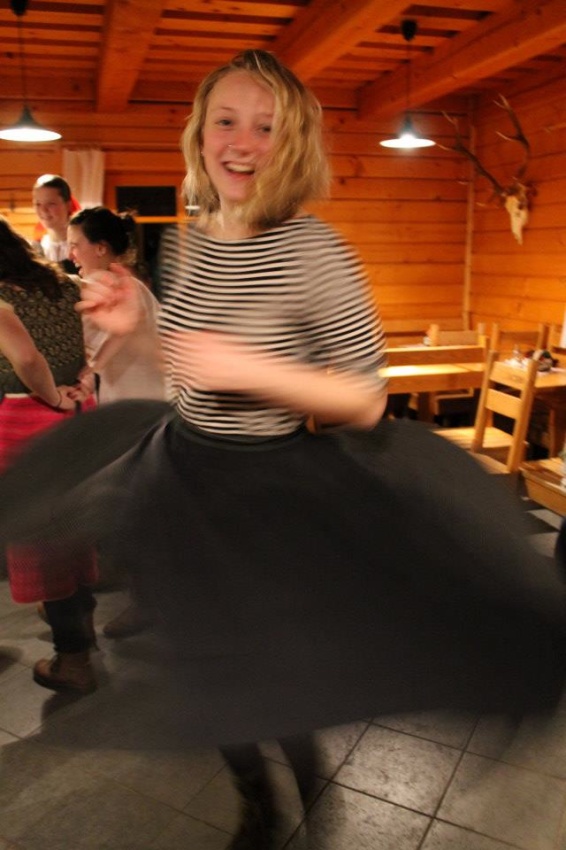 Mackenzie Carlson
Seattle, WA
Studied abroad in Prague, Czech Republic
"Global studies has made me appreciate everything that makes the world really big and everything that makes the world really small"
Caroline Olstad '12
Hometown: Farmington, MN
I appreciate the Global Studies program because all my classmates have really interesting perspectives from all of the places they have traveled!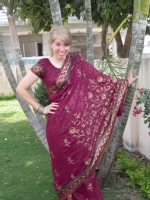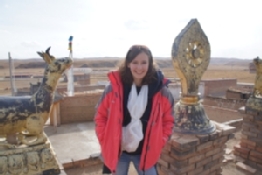 Kristiana Henderson '12
Hometown:Kent, WA
I love that the Global Studies major is one that can be sculpted by the passions and inspirations you find as part of your education, both at PLU and through studying away. This kind of "choose-your-own-(MEANINGFUL!) adventure" makes for a fascinating capstone seminar.
Sonja Ruud '12
Hometown: Tacoma, WA
Throughout my time at PLU, the Global Studies program has brought me to classrooms on four different continents. Both at home and abroad, I have had the opportunity to learn about world issues with a community of students and professors who have challenged me to see the world from another point of view.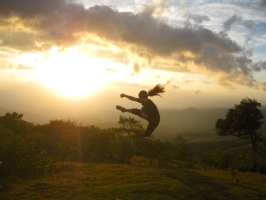 Katy Allen-Schmid '12
Hometown: Kalispell, MT
Quote: "I thought I didn't like papaya… then I went to Oaxaca."