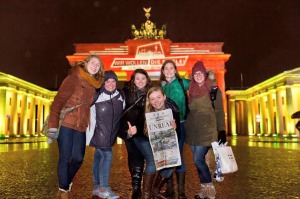 The three concentration areas offered by the Global Studies Program help students personalize their degrees to make Global Studies work for them. Every student pursuing a major or minor is required to select a concentration area. A specific list of approved classes are set for each concentration area, and students are welcome to petition for the inclusions of other classes that meet the concentration theme and requirements. Click on the concentration area headings for more information.
Petitioning Courses for Credit
Any appropriate course that is not listed here can be petitioned for credit. Contact the program chair, Ami Shah, for more info!