Development and Social Justice
Standards of living have increased dramatically worldwide over the past 100 years, yet poverty and inequality remain features of our world. Continued improvement in human well-being for all involves economic growth, reducing poverty, and addressing inequities and issues of social justice, for example in wealth, political freedom, education, and health care. Given the complexity of development processes and of the diverse array of responses to poverty and  social justice concerns, the concentration incorporates the approaches of multiple disciplines such as anthropology, economics, literature, history, and religion.
"Freedoms are not only the primary ends of development, they are also among its principal means." -Amartya Sen "Development as Freedom"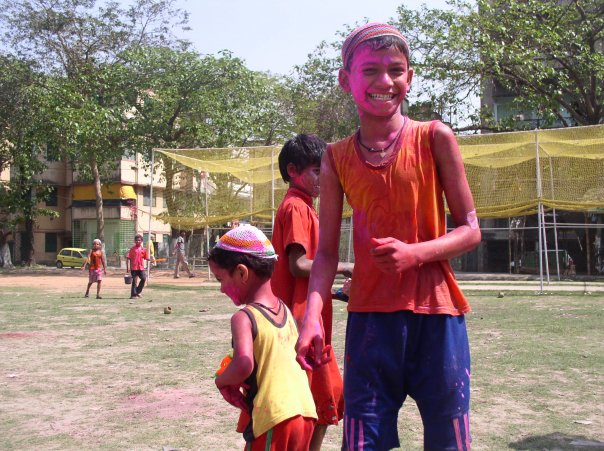 Approved Courses
Required of all students in this concentration:
GLST 357: Global Development (4)
Other course options:
ECON 333: Economic Development
FREN 204/404: Postcolonial Francophone Fictions
HIST 333: Colonization and Genocide in Native North America
HIST 335: Slavery, Pirates, and Dictatorship: History of the Caribbean
NAIS 244: Environmental Justice and Indigenous Peoples
RELI 245: Global Christian Theologies
*Courses that are not listed here but which meet the content descriptions of the respective concentrations may be considered via petition to the Global Studies Program.
Contact Department Chair, Dr. Ami Shah – shahav@plu.edu