Responses to International Violence and Conflict
War, terrorism, and other conflicts between nations, cultures, and religious groups have caused chaos in human societies for centuries. The seeds of conflict are often rooted in history, as well as complex ideological, social, and political differences. Often these conflicts arise from resistance to authoritarian regimes or imperial power. Attempts to achieve peace often require communication that creates common goals between the groups embroiled in conflict. Studying these issues leads to a greater understanding of the roots and consequences of war-like situations, and of attempts to reach peaceful outcomes through the efforts of global organizations.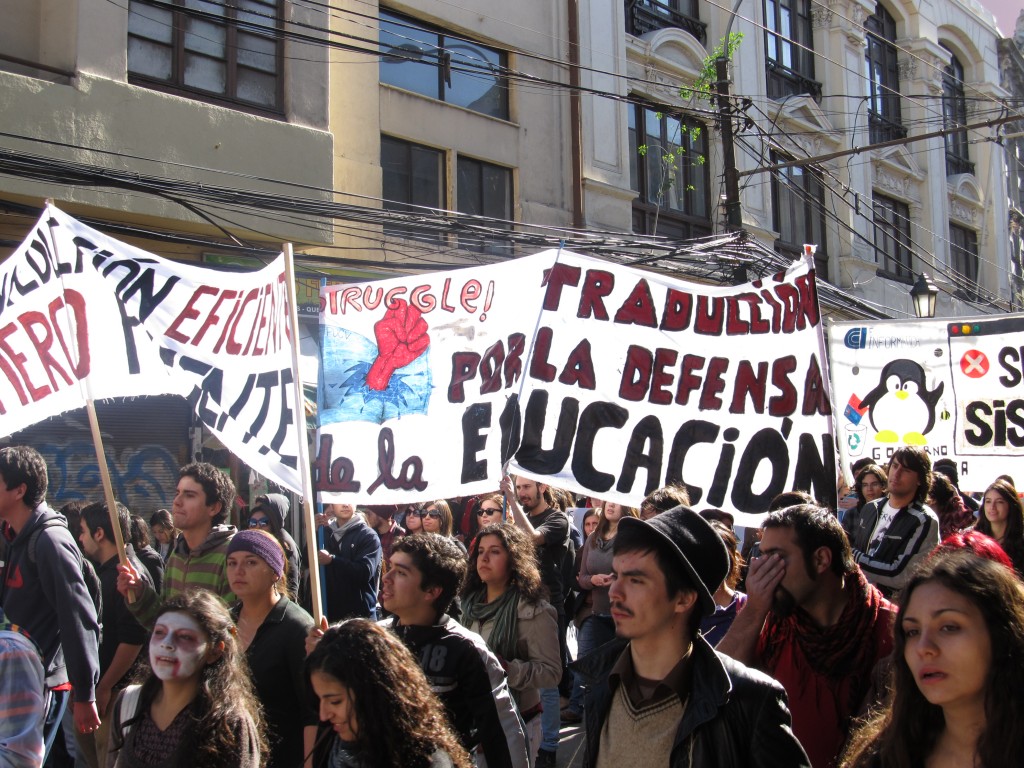 Approved Courses
ANTH 376 — Nation, State, Citizen (4)
COMA 304 — Intercultural Communication (4)
COMA 340 — Conflict and Communication (4)
COMA 341 — Journalism & Conflict (4)
ENGL 216 — Topics in Literature: Emphasis on Cross-Cultural Perspectives (4)
POLS 331 — International Relations (4)
POLS 332 — International Conflict Resolution (4)
POLS 431 — Advanced International Relations (4)
*Students may petition the Chair of Global Studies for the inclusion of courses that meet issue concentration requirements but that are not taught regularly enough to be listed here.