Department of Residential Life
South Hall - Apartment-style living on the edge of campus.
South Hall is an apartment-style complex, located on the south edge of campus.  Students must be 20 years of age or have junior standing to reside in South Hall. The hall has a view of the Olympic Mountains to the west and Mount Rainier to the east.
The main lounge opens to a courtyard, providing a large gathering area for formal and informal get-together's. Smaller lounge and study rooms encourage small group interaction. In addition, South Hall provides alternative choices to the regular residence halls, for example, South is the only hall on campus providing married student housing.
South boasts a beautiful front lawn, which is used to host BBQs and provides a space to study in the sun!
Are you wondering what it is like to live in a South Hall Apartment? Watch as these roommates tell you about it in their own words.
Take a look at our South Hall Floor Plans! There is also a South Hall Photo Gallery.
South Hall Information
WiFi available throughout the building
A variety of apartments are available, including studios, two-bedroom apartments, two-bedroom townhouses, four-bedroom apartments and a five-bedroom townhouse
The laundry room is centralized
Fitness room
There is a big screen TV and a games room available to residents
Annual Event: BBQ!!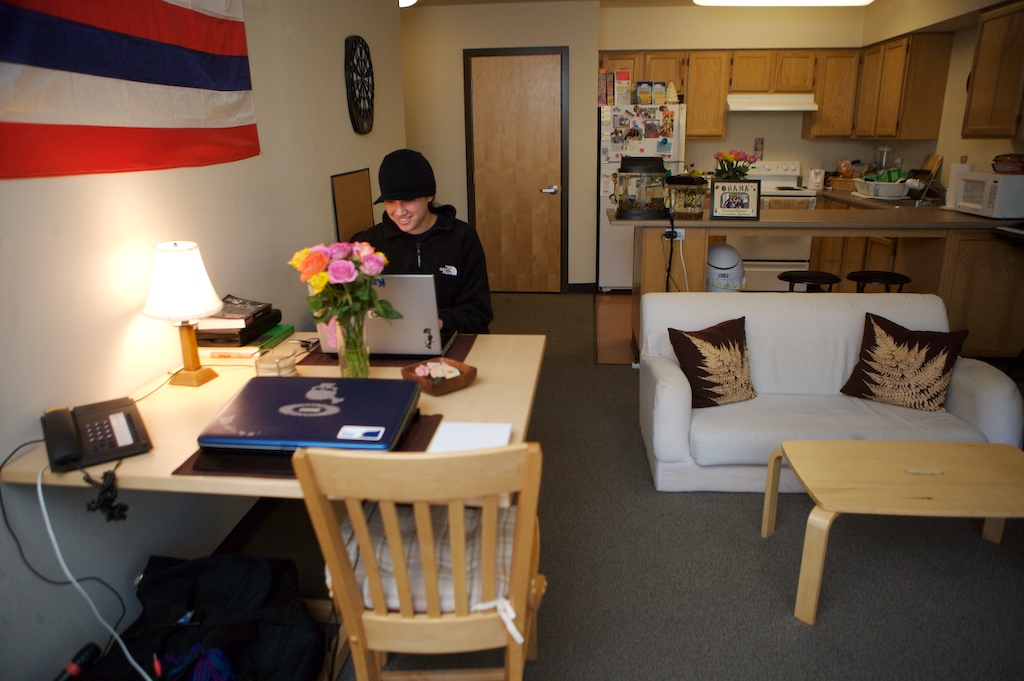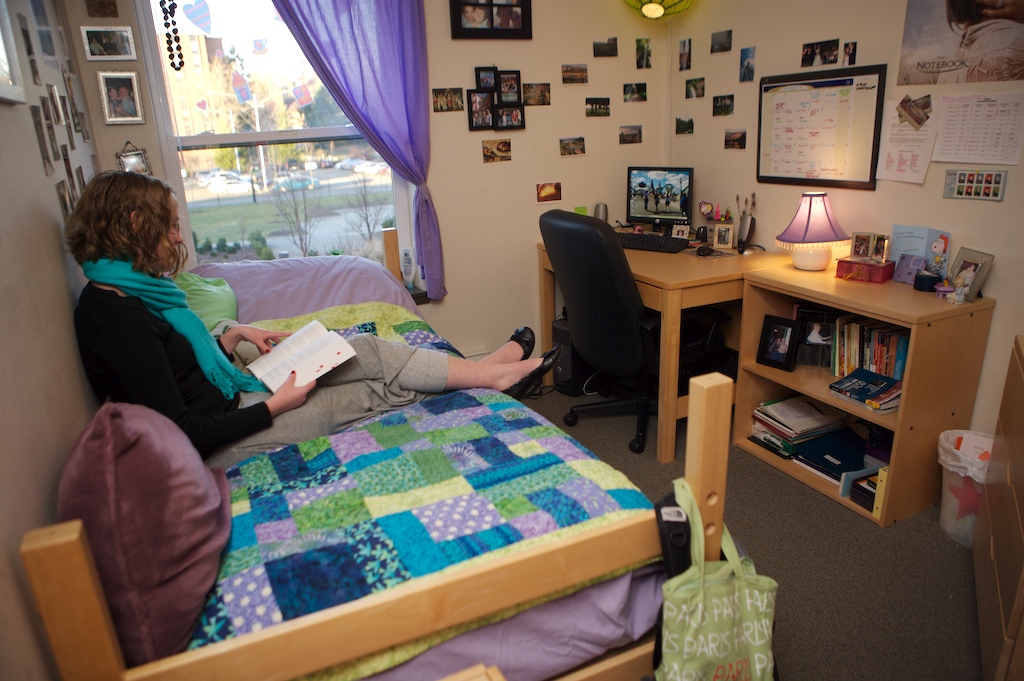 Apply to Live in South Hall
In order to live in South Hall, the only apartment style residence on campus, students must be at least 20 years old, have Junior standing, or require married student housing. Click Here for the application.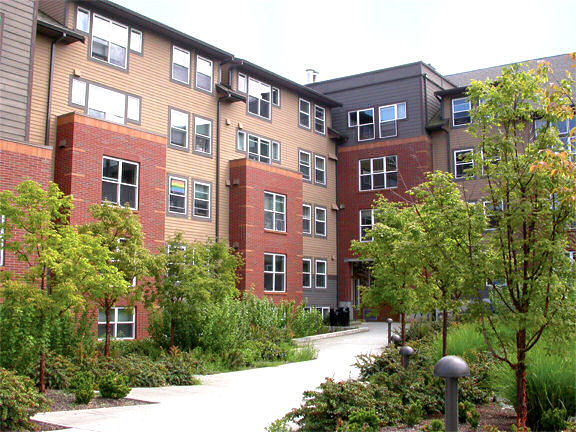 Quick Links