Jordan Levy: Anthropology and a Just Society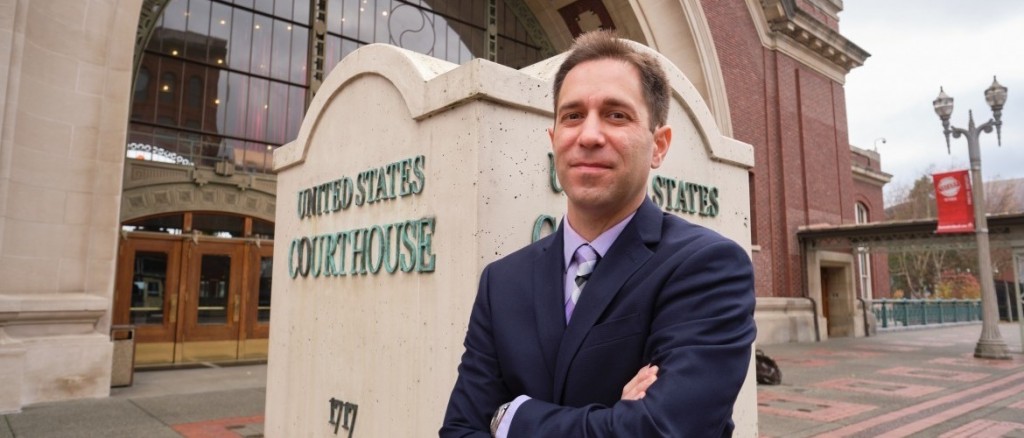 November 18, 2019
By Lora Shinn
Guest Writer for Marketing & Communications
When Jordan Levy first visited Honduras in high school, he had no idea that someday, he'd be serving as an expert witness on Honduras in the U.S. court system.
He first visited the Central American nation to perform volunteer work, and then returned annually throughout undergraduate and graduate school for college-related studies and more volunteering. He even met his future wife there, in 2004.
Today, Levy is a specialist in contemporary Honduras and an assistant professor in Pacific Lutheran University's anthropology department. His research has focused on Honduran governance after the 2009 military coup and the outmigration patterns that followed.