Understanding Loan Forgiveness, Grants and Scholarships for Future Teachers

August 26, 2022
You've chosen to be a teacher because you want to make real, tangible change in the lives of the next generation.
Your passion for inspiring and educating others is contagious, but we realize that your financial needs could be seen as a challenge as you consider going back to school for a graduate education degree.
Graduate school is an investment, but the professionals at Pacific Lutheran University are here to help you achieve your dreams and encourage others to pursue theirs.
With this in mind, here are a few loan forgiveness programs, grants and scholarships for future teachers.
How to Finance Your Master's Degree in Education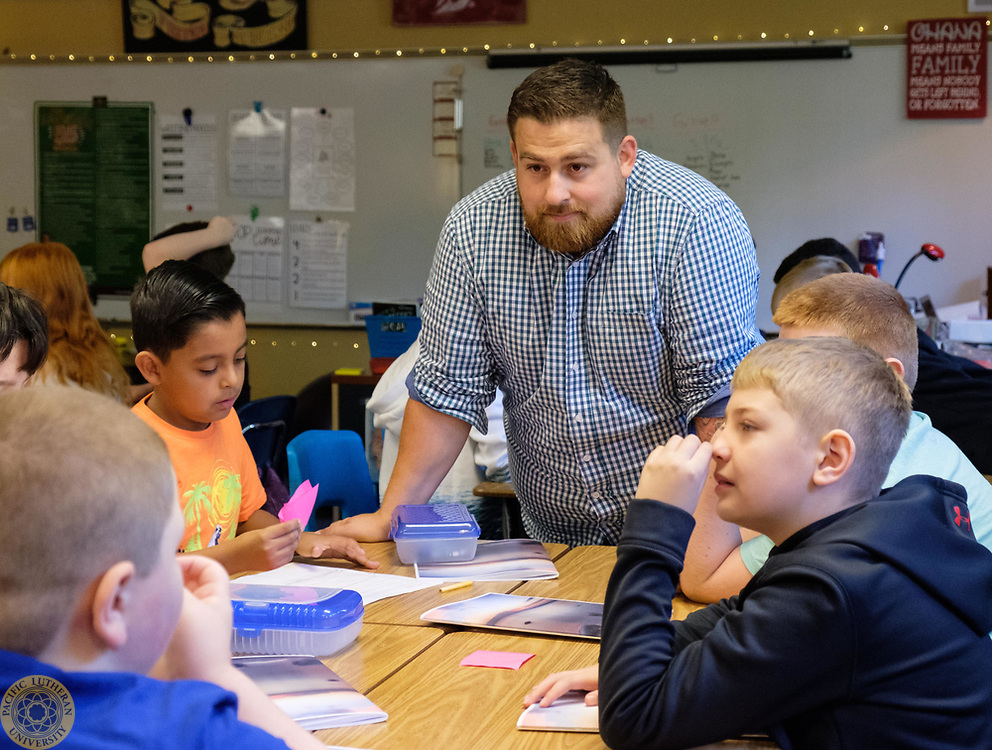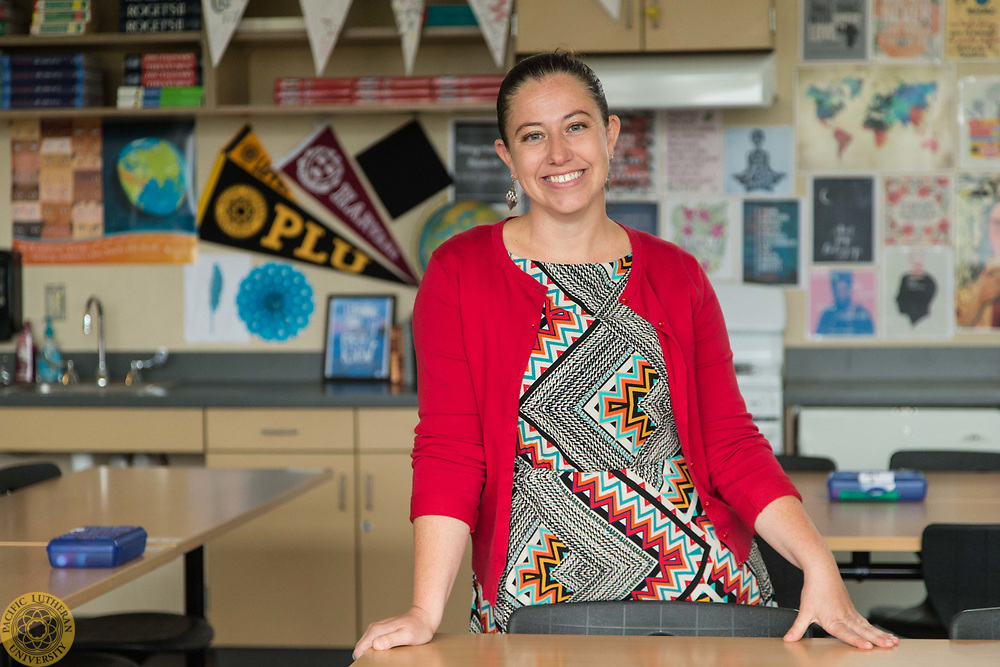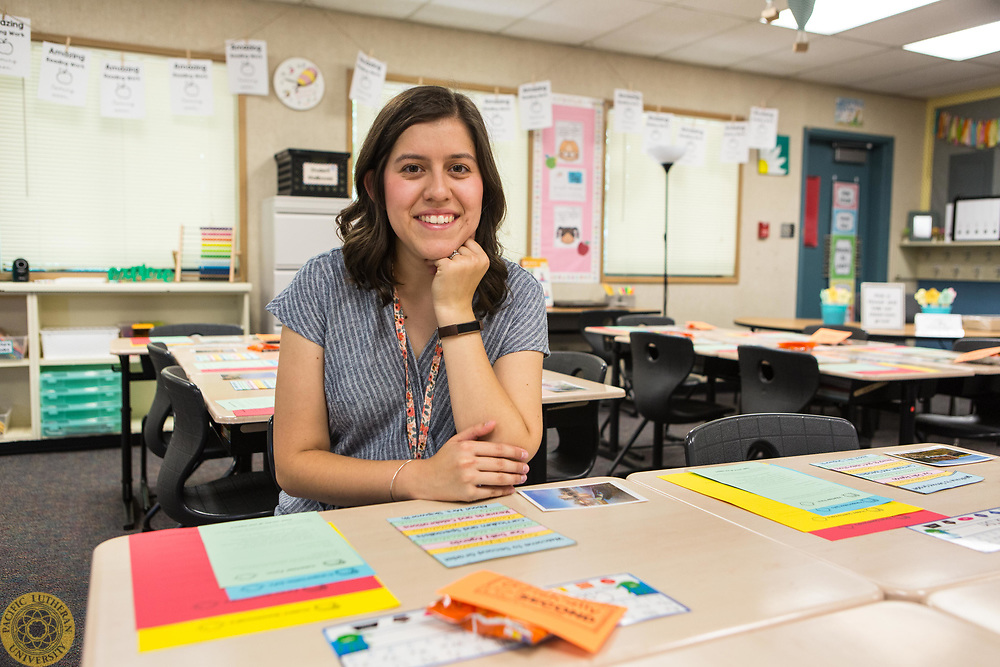 Ready to Learn How to Become a Teacher? Connect with PLU!
What can you do with a master's degree in education?
You can change lives in a variety of atmospheres. A master's degree is crucial to your success as an educator and will help your job security at any school.
Note: Click here to learn more about the demand for STEM teachers today.
While the financial aspects of pursuing a graduate degree may seem challenging, there are more options for financing your education than you may realize. Let PLU provide you with the proper requirements to change the lives of your students as soon as possible through our programs and financial assistance.
Graduate Education Programs at Pacific Lutheran University
Master of Arts in Education: 1 Year Teaching Certification
One year full time program, 12 months coursework, begins each summer in mid-June
Supportive cohort model: 25-30 students all taking the same classes and receiving face-to-face support from expert faculty
Full-year internship in an elementary or secondary school
More than 800 hours in a placement shaped by the student's desired subject to teach
Master of Arts in Education: Alternative Routes to Certification
Ideal for career changers from high-need fields or those with prior experience in schools
Students can choose to complete the certification portion only
After certification, students have an option to complete the MAE degree in 3 years.
Collaborative partnerships with surrounding schools for internship placements
Master of Arts in Education: Non-Certificate Program
For international students who do not need teacher certification in Washington State
A year-long program with 800 hours of placement in the student's desired subject
Prepares classroom experience in US schools
Experienced faculty and school partnerships