As an independent, non-profit university, PLU has two primary sources of revenue – tuition and gift support. In order to keep tuition at a level that enables the university to serve the broadest range of students possible, PLU relies on the generous support of alumni, friends, corporations and foundations.
The Office of Advancement works to raise charitable contributions, which support the mission of Pacific Lutheran University. Contributions are made in a variety of ways and used to enhance the programs and services that make a PLU education distinctive. Please visit our donation page to make a gift now.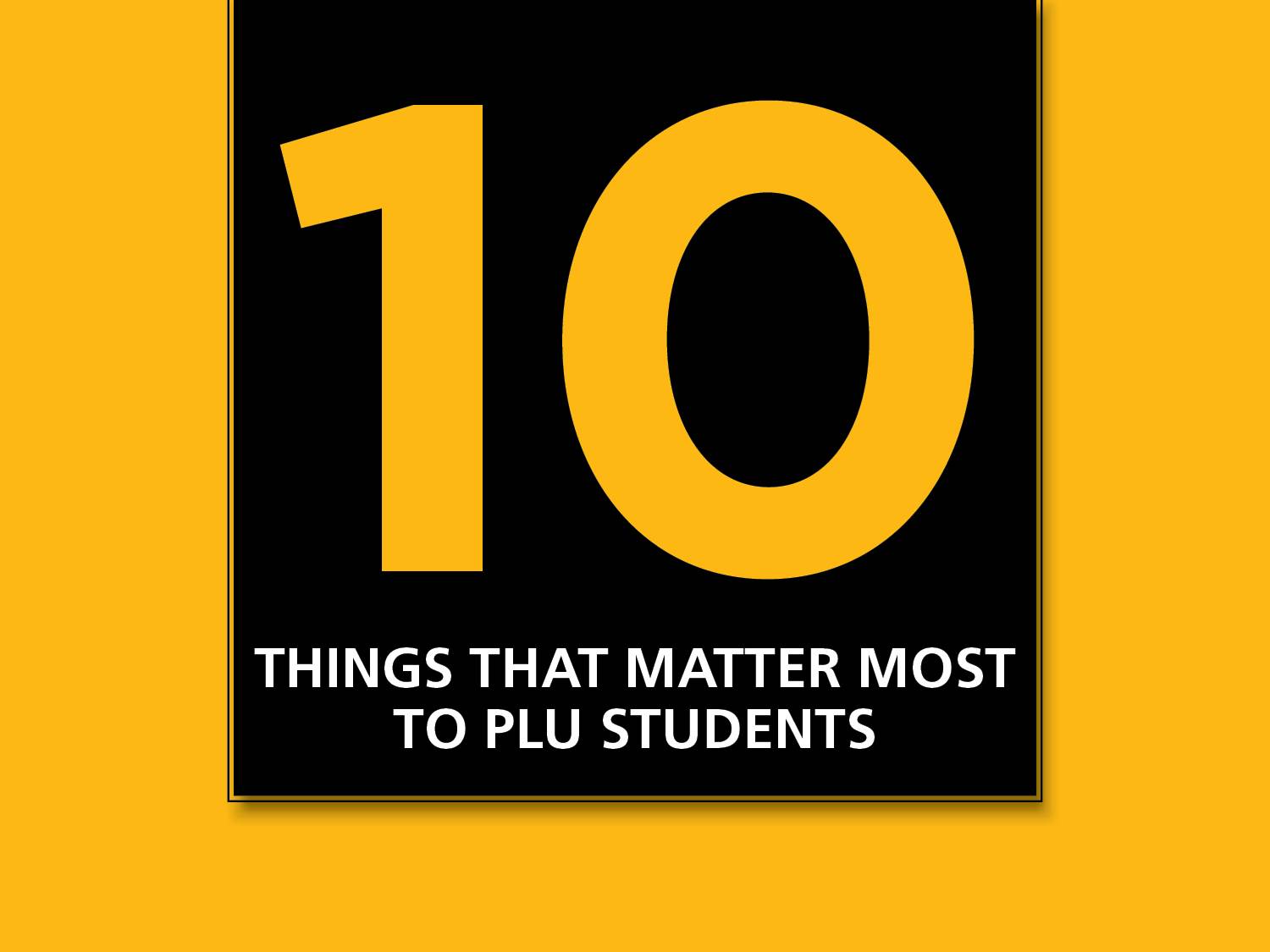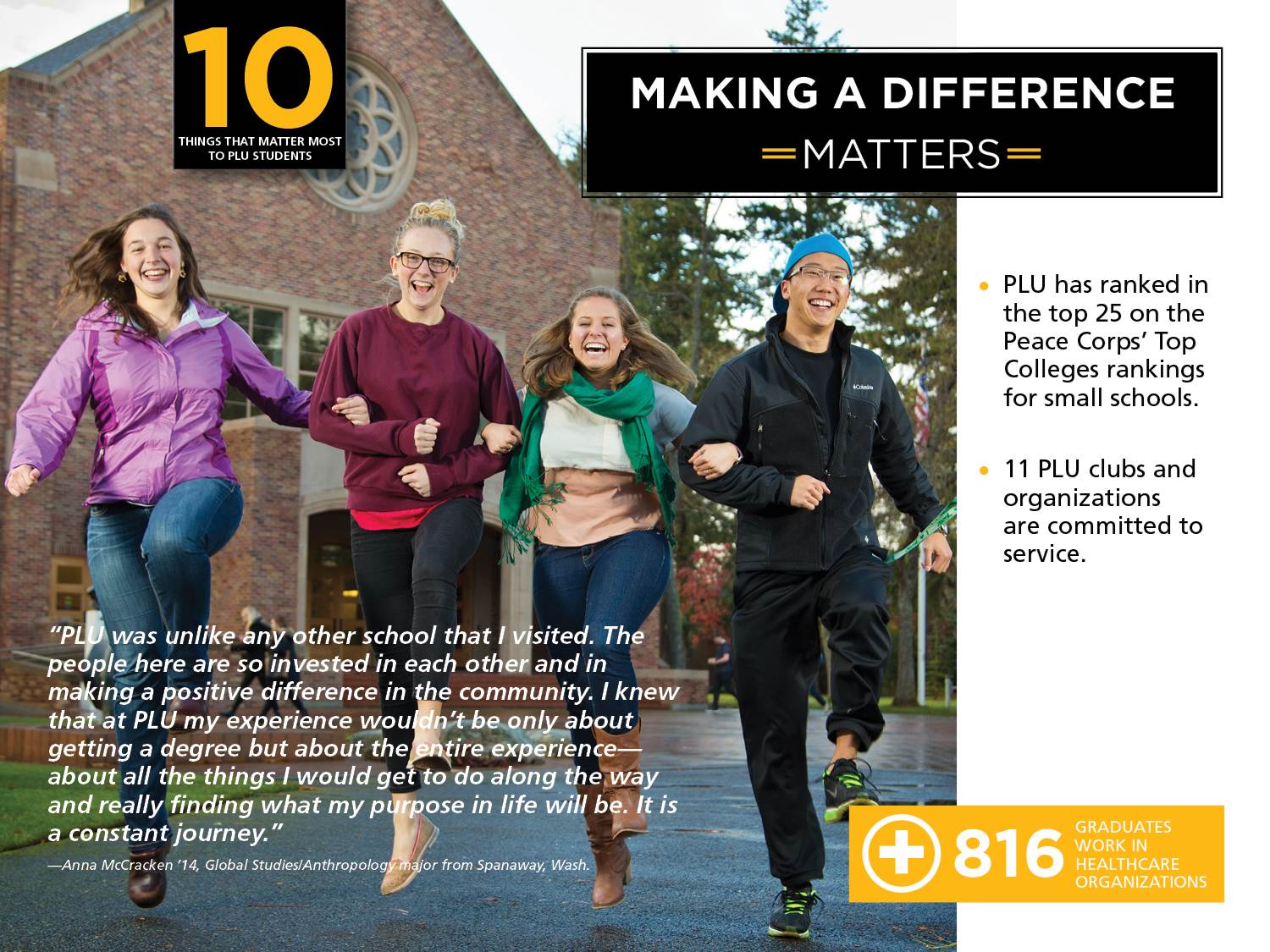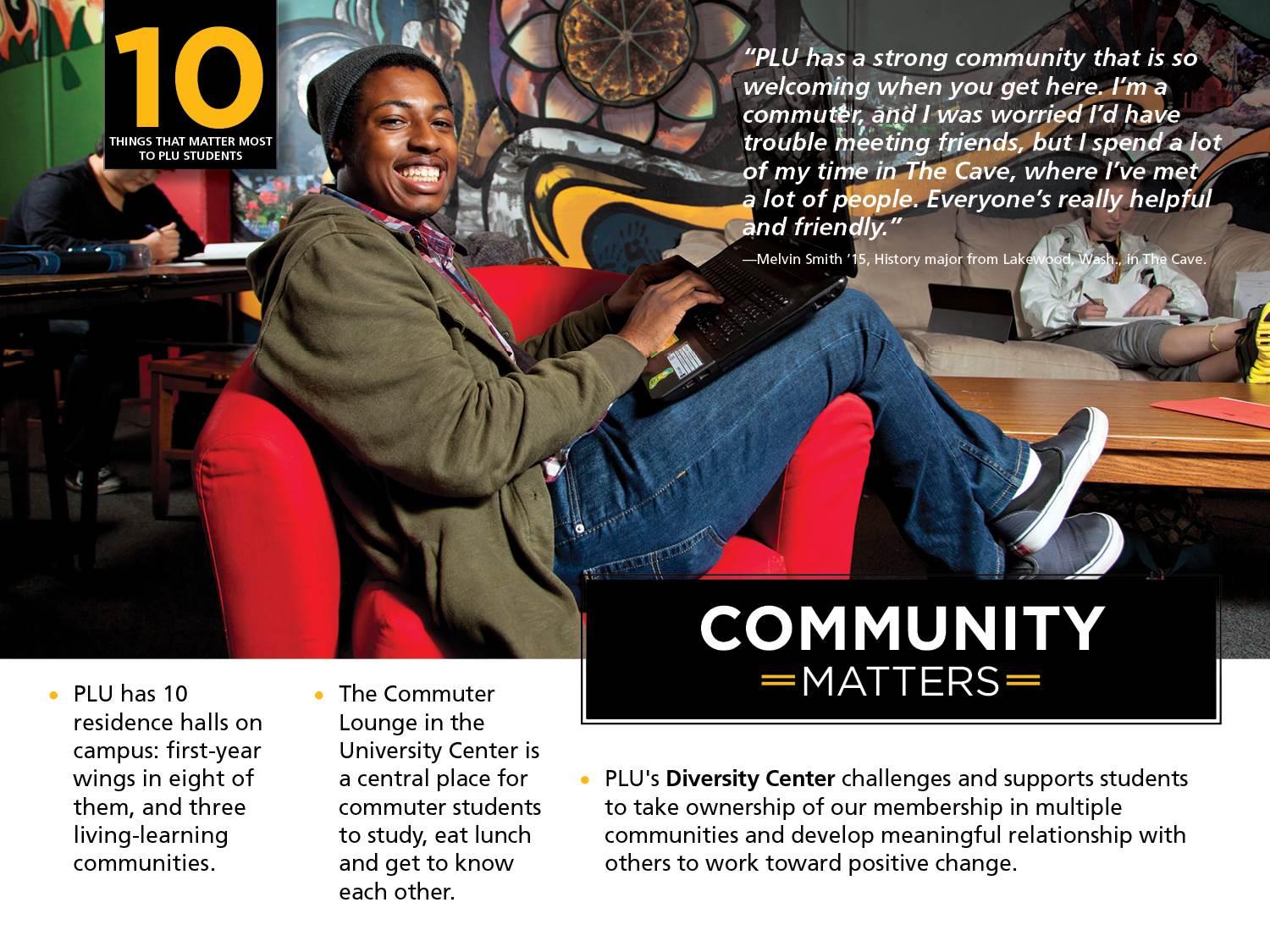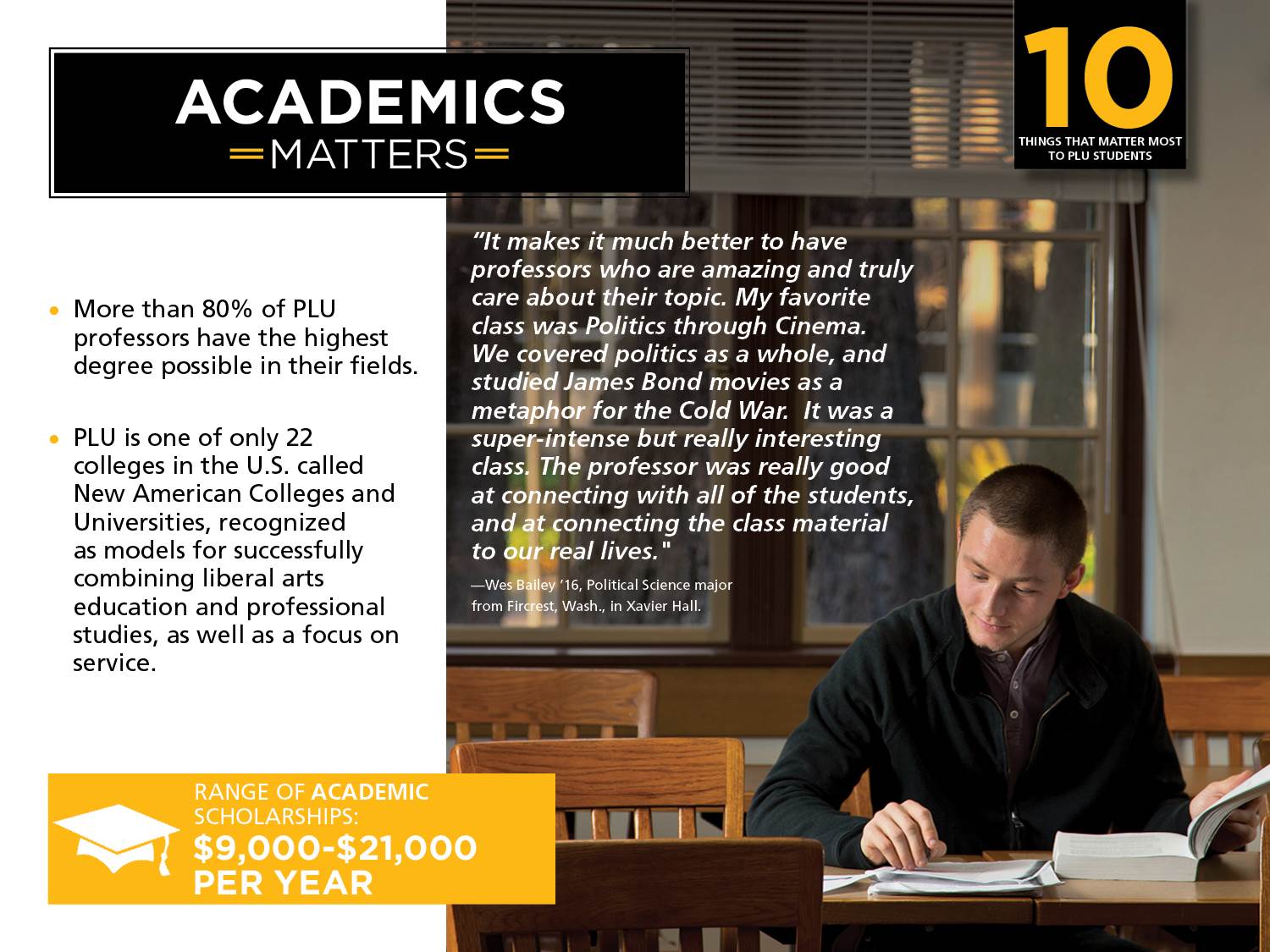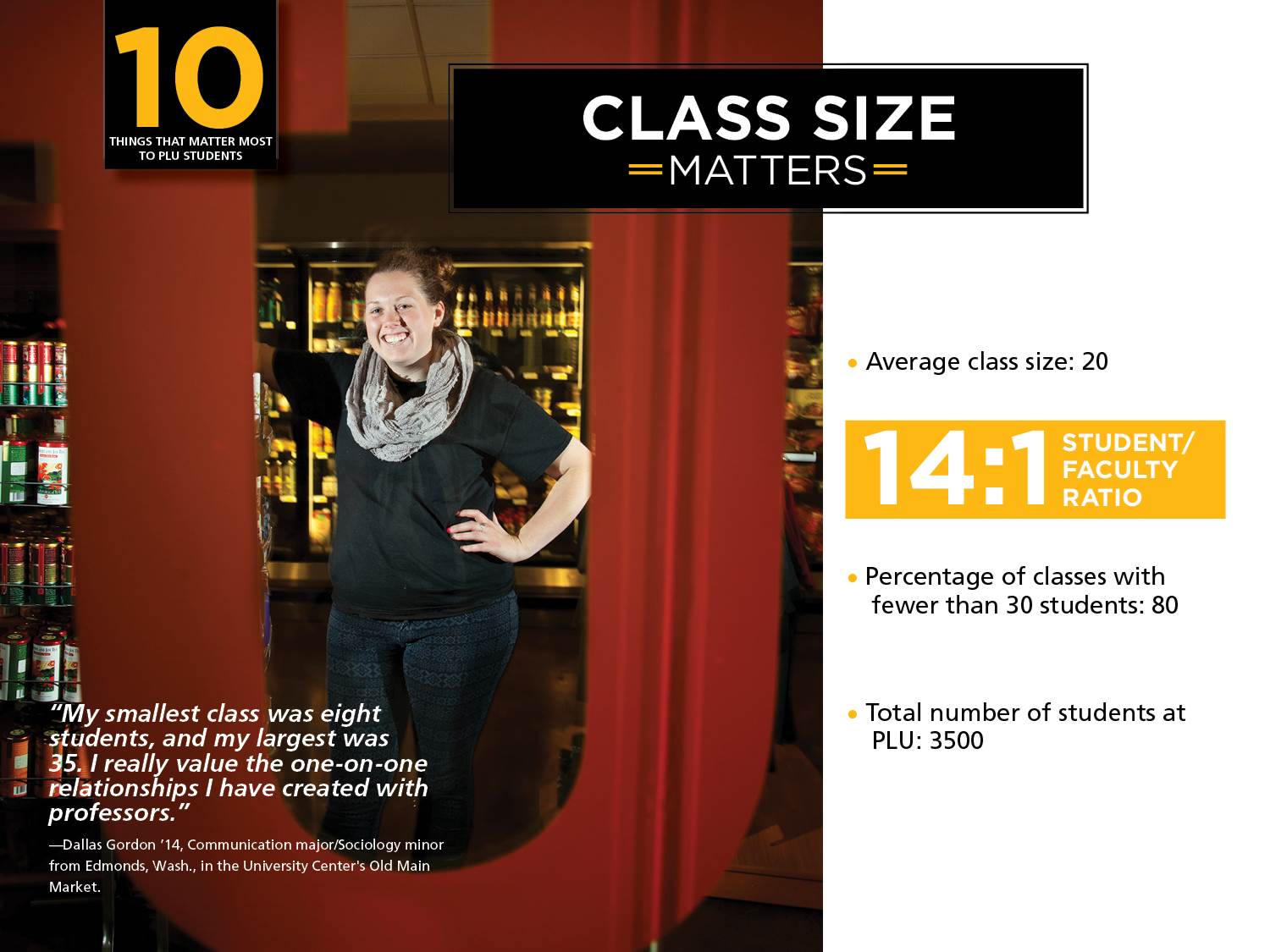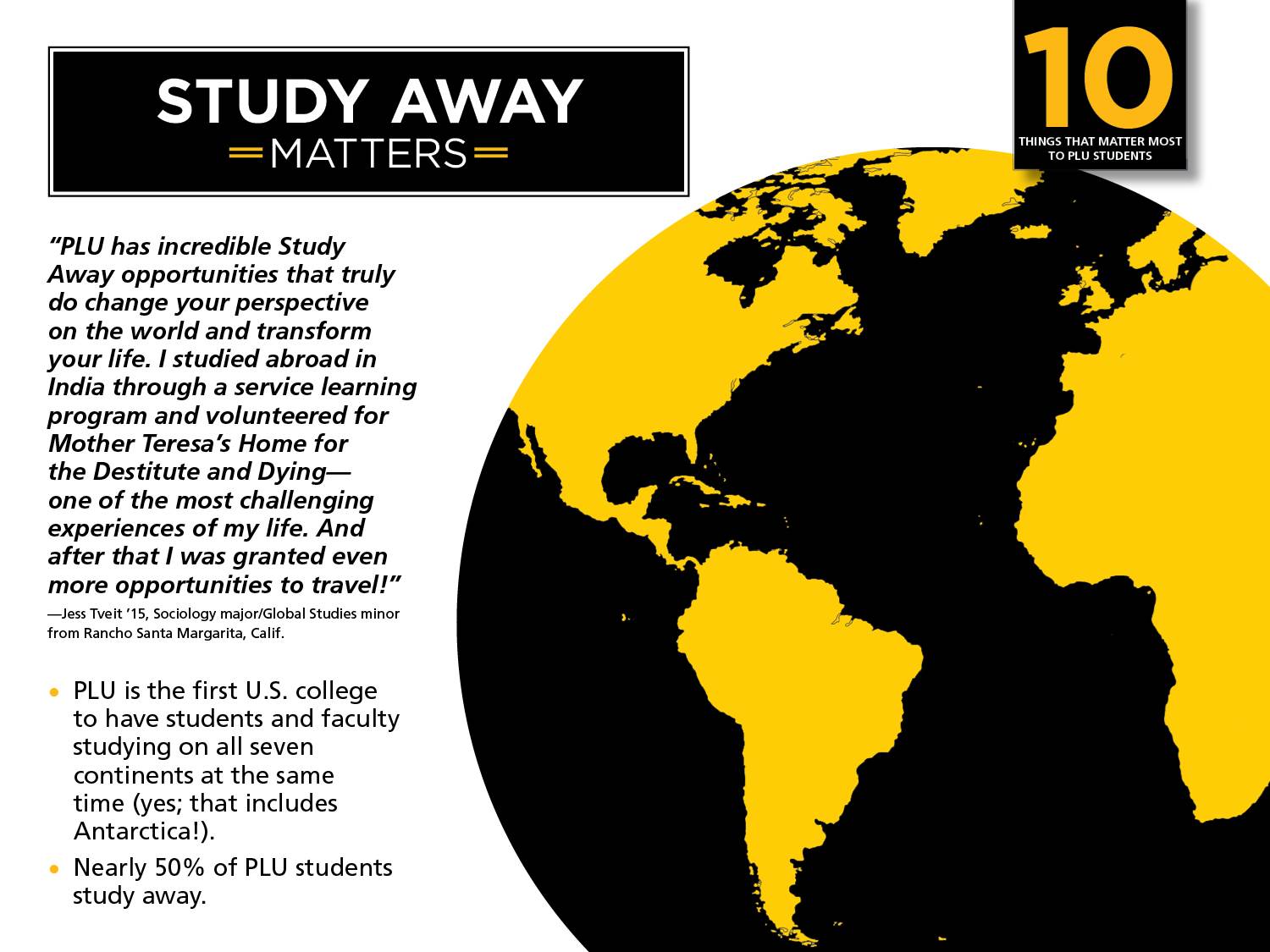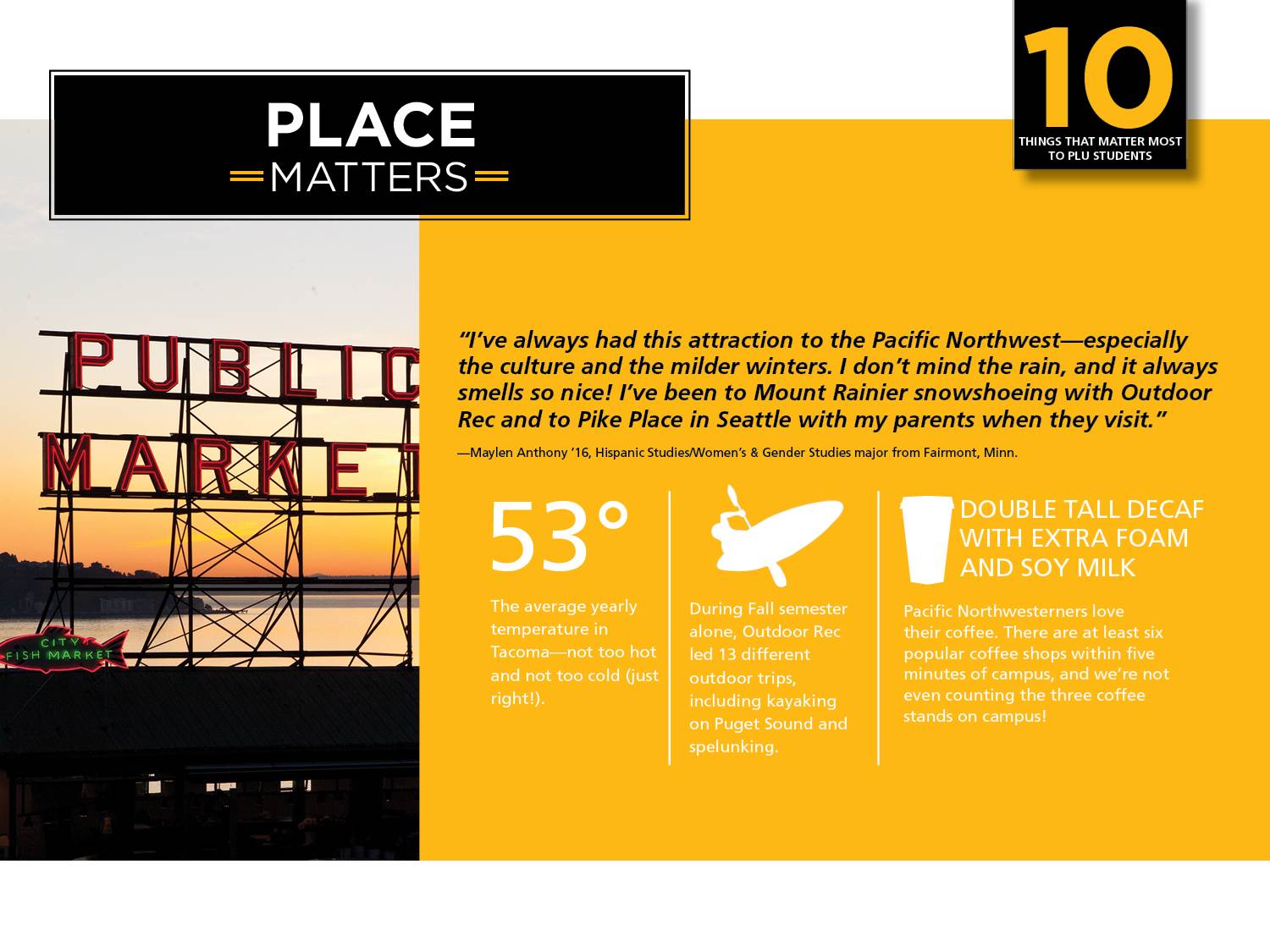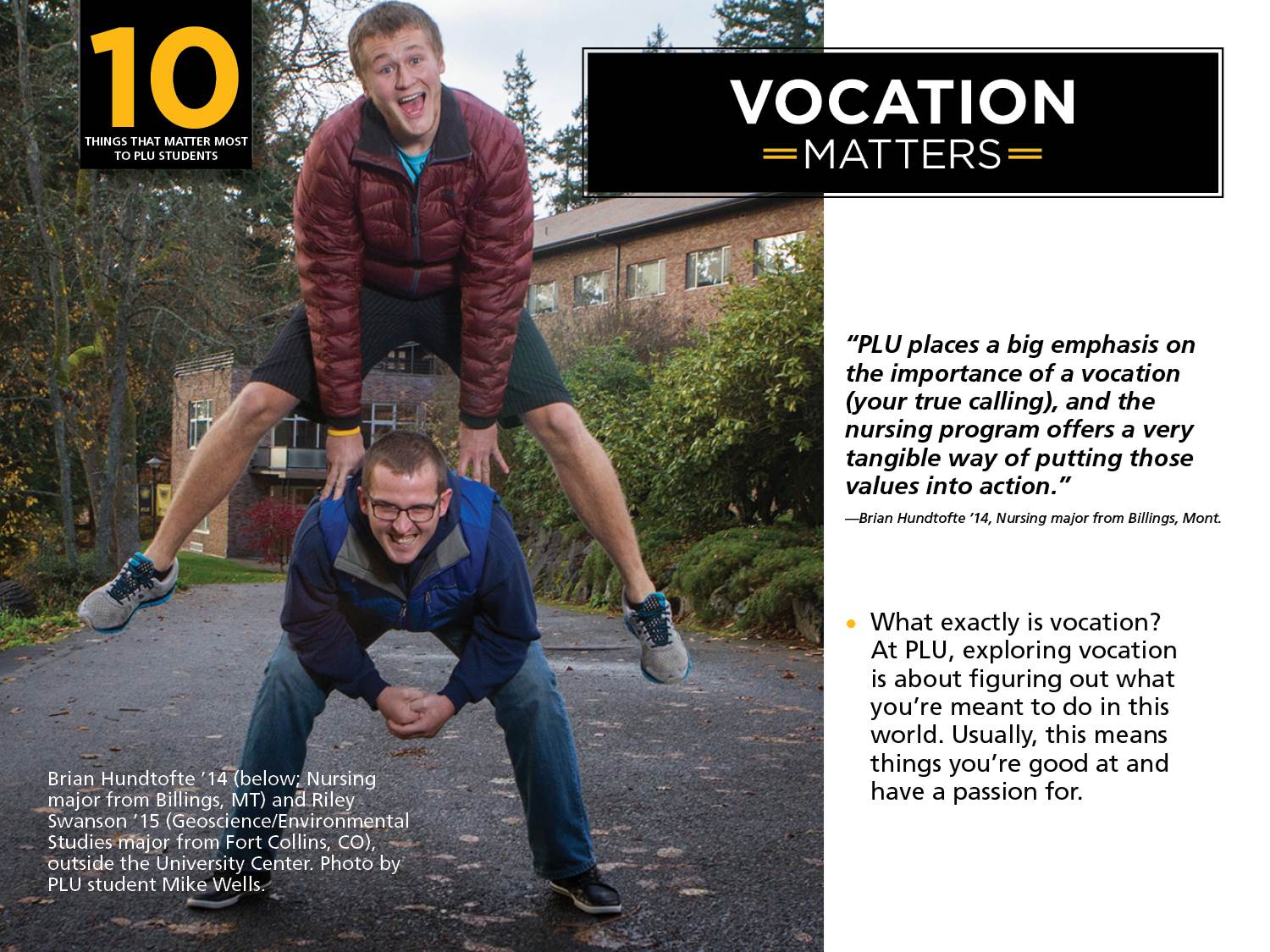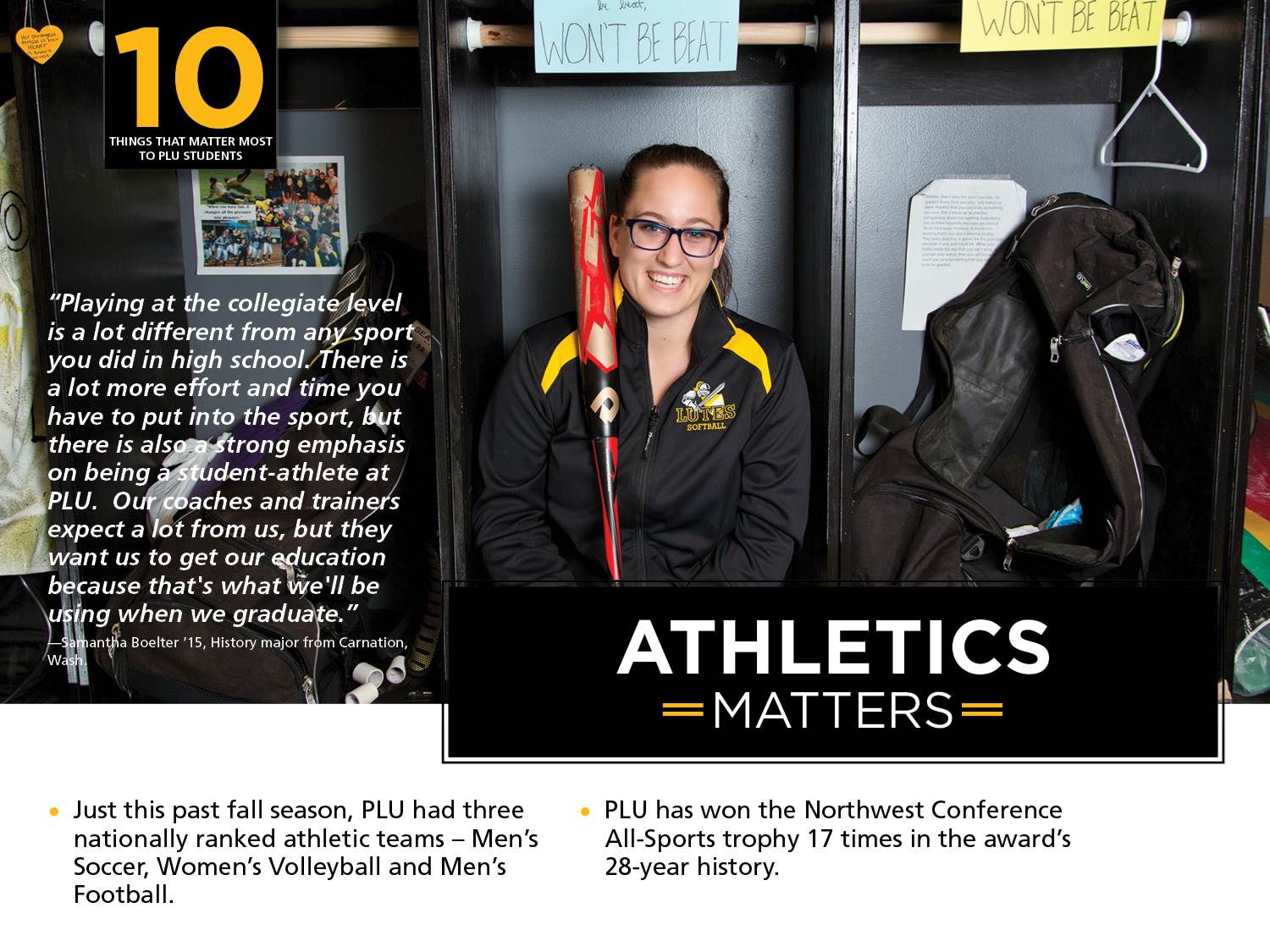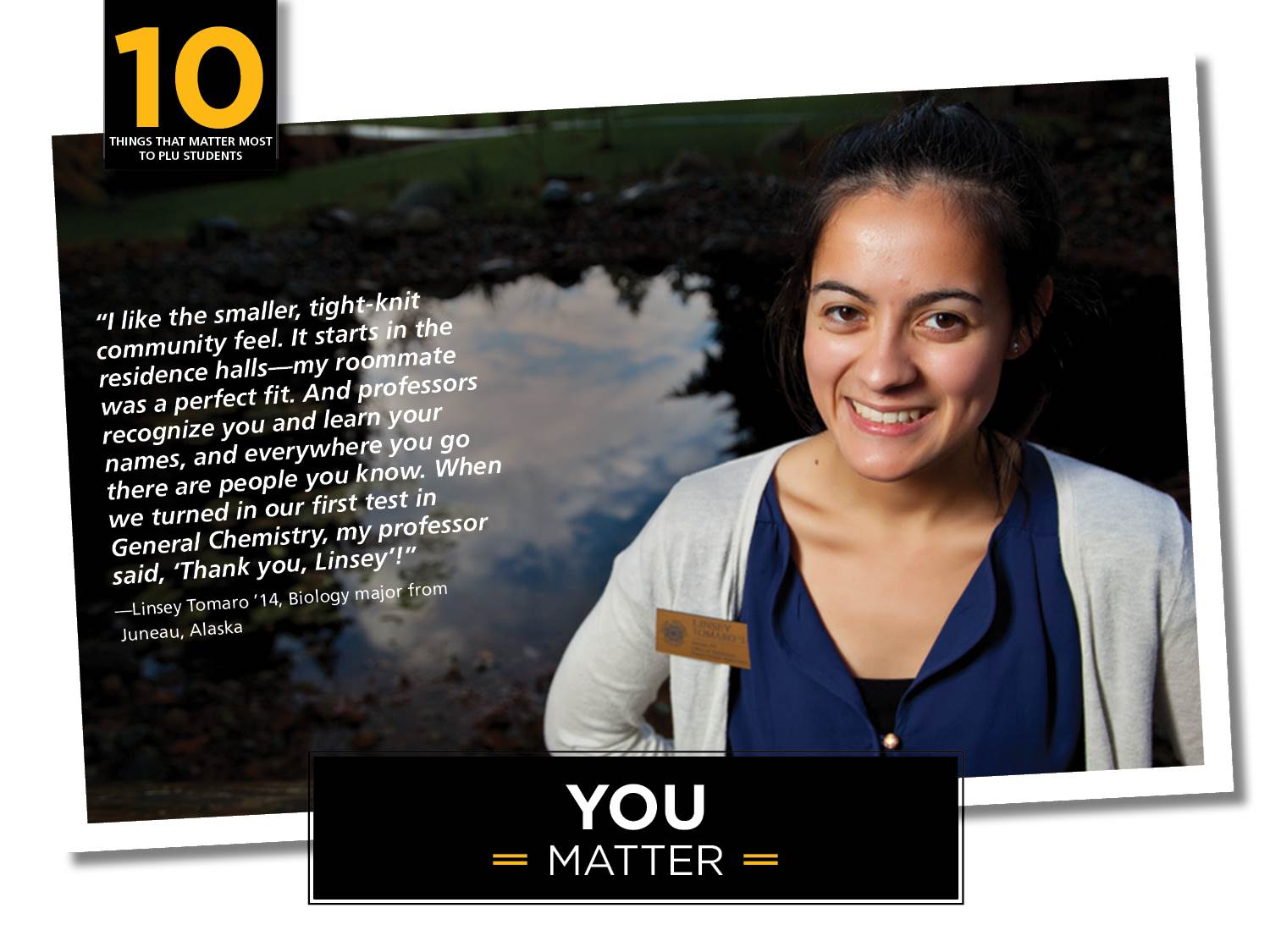 NicarAGUA: Clean Water Matters
In Spring 2014, 10 PLU students got their hands dirty to bring a life-changing well to a small village in Nicaragua. Next year, another group will return to the country to build another well, and change lives in the PLU tradition of service and mission.