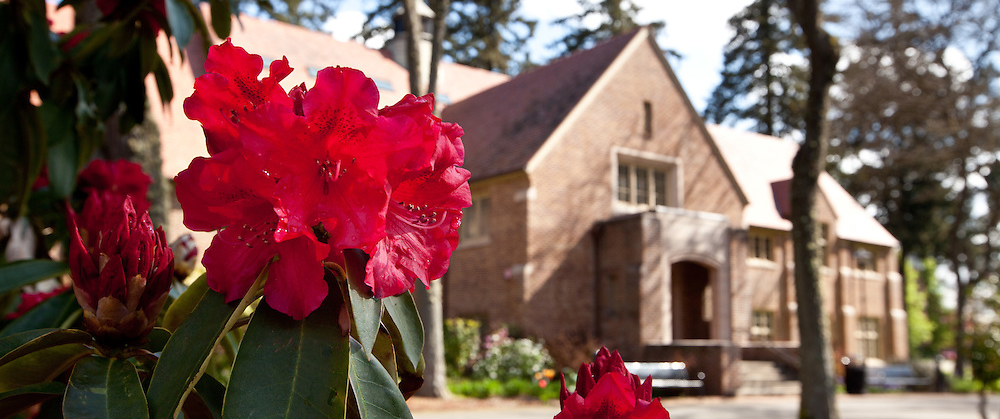 Thank you for your thoughtful gift, which will both recognize a special person in your life and further the mission of PLU and success of PLU students.
You can make two types of tribute gifts through Pacific Lutheran University: in honor gifts and in memory gifts.
To make your gift, browse below for currently active tribute gifts or use the "Make a Tribute Gift" button below. If no specific fund is known or requested for your tribute gift, your gift will be directed to the PLU Fund, which provides the most versatile support for campus and student needs.
If you would prefer to give by mail, you may print and complete the Donate by Mail form to be included with your gift. You can then send it in to the address shown with your cash, check or credit card gift.
If you would like someone to be included in the listings below, please contact us at giftsupport@plu.edu.
John & Janell Gregson – John and Janell Gregson Endowed Scholarship
The John and Janell Gregson Endowed Scholarship is awarded to a declared Criminal Justice major with a 3.2+ GPA and unmet financial need.
Dylan Nehrenberg – Dylan Amadeus Nehrenberg, MD, Scholarship for Pre-Medicine
Forestine Wise Monsen – Forestine Wise Monsen Memorial Endowed Piano Scholarship