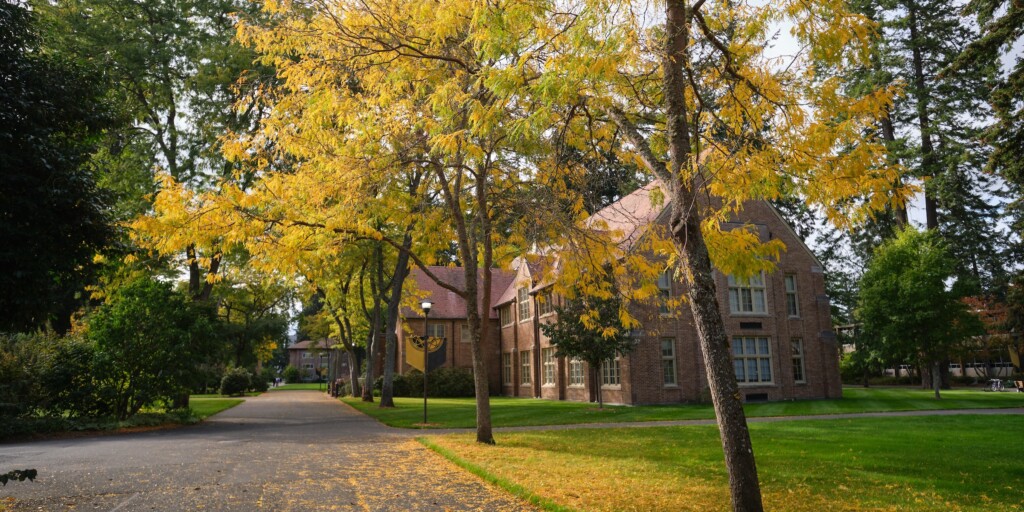 About the Series
The PLU Gift Planning team is pleased to offer a series of virtual seminars and panel presentations, focused on providing the PLU community with valuable resources related to estate planning, tax planning, and charitable giving. 
For more on the information provided in these seminars, visit www.plu.edu/giftplanning.
Upcoming Events
Check back soon for more information on upcoming virtual events!
Past Events
Connect With Us