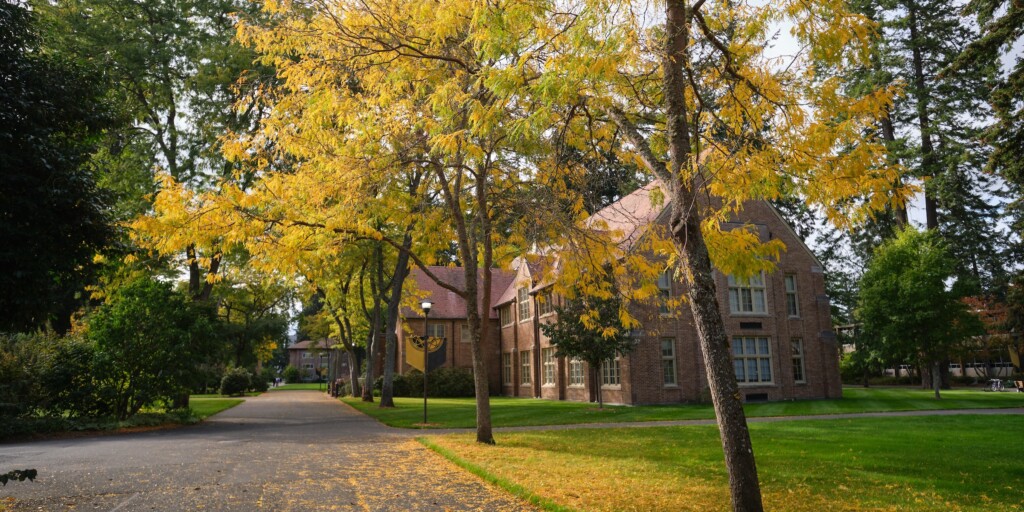 About the Series
The PLU Gift Planning team is pleased to offer a series of virtual seminars and panel presentations, focused on providing the PLU community with valuable resources related to estate planning, tax planning, and charitable giving. 
For more on the information provided in these seminars, visit www.plu.edu/giftplanning.
Upcoming Events
Past Events
Give a Gift That Pays You Back
Join Steve Slotemaker, Relationship Manager at TIAA Kaspick, along with Doug Page and Kaarin Austin from the PLU Gift Planning team, as we discuss ways in which you can give to charity while also receiving income. Steve will outline the types of gifts that provide income, and the situations in which these gifts make sense. Doug and Kaarin will tell stories about when this has worked well for PLU donors.
Connect With Us