Faculty Support
Students cite the quality of the faculty as a primary reason for choosing PLU over other universities. A strong endowment will enable the University to attract and sustain an energized and productive faculty by offering competitive salaries, maintaining the faculty at an optimum size, and supporting best-in-class teaching and research.
Endowment funds enrich the academic experience for students by providing support for endowed professorships, visiting artists and lecturers, faculty development grants, and awards for innovative teaching.
Please contact an Advancement Officer  if you would like to create an endowment that supports Faculty at PLU.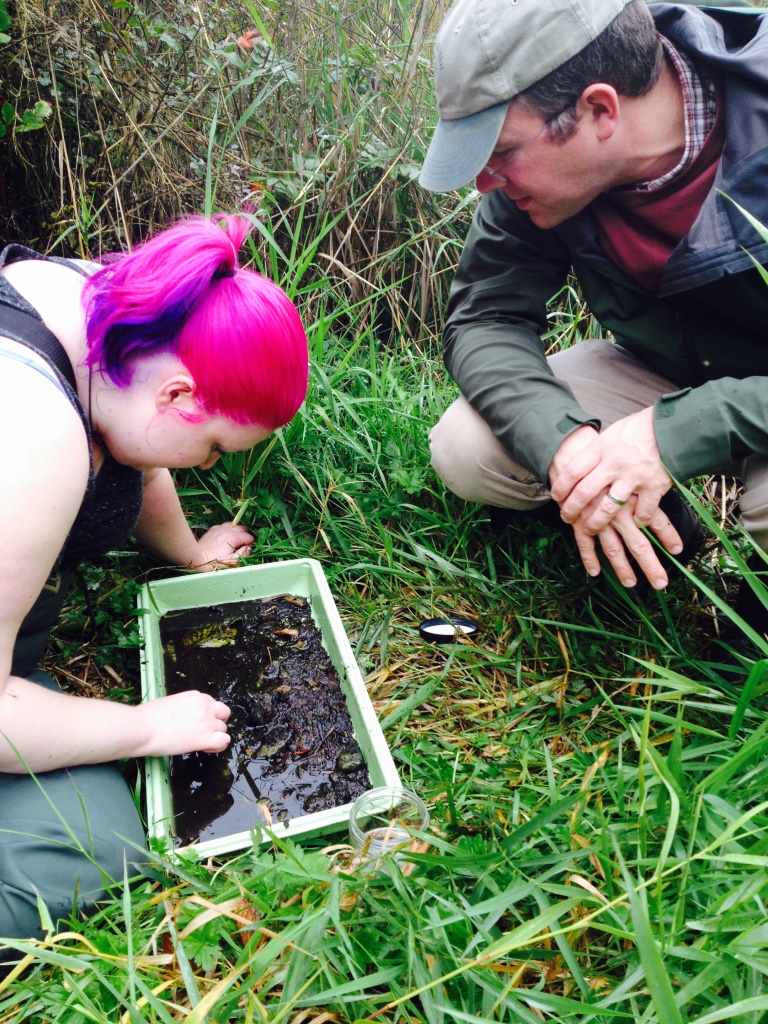 *Final endowment amounts will vary with each individual situation, but these examples may be used as guidelines. We work closely with the appropriate faculty/administrators to determine the funding needs for each position and program.