Norwegian and Scandinavian Area Studies Program to Continue Through Endowment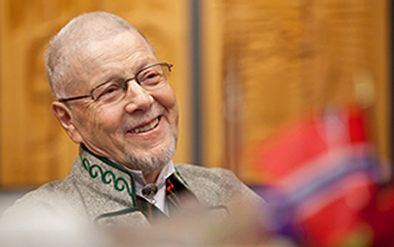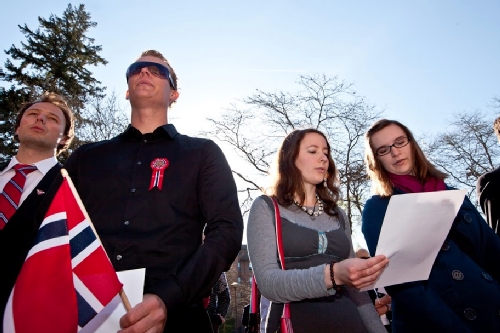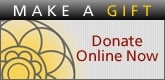 Audun Toven, associate professor of Norwegian, advanced Norwegian-American relations throughout the Northwest, encouraged countless PLU students to study away in Norway, played a leading role in hosting Norwegian guests at PLU and was presented with the Royal Norwegian Order of Merit by Norway's ambassador, His Excellency Knut Vollebaek. Toven always dreamed of having an endowed faculty position in Scandinavian and Norwegian Area Studies at Pacific Lutheran University to ensure the continuation of these programs.
Today there are opportunities for students to learn a Scandinavian language, the culture and history of a Scandinavian country, and to study abroad to become immersed in current social developments and the role Scandinavia plays in international justice and peace mediation. We want to see these studies continue, and in order for that to happen, we would like to further the Svare-Toven Endowed Professorship in Scandinavian Studies to the Svare-Toven Endowed Chair in Scandinavian Studies.
Thanks to the generous donations of the Svare family and many others, $1 million has already been donated to ensure the creation of the professorship. To establish a chair, we need to reach an endowment of $2 million.
In 2011, Toven passed away after a long battle with cancer.
Please make a donation today. A gift of any size is welcome to ensure that future students are able to benefit from this program.