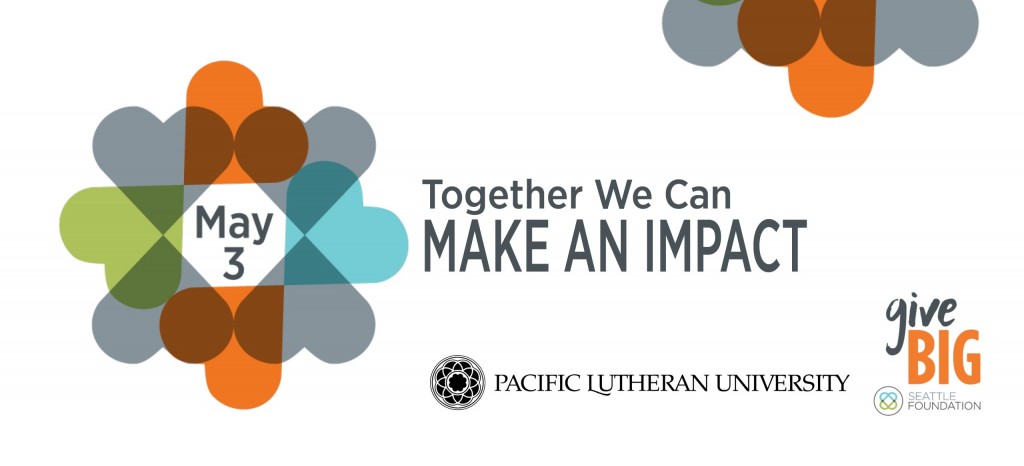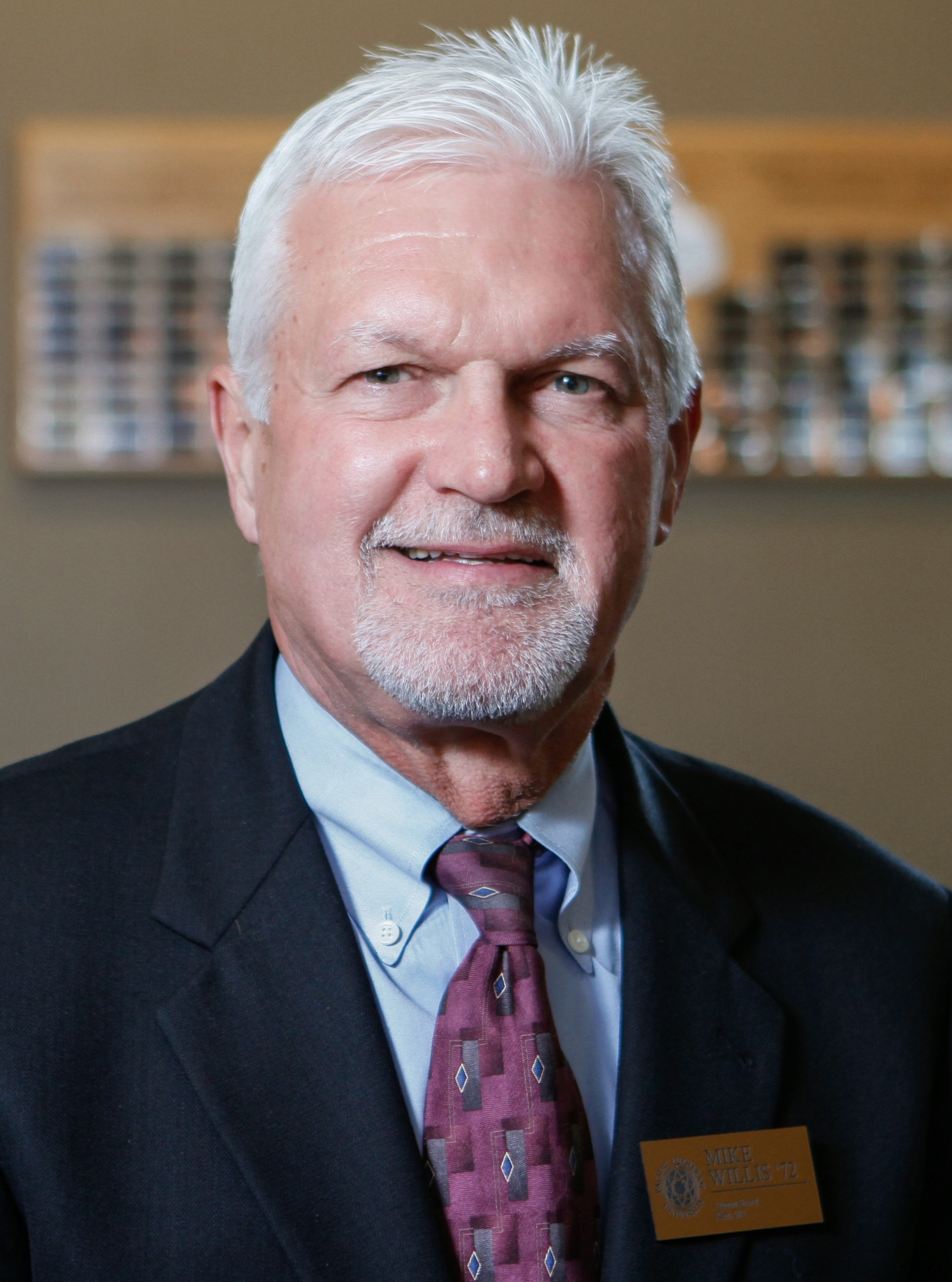 Mike Willis's Story
Getting through college isn't easy, especially as a child of a single-mom. With the help of the PLU community, Mike graduated with honors in 1973.
"I went to my state's largest high school, I knew I wanted a place where people knew me, and I knew them. I get sentimental just thinking about the first call I received from PLU. Three years later when I was about 11 days away from my last day at PLU, I was called into the administrative building, my heart started to pound as I went into the Financial Aid Office and they told me I had an outstanding balance.
I had a single mom and couldn't imagine going back to her and saying we needed more money. I was completely immersed in the many opportunities PLU provided and wasn't prepared for it all to stop  that day. The counselor pulled out my bio and commented on how involved I was. Thankfully, he discovered an activity scholarship that covered my remaining tuition. Relieved, I didn't need to go to my single-parent mom and beg.
I now am doing private college counseling to help students do the same thing I did. I can explain the what-to-do for every family I meet with. I get to explain the how-to-do-it because they pay me to do this stuff. But I never knew the answer to why. I now have a why to give these families. Because of my PLU experience, I can say this is why you should go to school."
On GiveBIG day we can make a PLU experience possible like Lutes did for Mike over 40 years ago. To make your gift online, click here.